7000 subscribers!!!!! What a wonderful excuse to celebrate!!! Today ...
More
My dad is super excited about today's recipe. This is one of his ...
More
Every once in a while I get a craving for Mediterranean food. It is ...
More
One of my favorite vegetables to eat, in early spring, is fresh ...
More
I am so excited about this week's recipe. This is such a simple ...
More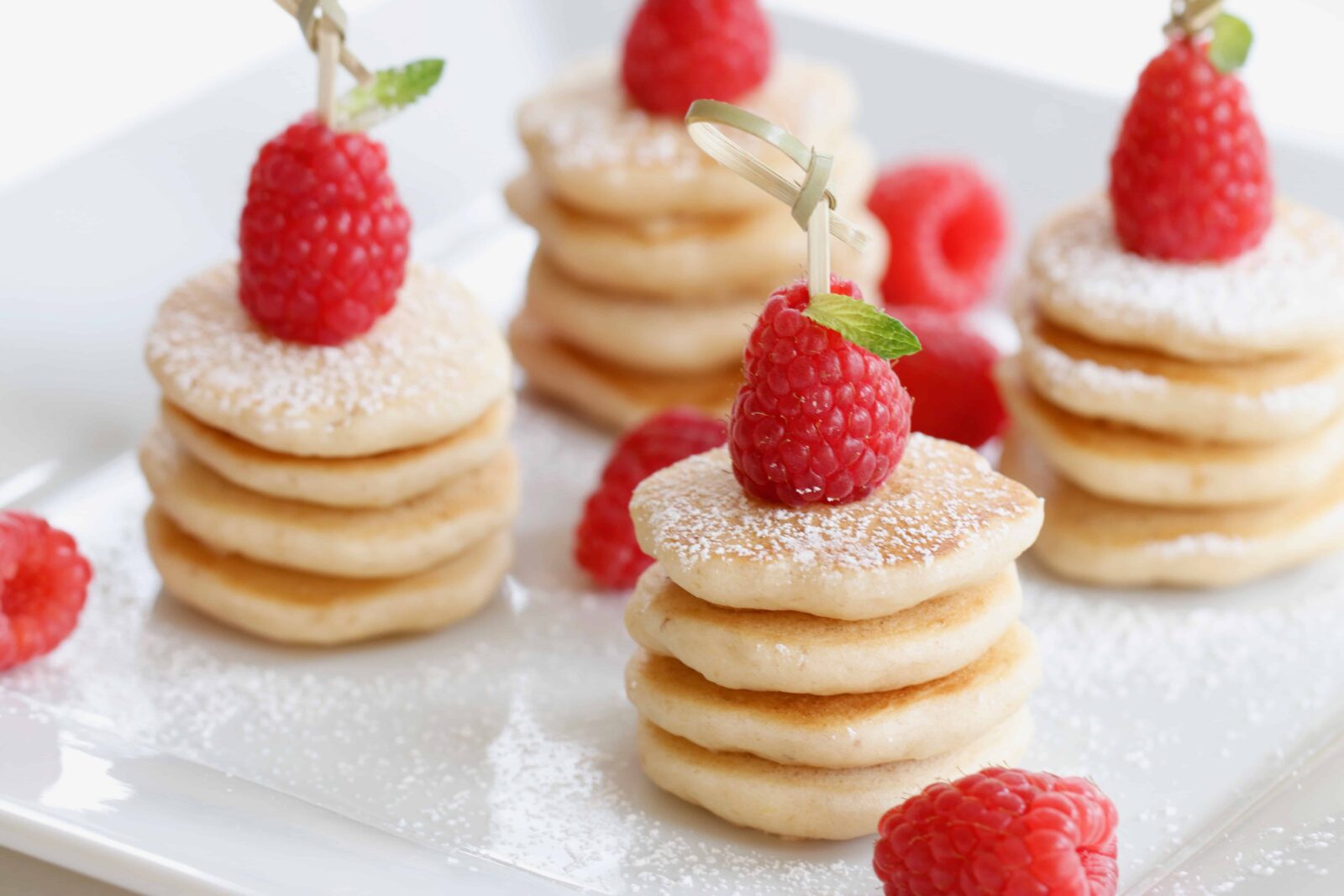 It's Mother's Day this Sunday, which makes for an excellent ...
More
A few years ago, while living in New York City, we had lunch at this ...
More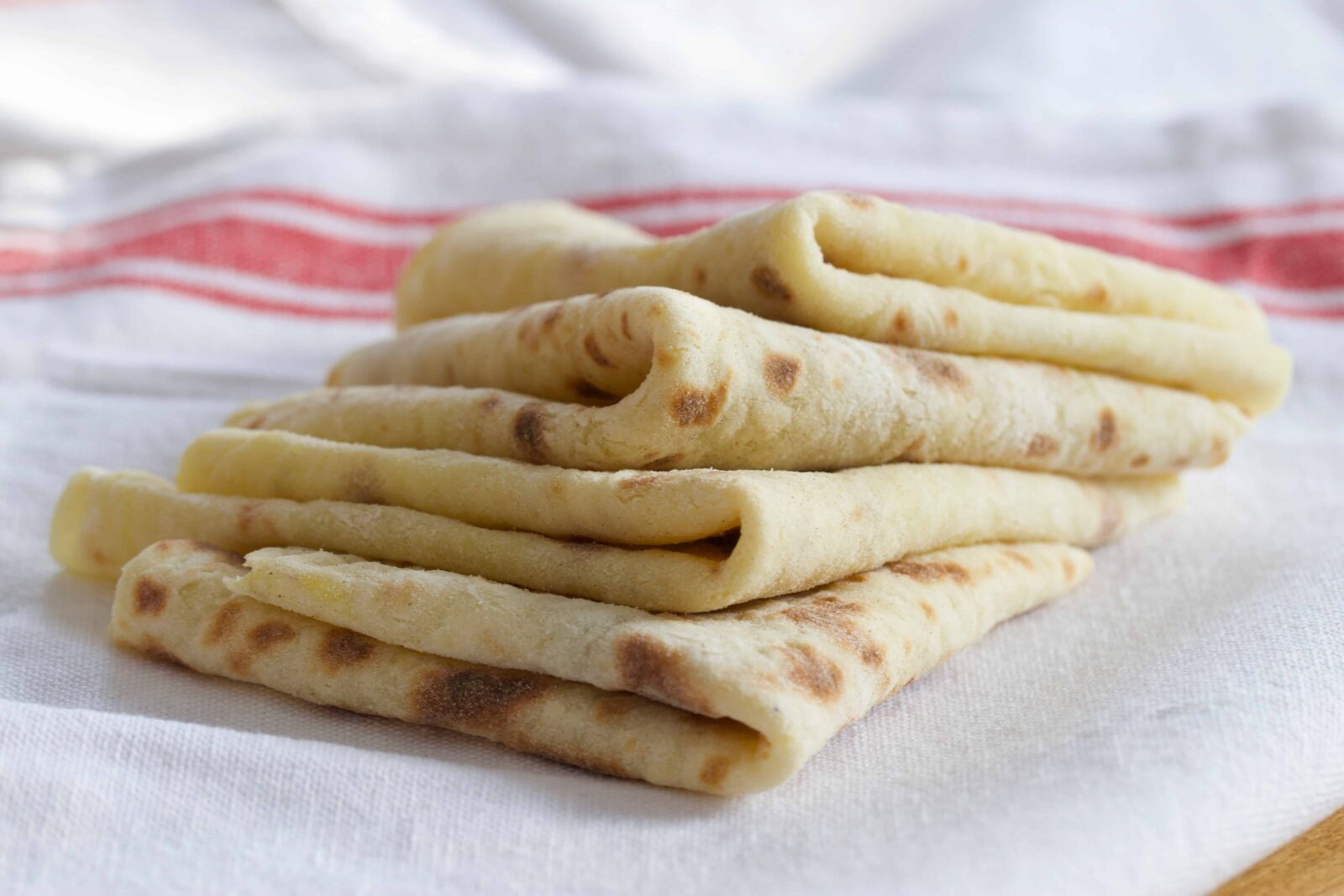 Potato lefse is like a soft flatbread. It is hard to find here ...
More