Every once in a while we come across a Greek deli that ...
More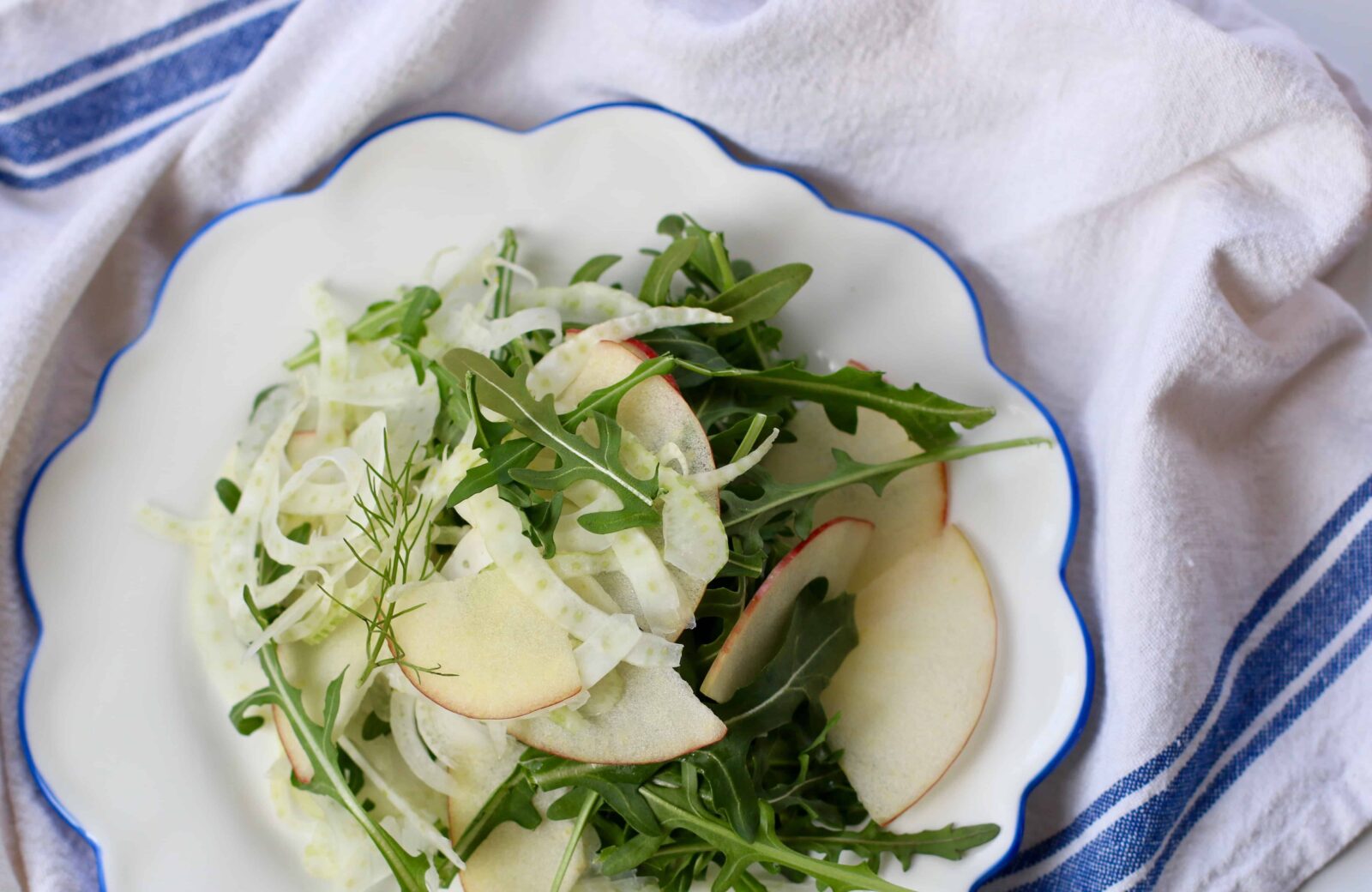 Are you familiar with fresh fennel?  It is a wonderful vegetable, ...
More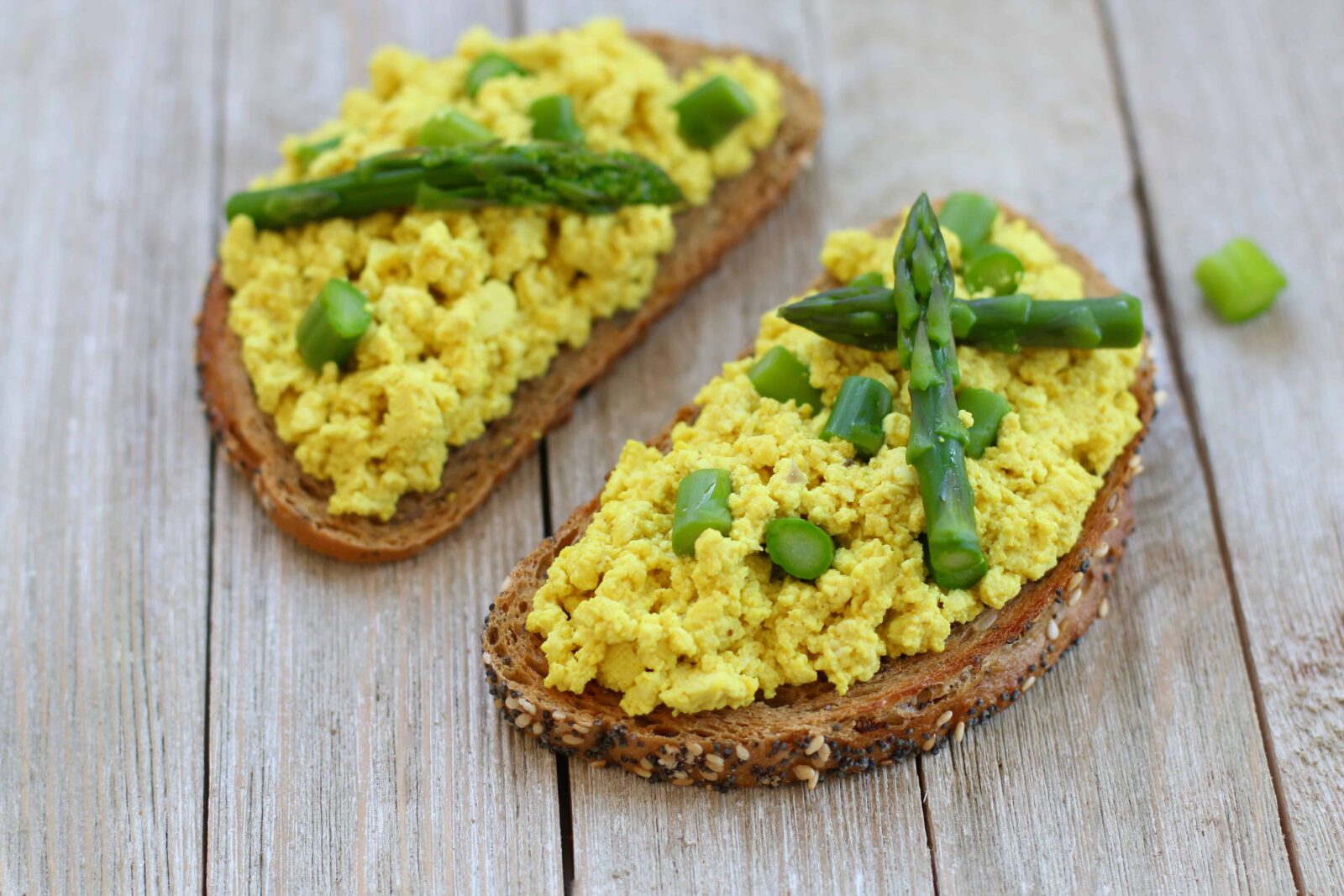 Have you ever had "Asparagus Tofu Scramble"?  If not, you have been ...
More
Valentine's Day is one of the days each year in which we especially ...
More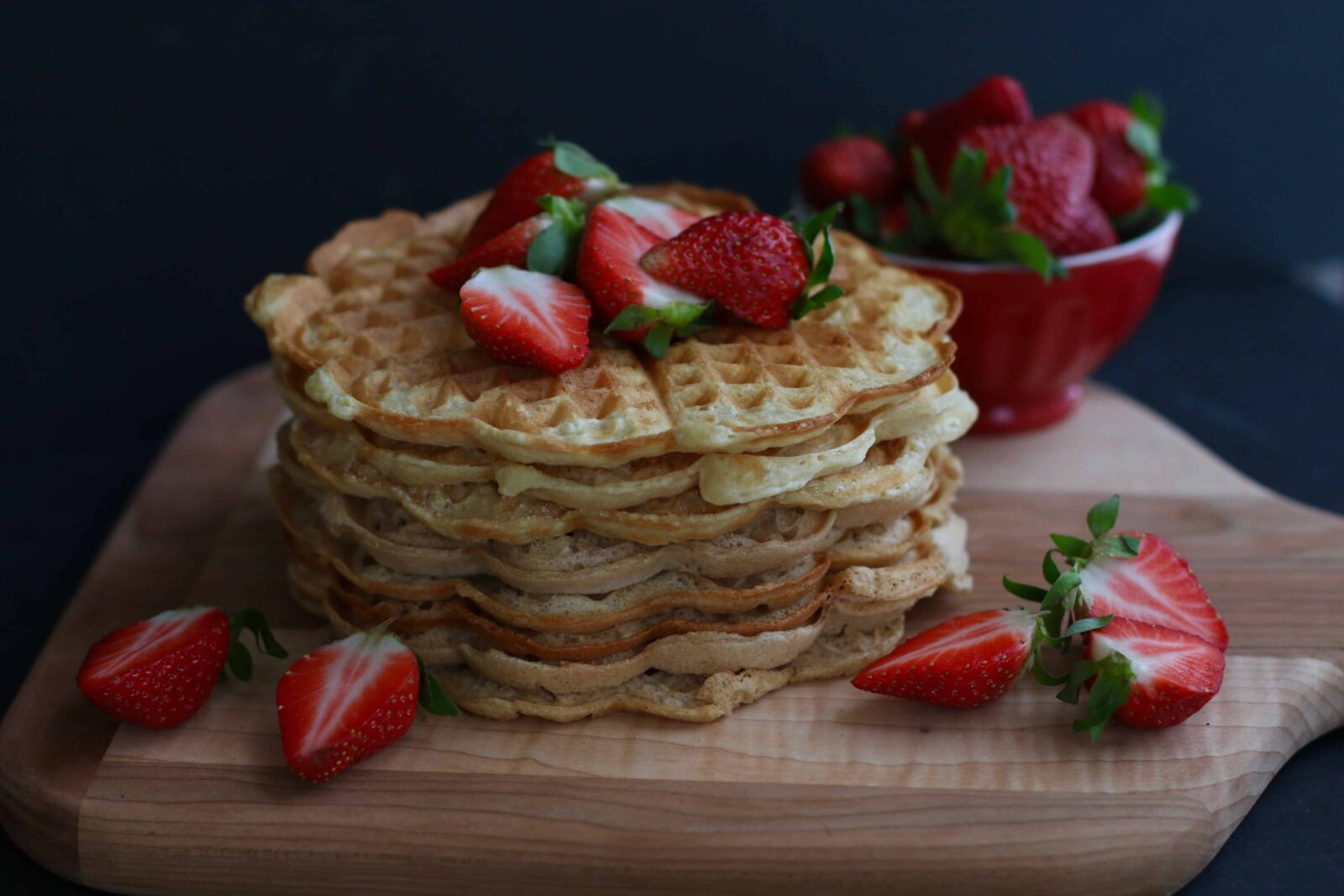 One of my absolute fondest memories is having heart-shaped waffles in ...
More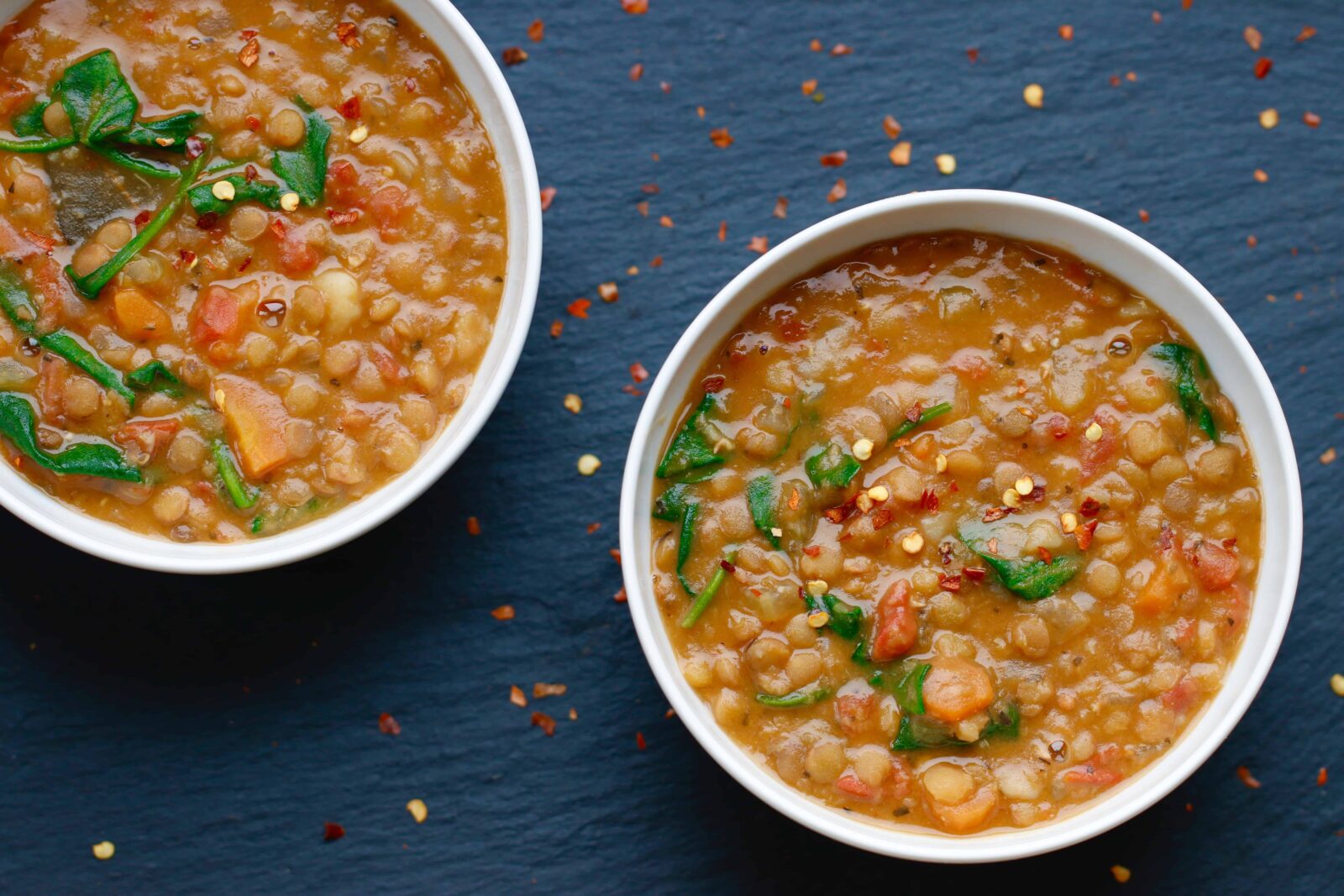 This week the Cosori company sent me a pressure cooker to ...
More
My dad loves vegan sausages! If you were to send him to the ...
More
We always have fresh avocados in our house.  I love ...
More