We always have fresh avocados in our house.  I love ...
More
It is hard to imagine anything more beautiful than the ...
More
When you think of comfort food, potato wedges may come to mind, or at ...
More
It is Christmas and I am so excited. I love the emotions of the ...
More
It's the most wonderful time of the year, and in our house, we are ...
More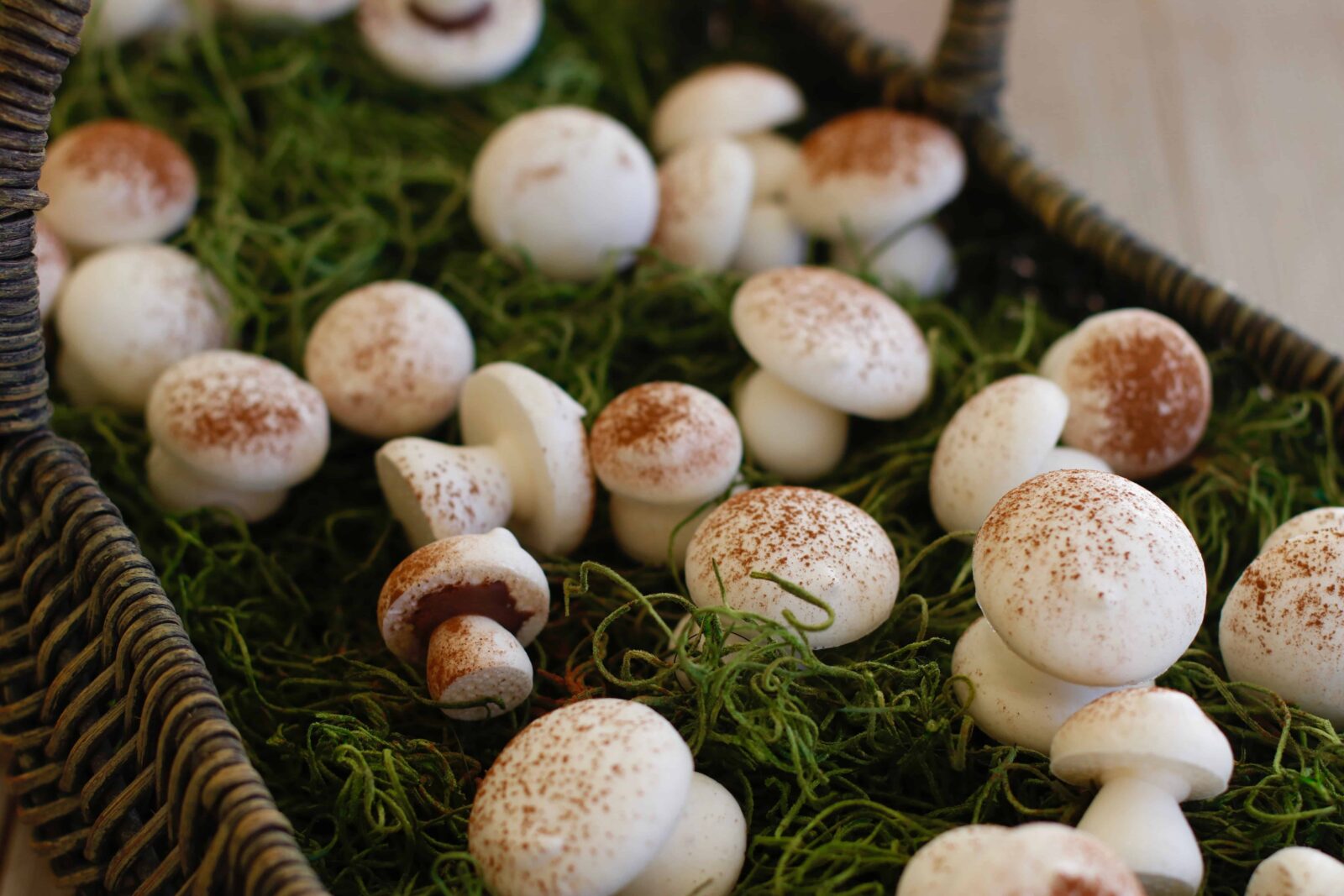 These wonderful vegan meringue mushrooms are a fun and festive ...
More
I could eat this whole ""Vegan Roasted Garlic Herb Cheesy ...
More
This is the old family method for making a wonderful vegan ...
More