Bursting with flavor, Blueberry Buckle is one of my favorite sweets. ...
More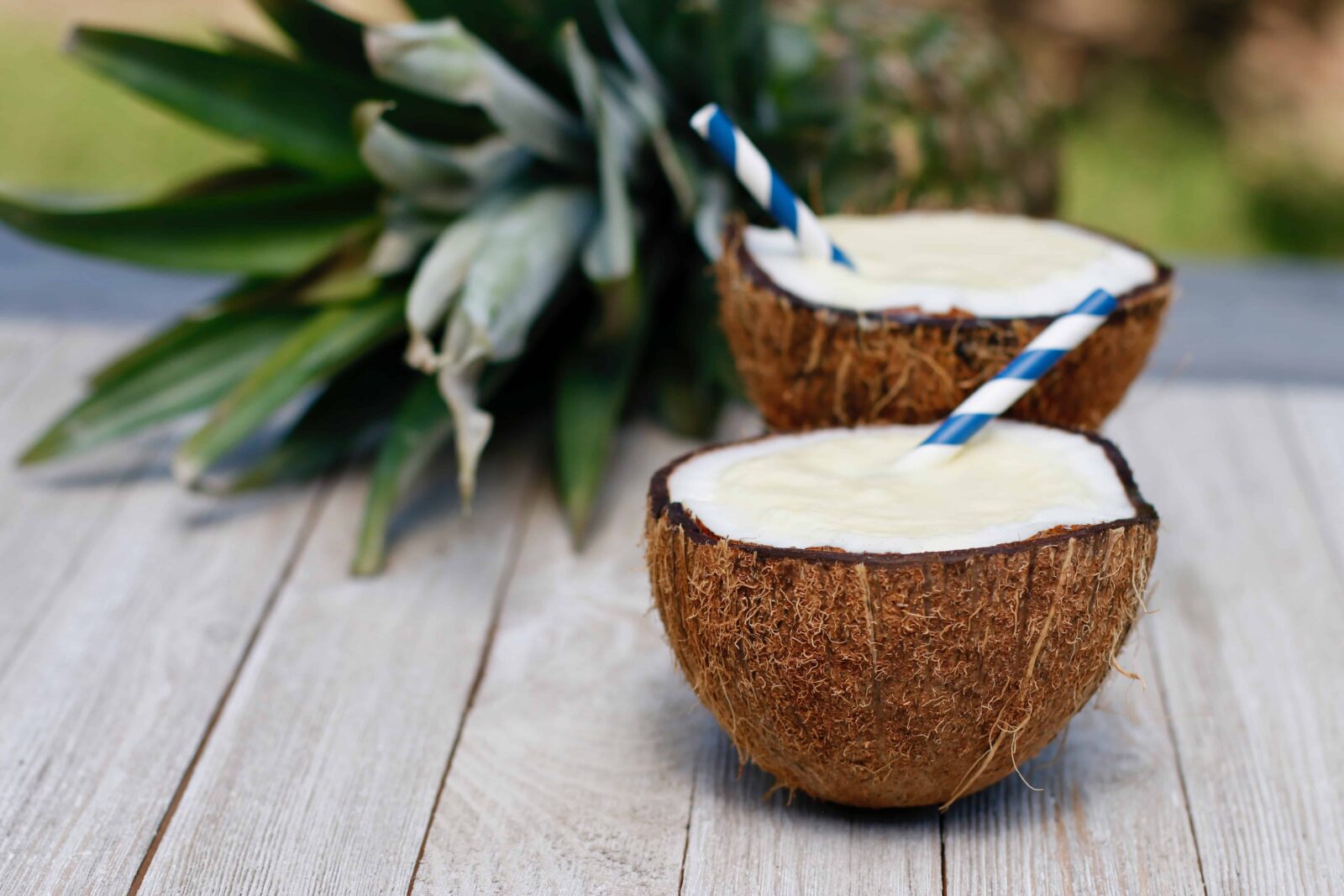 Cool, delicious, and a breeze to make, this Virgin Piña Colada is an ...
More
Do you ever feel like you need some extra energy or nutritional ...
More
Zucchini boats are so much fun to serve in the summer.  They look ...
More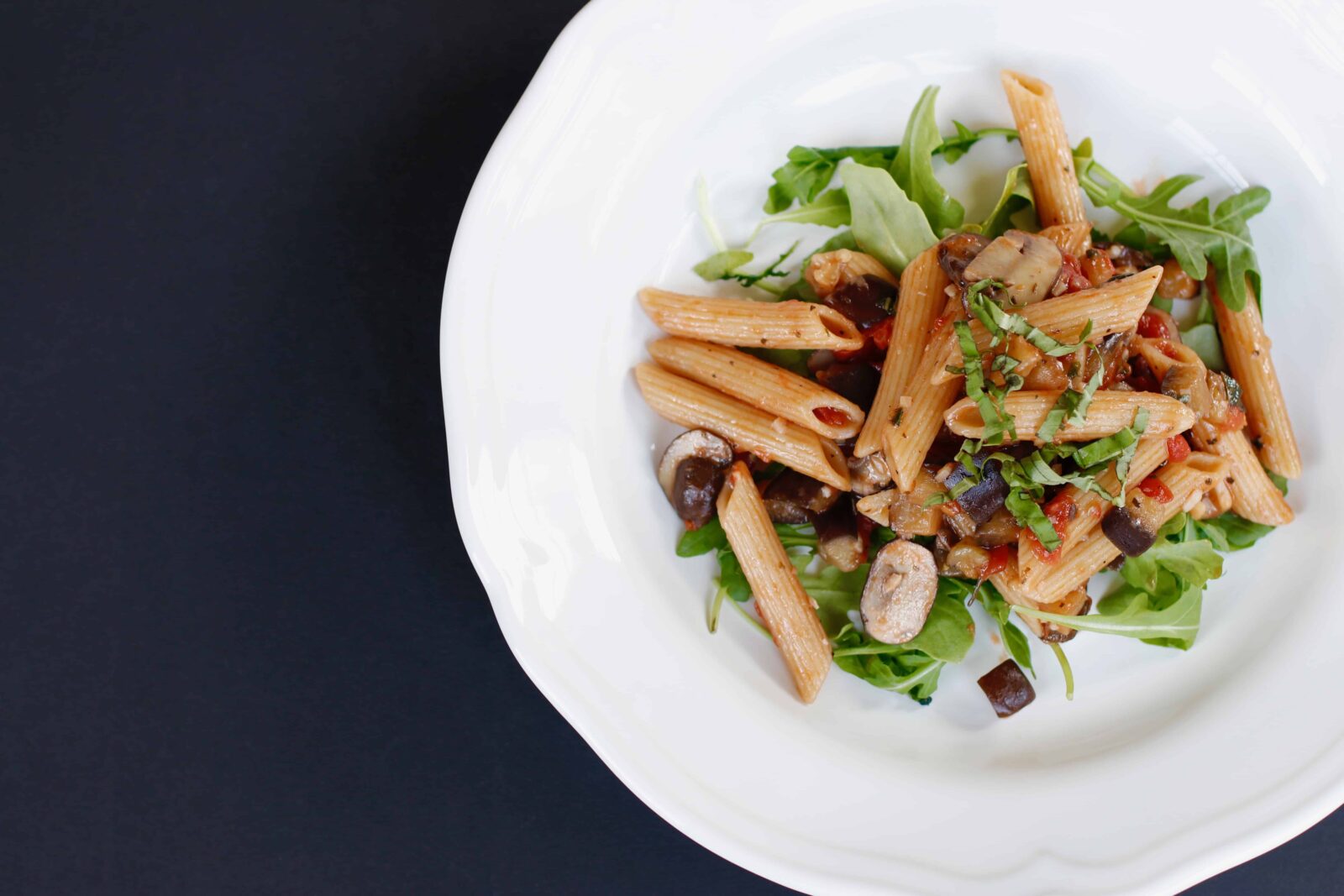 Looking for something wonderful to serve your family this summer? ...
More
I love this unique way of baking potatoes.  It must be my Scandina...
More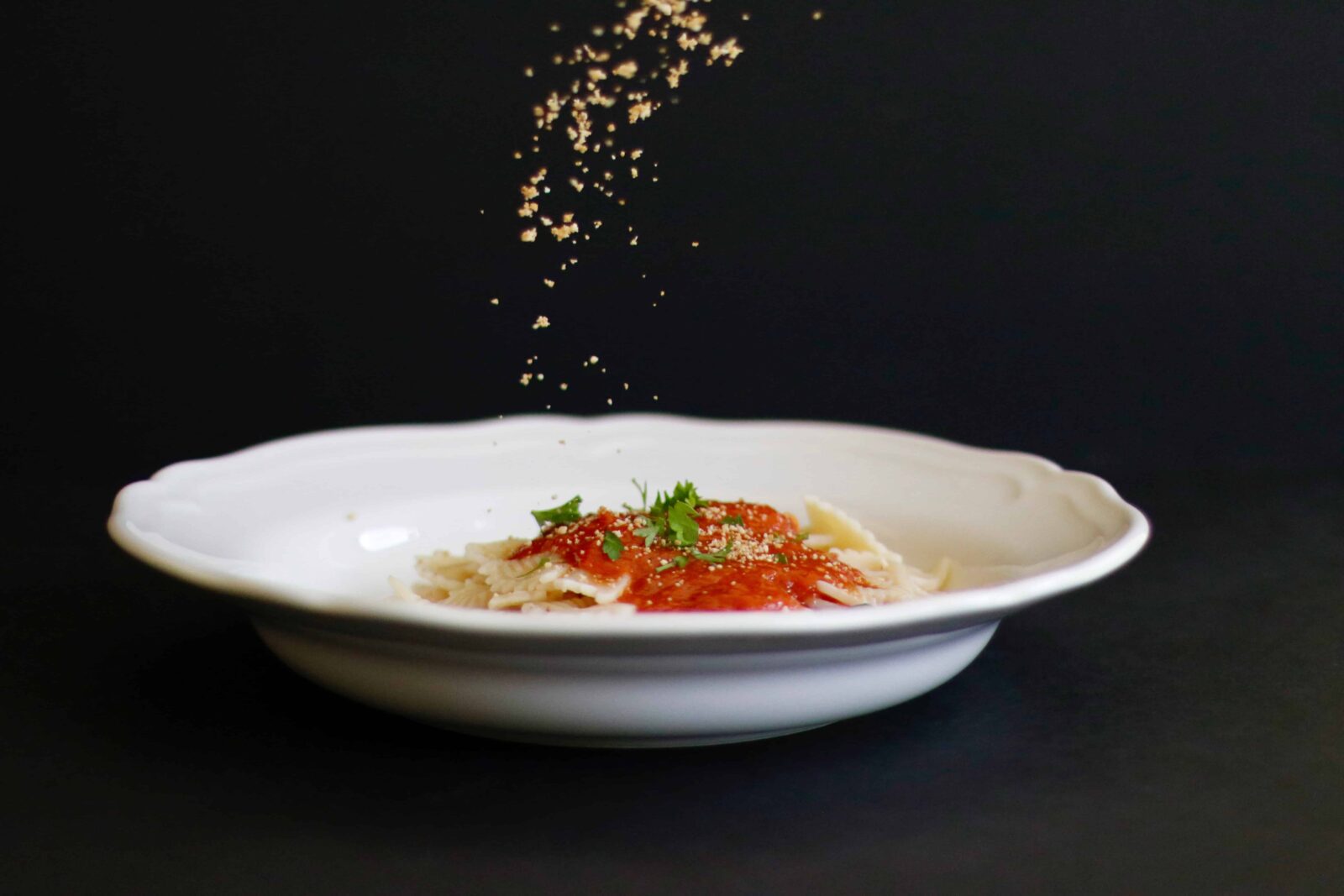 This is a wonderful, healthy alternative to Parmesan cheese.   It is ...
More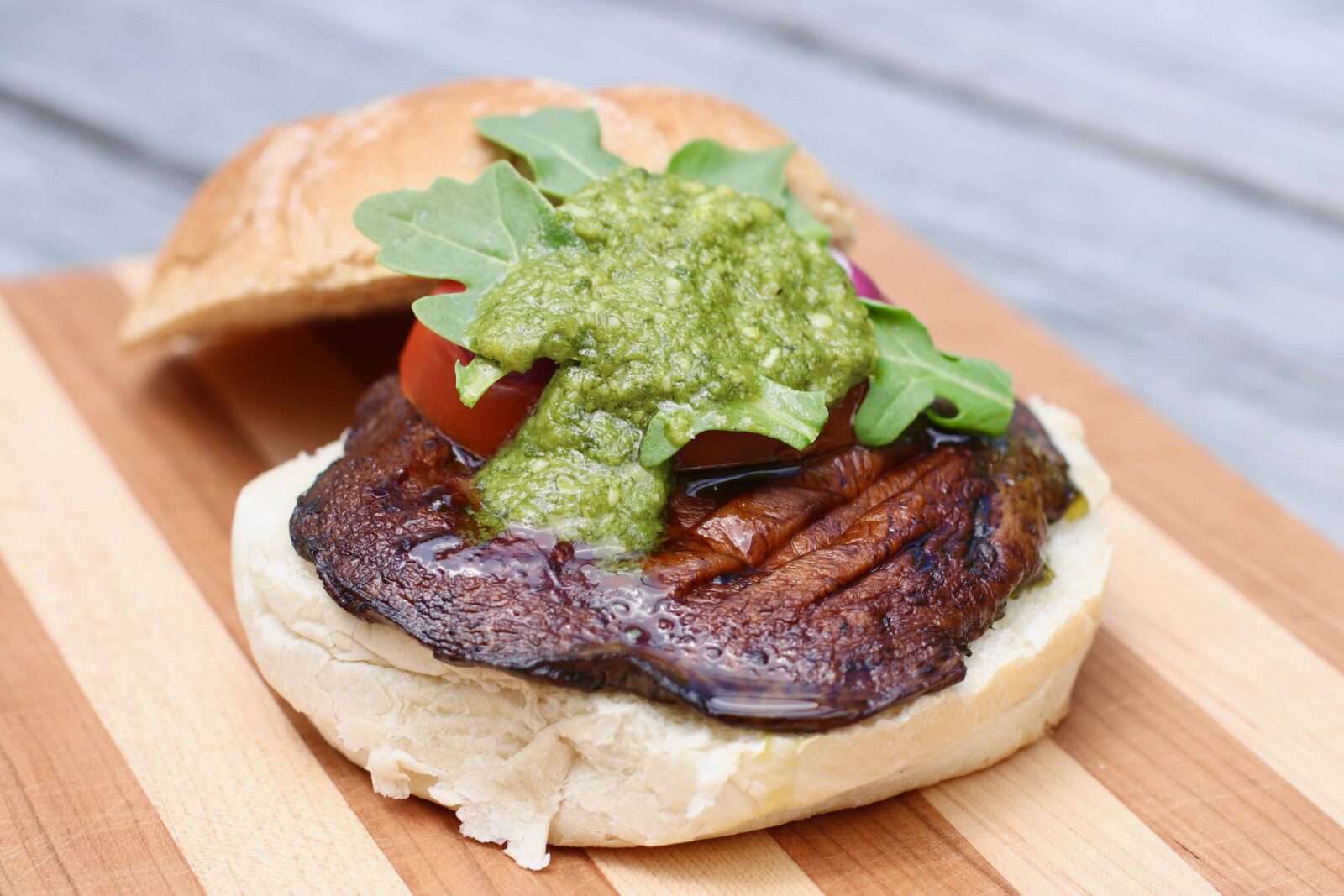 My sister's absolutely favorite vegan burger is the Portobello ...
More