Tabouli is a wonderful, "out-of-this-world" salad.  I especially ...
More
Strawberry shortcake is an American staple.  As the days get longer ...
More
These wonderful blueberry muffins are so delicious, it is ...
More
I love these crunchy tofu bites! It is one of my absolute favorite ...
More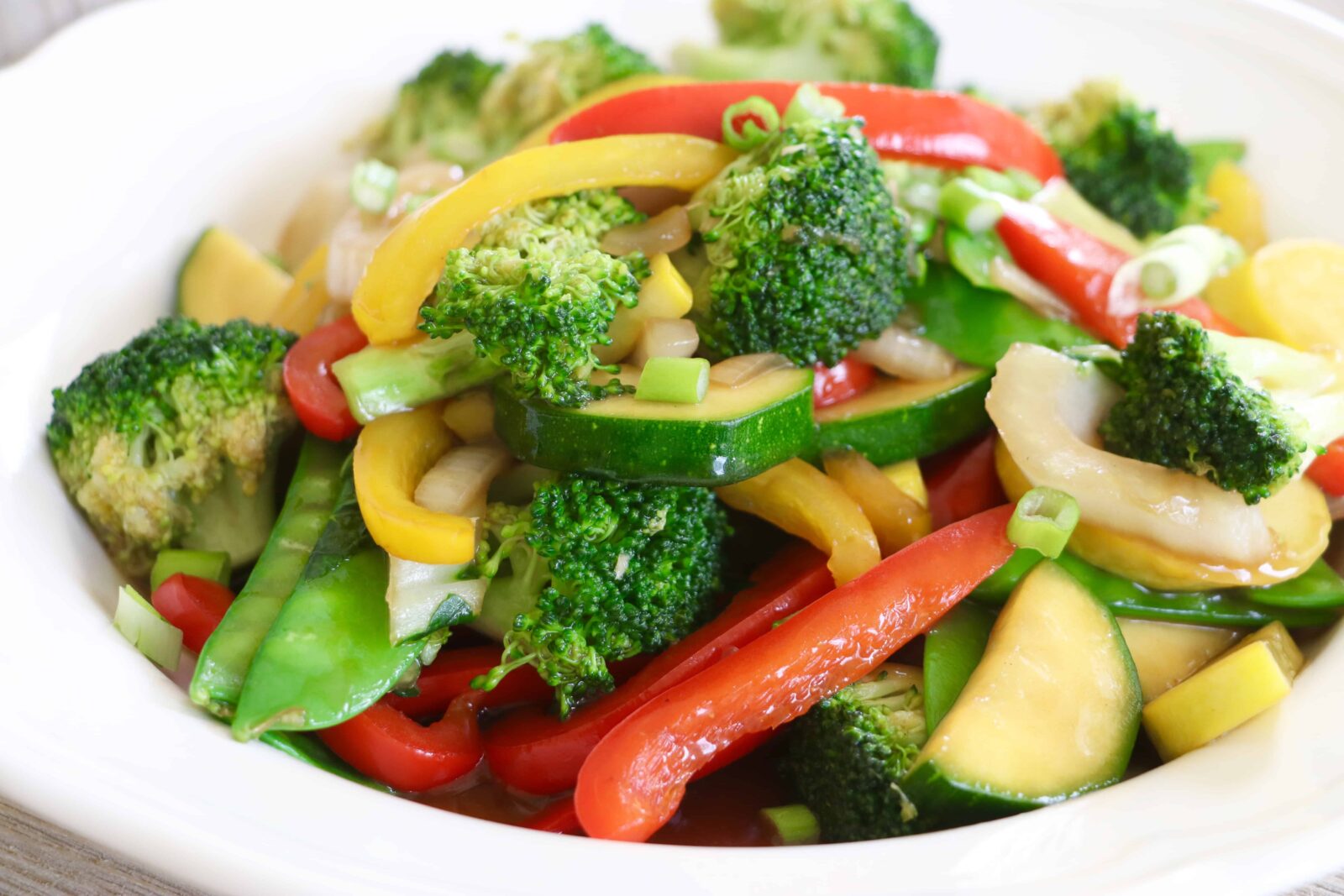 Stir fry is such a wonderful way to eat lots of healthy ...
More
The 17th of May is Norway's independence day!  So in order to ...
More
Mother's Day is right around the corner, and what an opportunity to ...
More
If you were to stop by for an early morning visit at our house, you ...
More