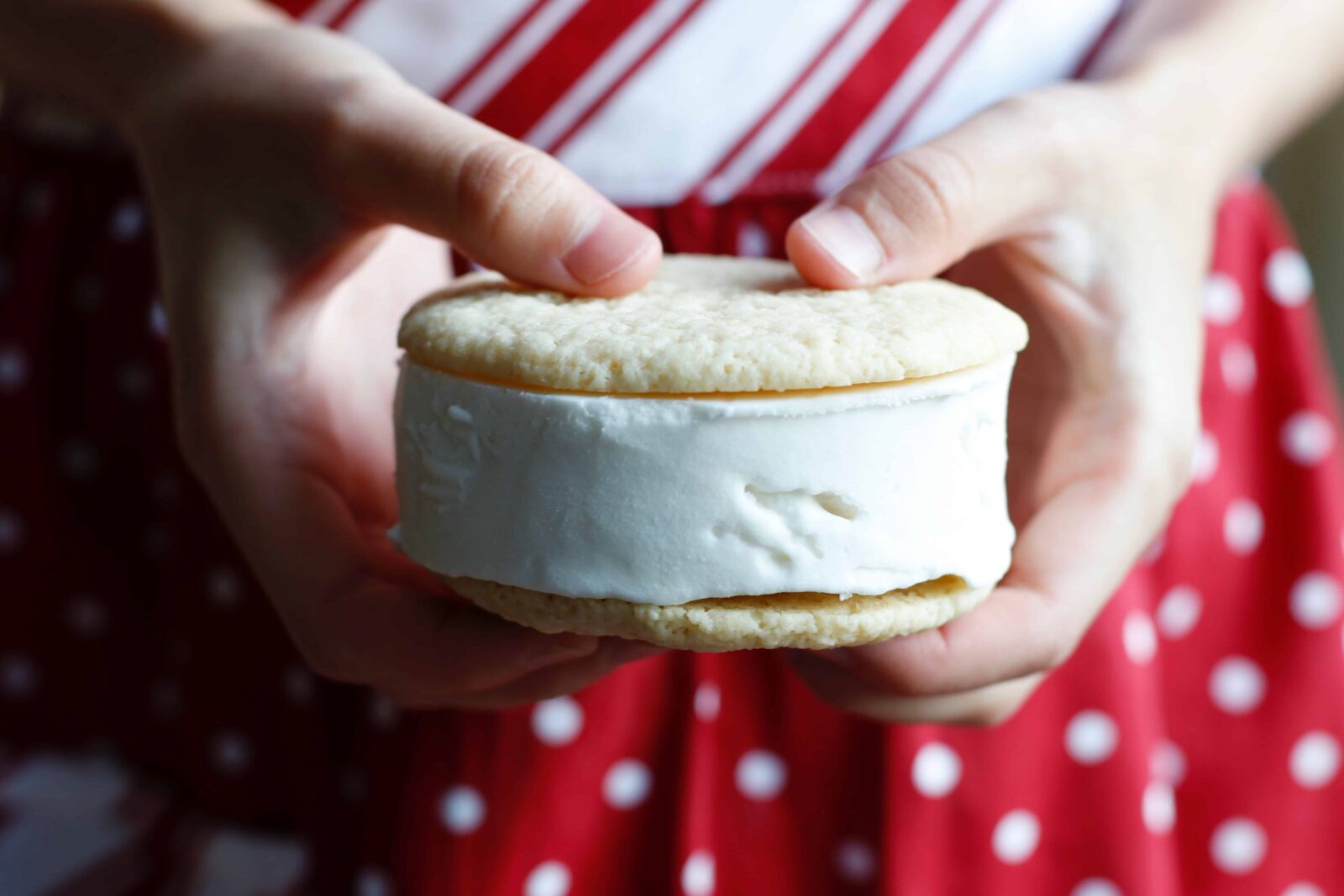 It's the 4th of July and America is celebrating.  In New ...
More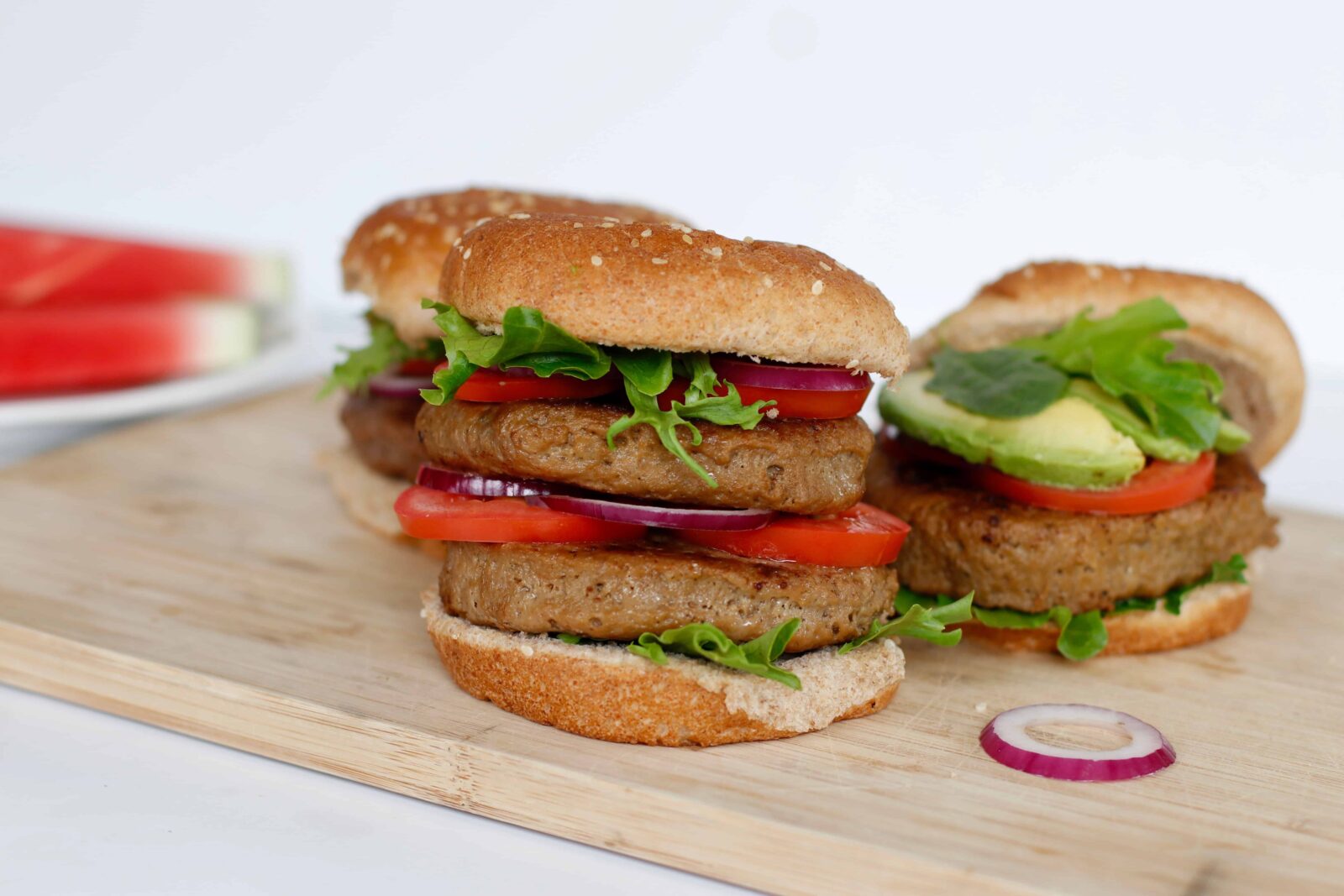 It is almost the 4th of July, America's Independence Day, ...
More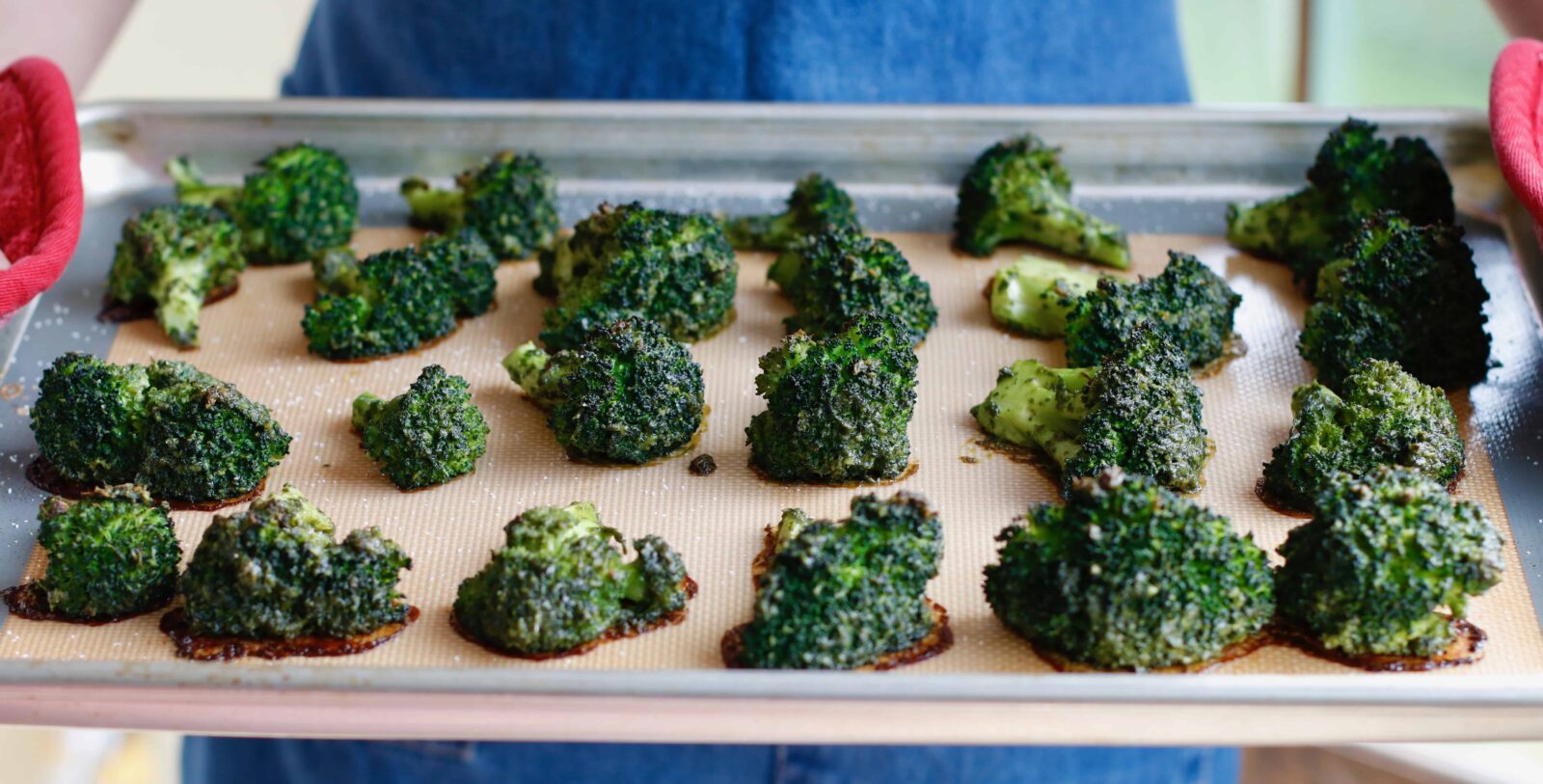 Today I am going to show you a fun and delicious way to ...
More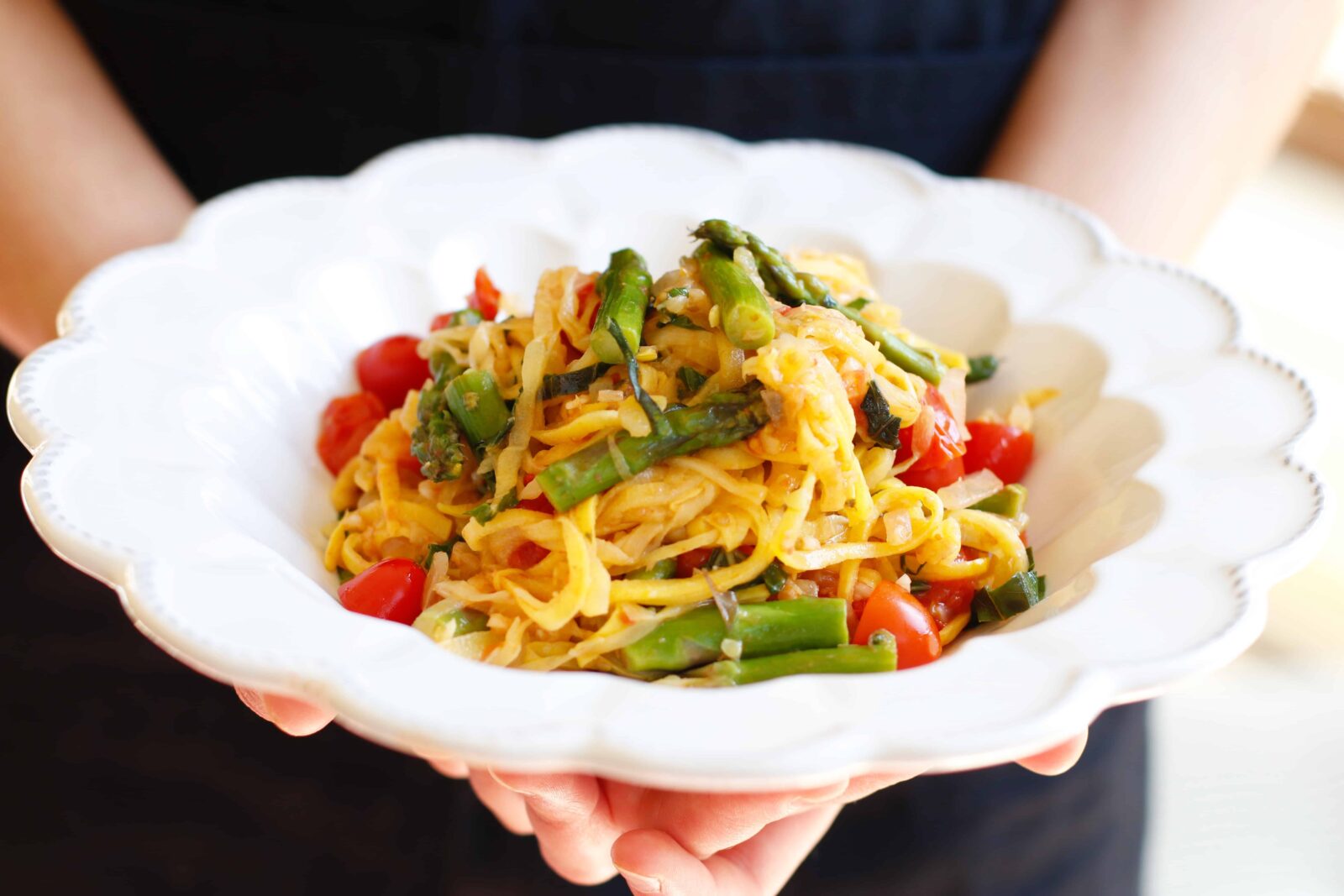 I am so excited about today's recipe.  This summer ...
More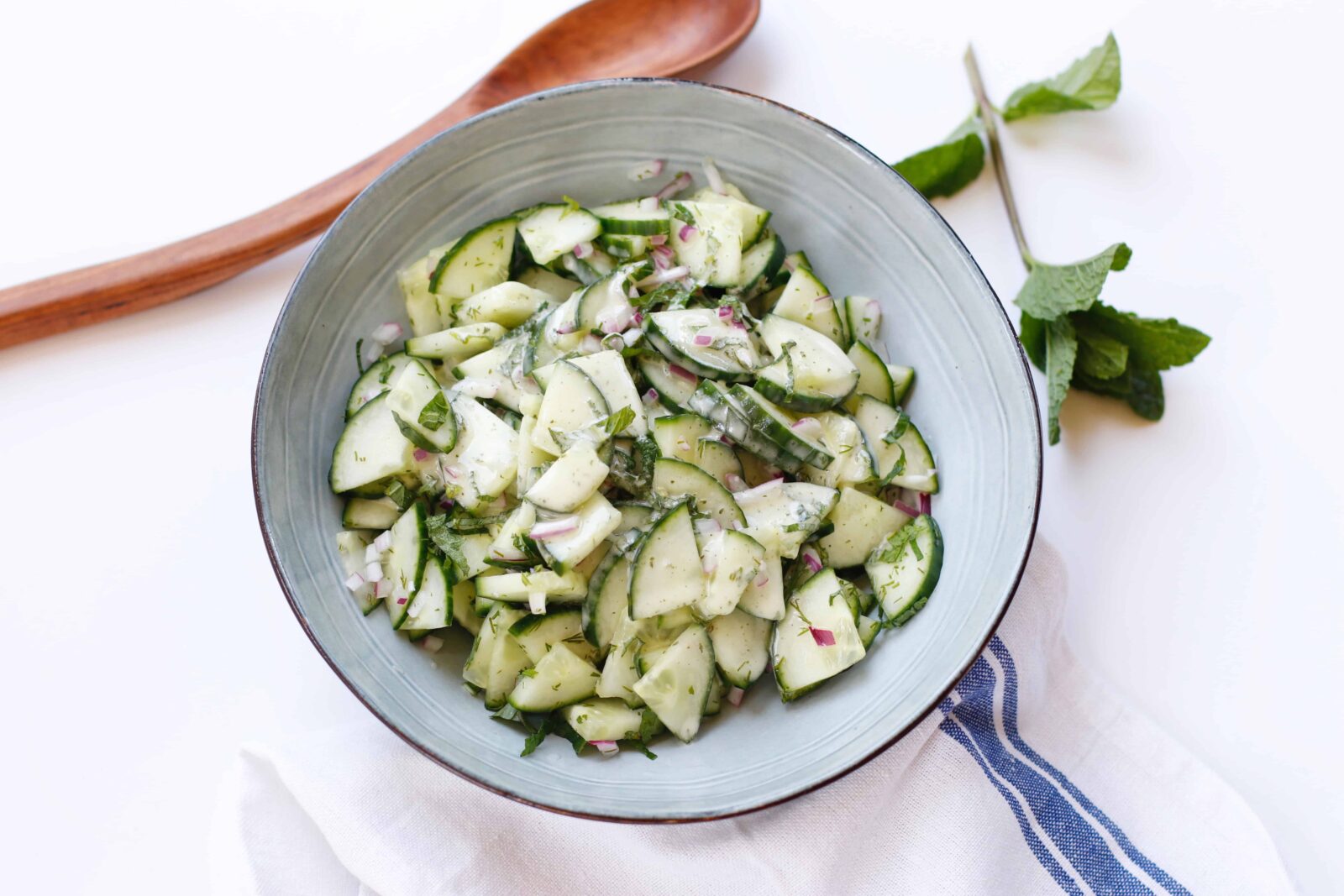 Summer is finally here, and with it comes those wonderful ...
More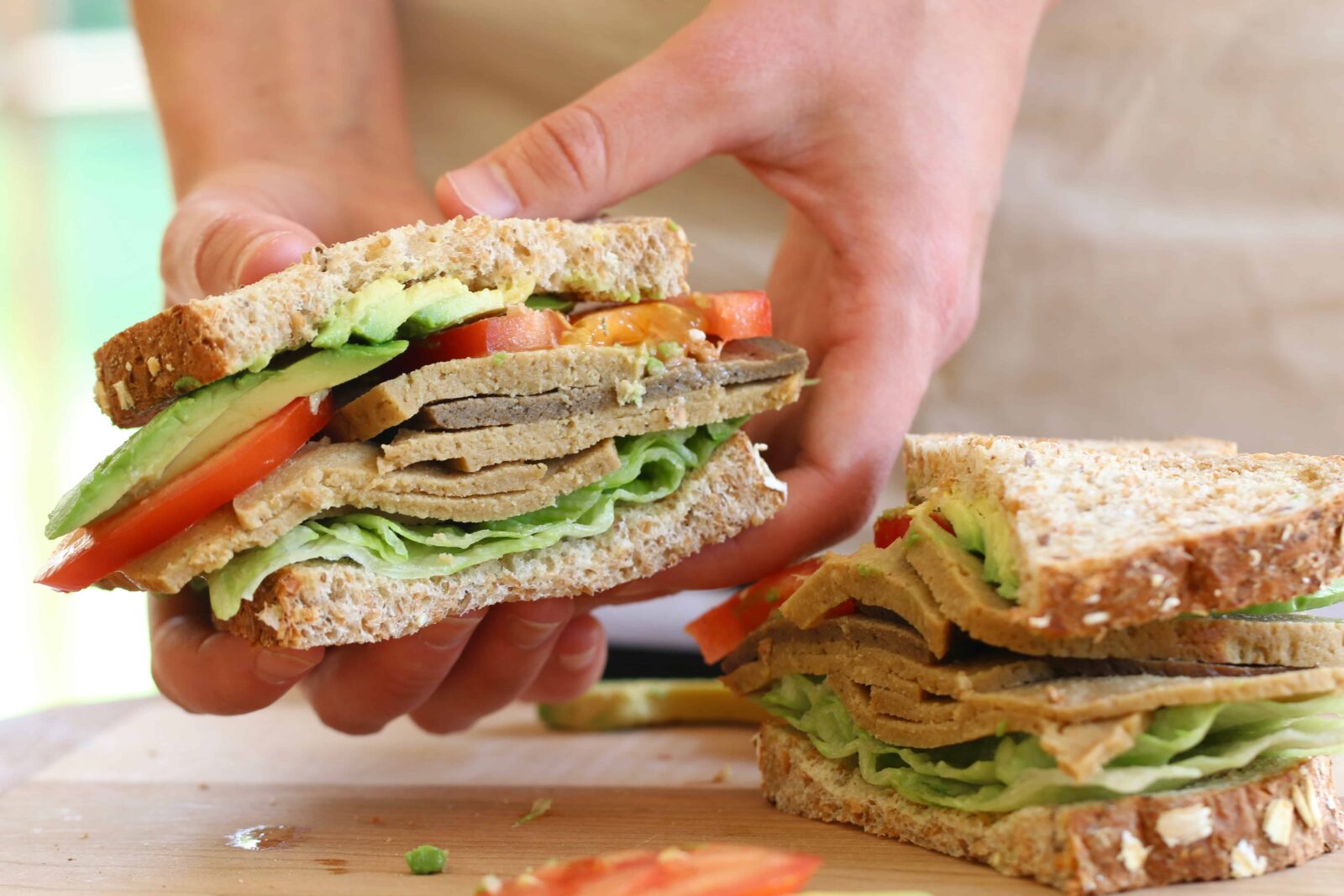 Do you like going on a picnic?  I do!  From the time I ...
More
When my sister and I were little, mom used to make these ...
More
So this week we are making a wonderful chia pudding that tastes like ...
More