This is such a wonderful salad.  It is perfect for a quick ...
More
Every year I get to visit Norway, and one of the highlights ...
More
I am in Norway visiting my grandma, and as usual she has stocked up ...
More
Here is another quick and easy recipe for my busy friends ...
More
A few weeks ago my Uncle and Aunt came for a visit to New Hampshire. ...
More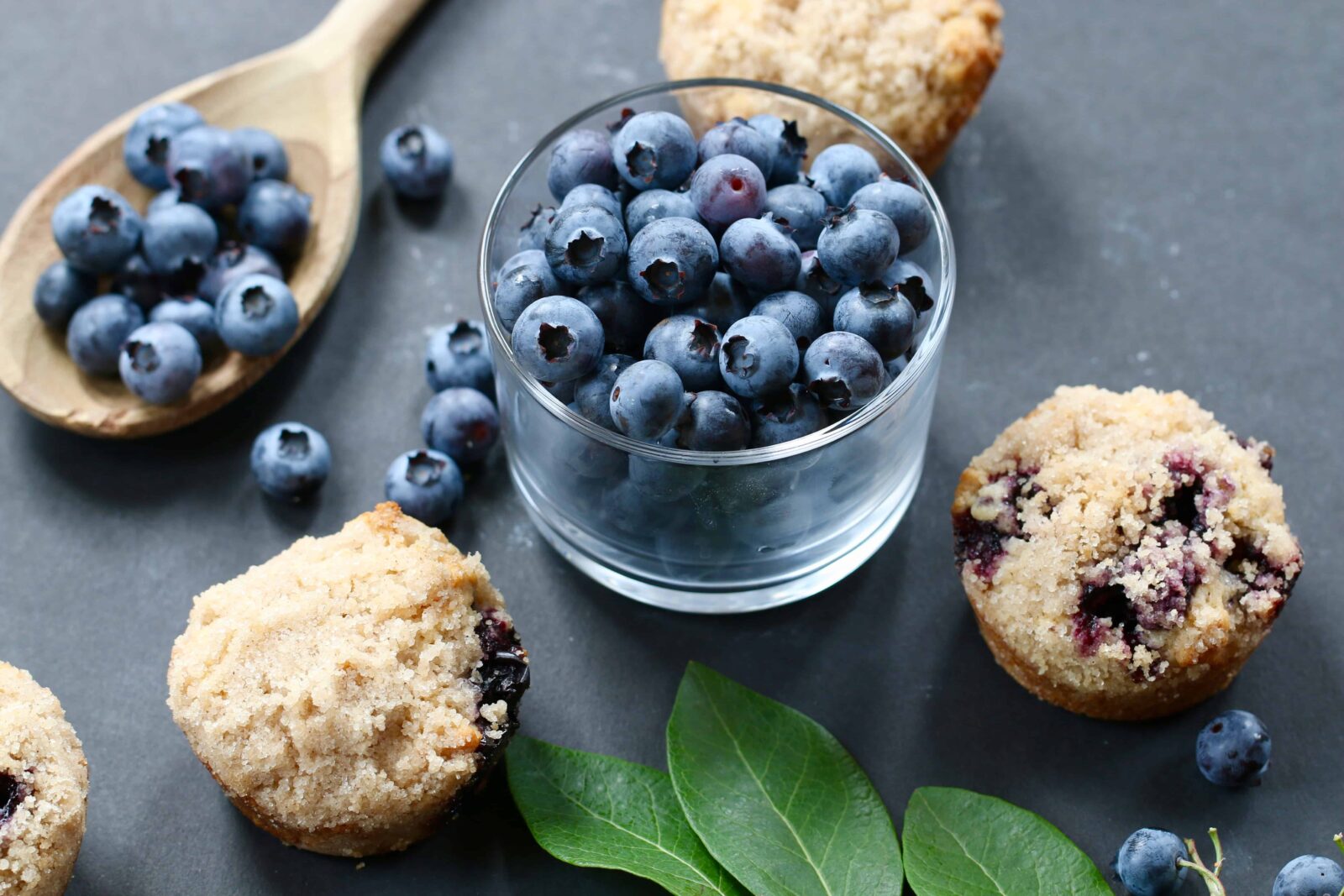 It is blueberry season!  One of my favorite times of the ...
More
This Zucchini and Corn skillet is a spectacular summer recipe, quick ...
More
These wonderful Lemon Poppyseed Pancakes don't last long at ...
More