The 17th of May is Norway's independence day!  So in order to ...
More
Mother's Day is right around the corner, and what an opportunity to ...
More
If you were to stop by for an early morning visit at our house, you ...
More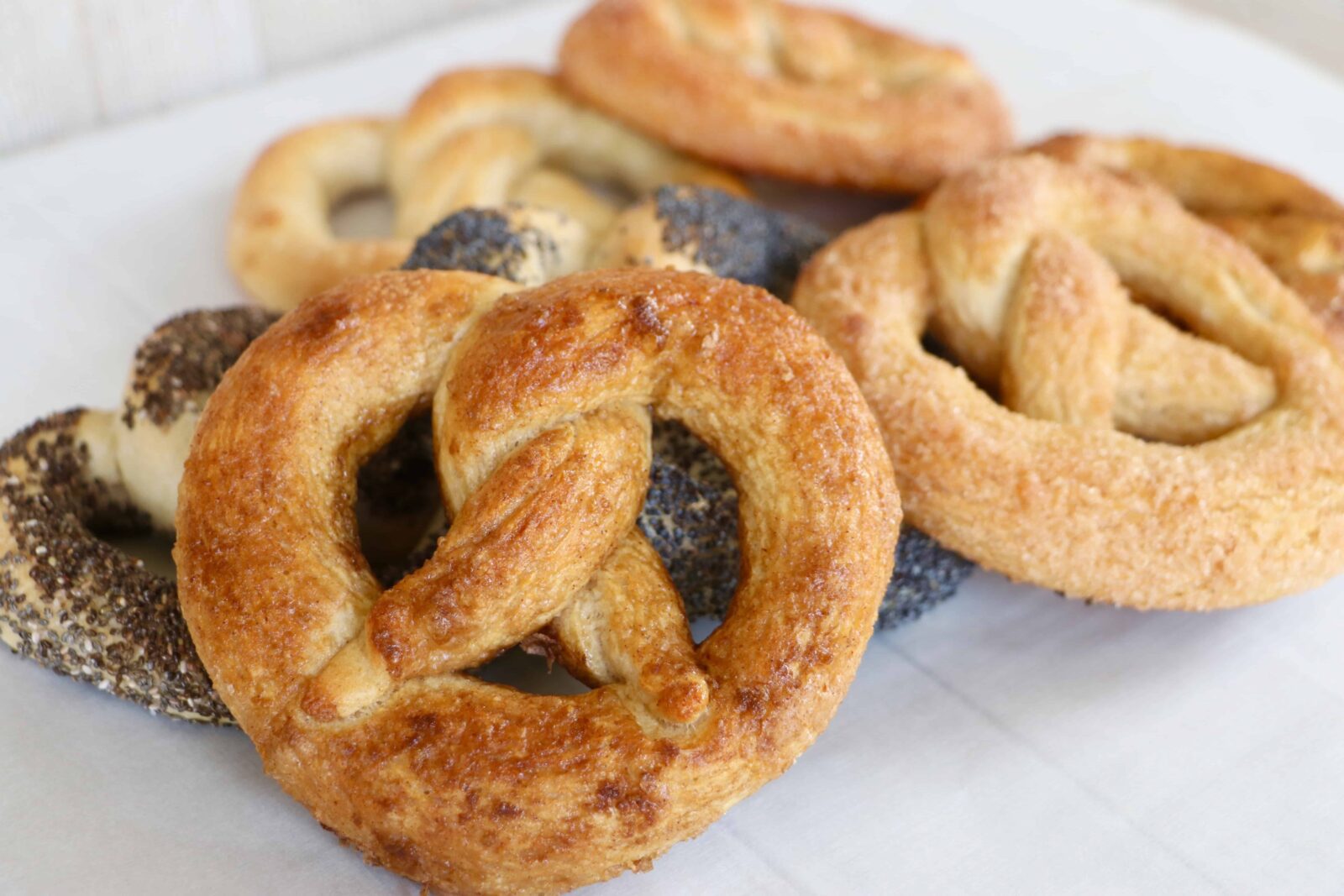 Happy National Pretzel Day!  (April 26th, or any day of the year)   ...
More
Split pea is a very nutritiously dense legume.  One that should be ...
More
It is maple syrup season here in New Hampshire, and we have maple ...
More
There is nothing like fresh salsa to liven up a dish.  You will be ...
More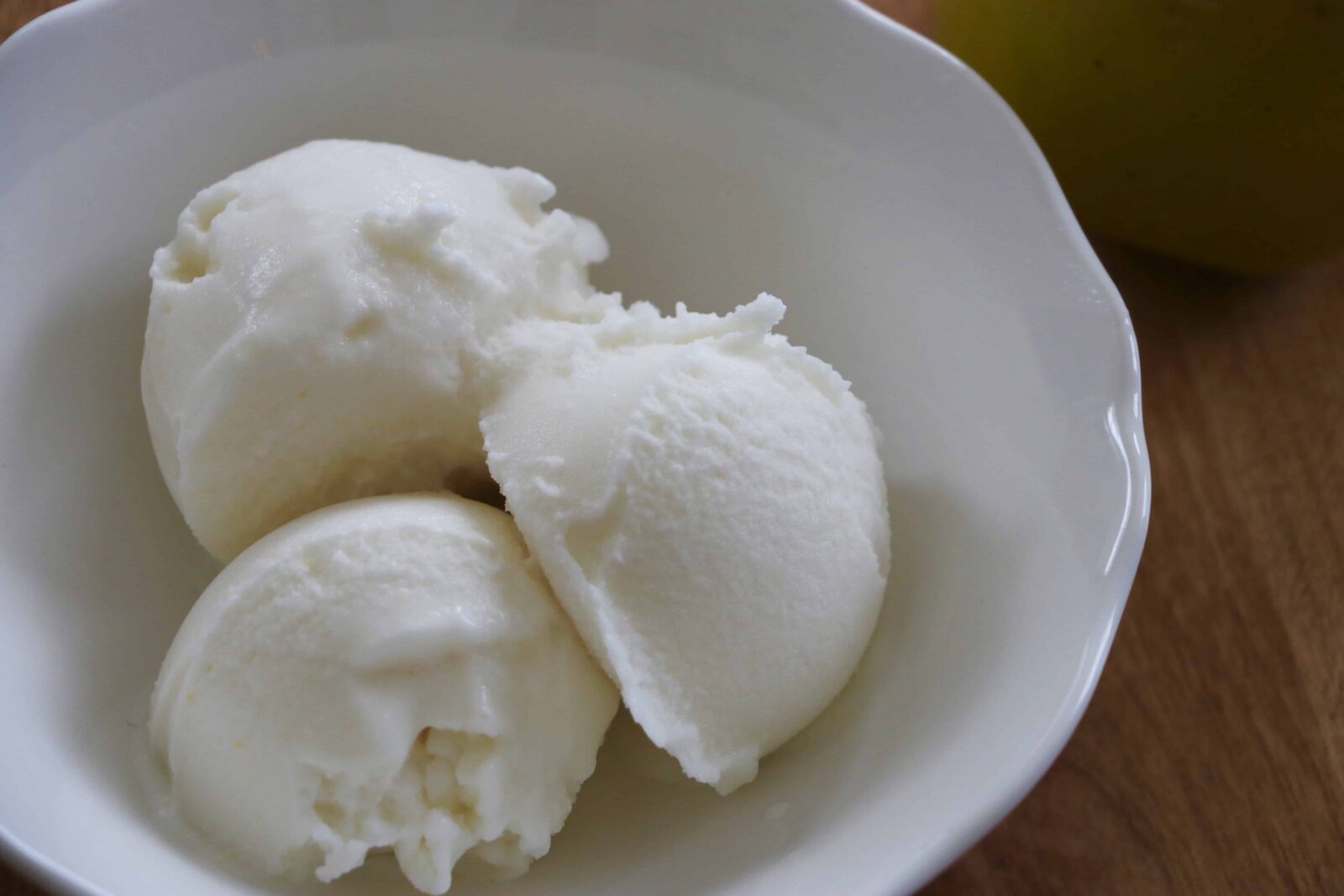 It has been said that great and unique inventions are created out of ...
More