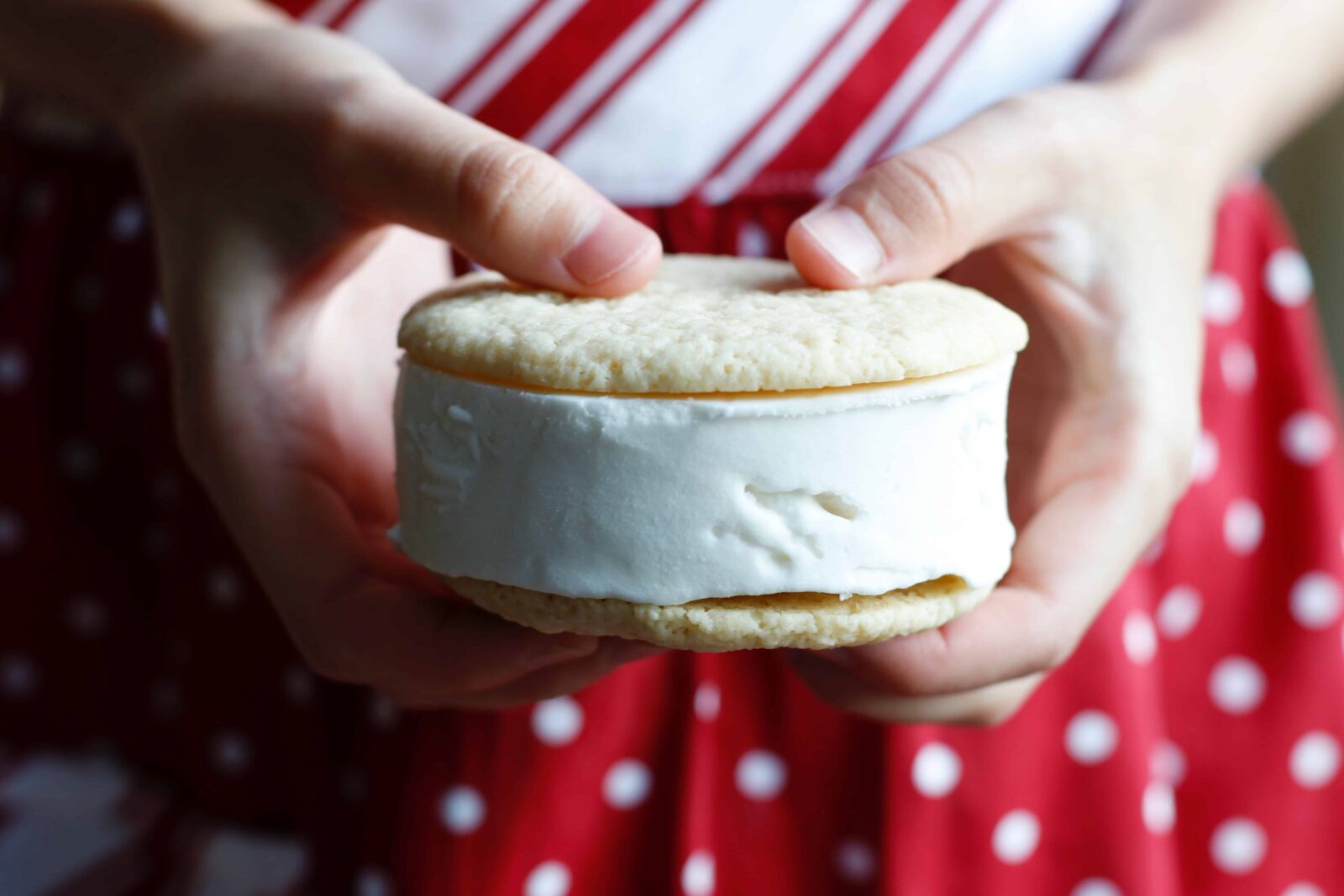 It's the 4th of July and America is celebrating.  In New ...
More
So this week we are making a wonderful chia pudding that tastes like ...
More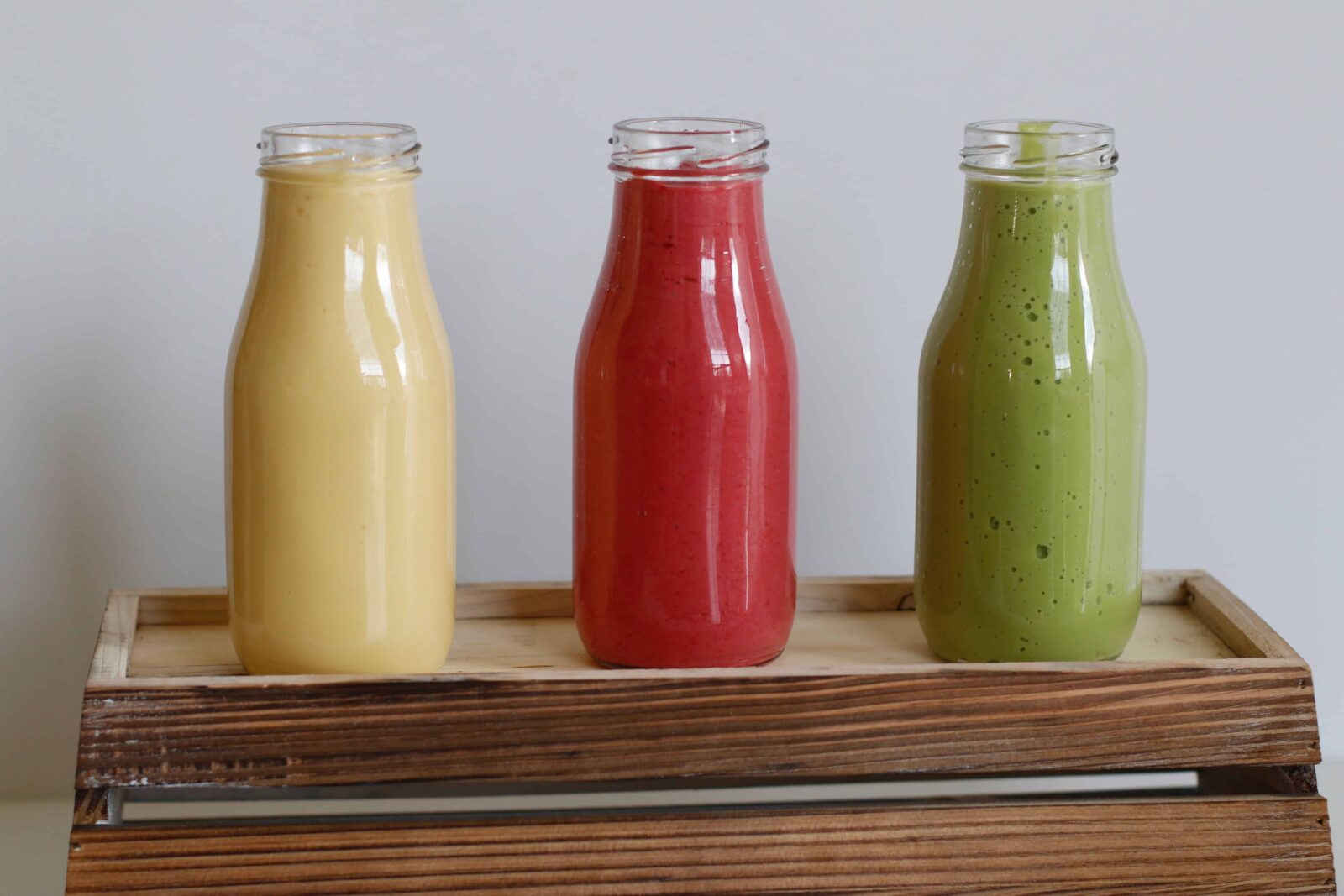 In my opinion one of the most wonderful treats in the whole ...
More
Valentine's Day is one of the days each year in which we especially ...
More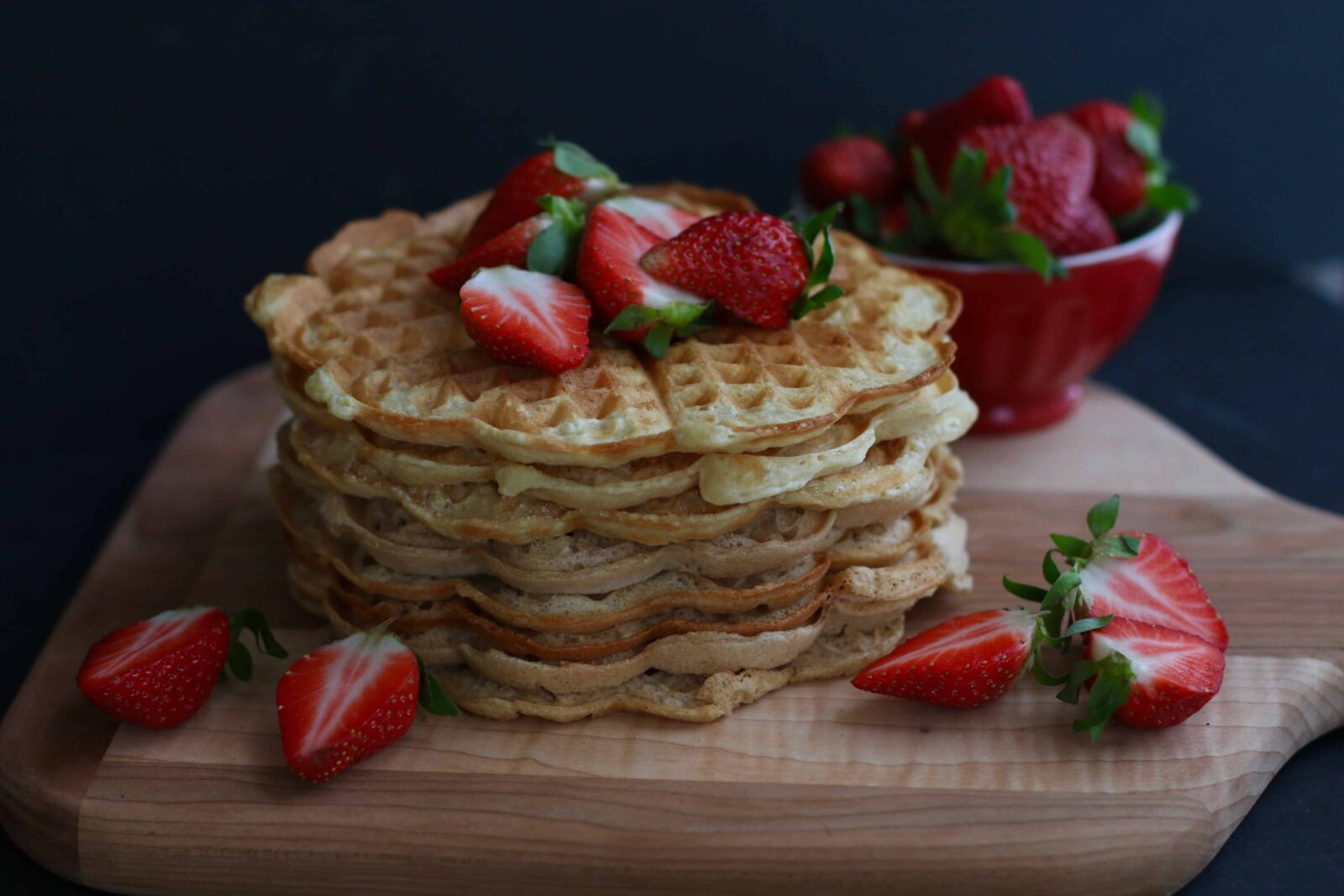 One of my absolute fondest memories is having heart-shaped waffles in ...
More
It is Christmas and I am so excited. I love the emotions of the ...
More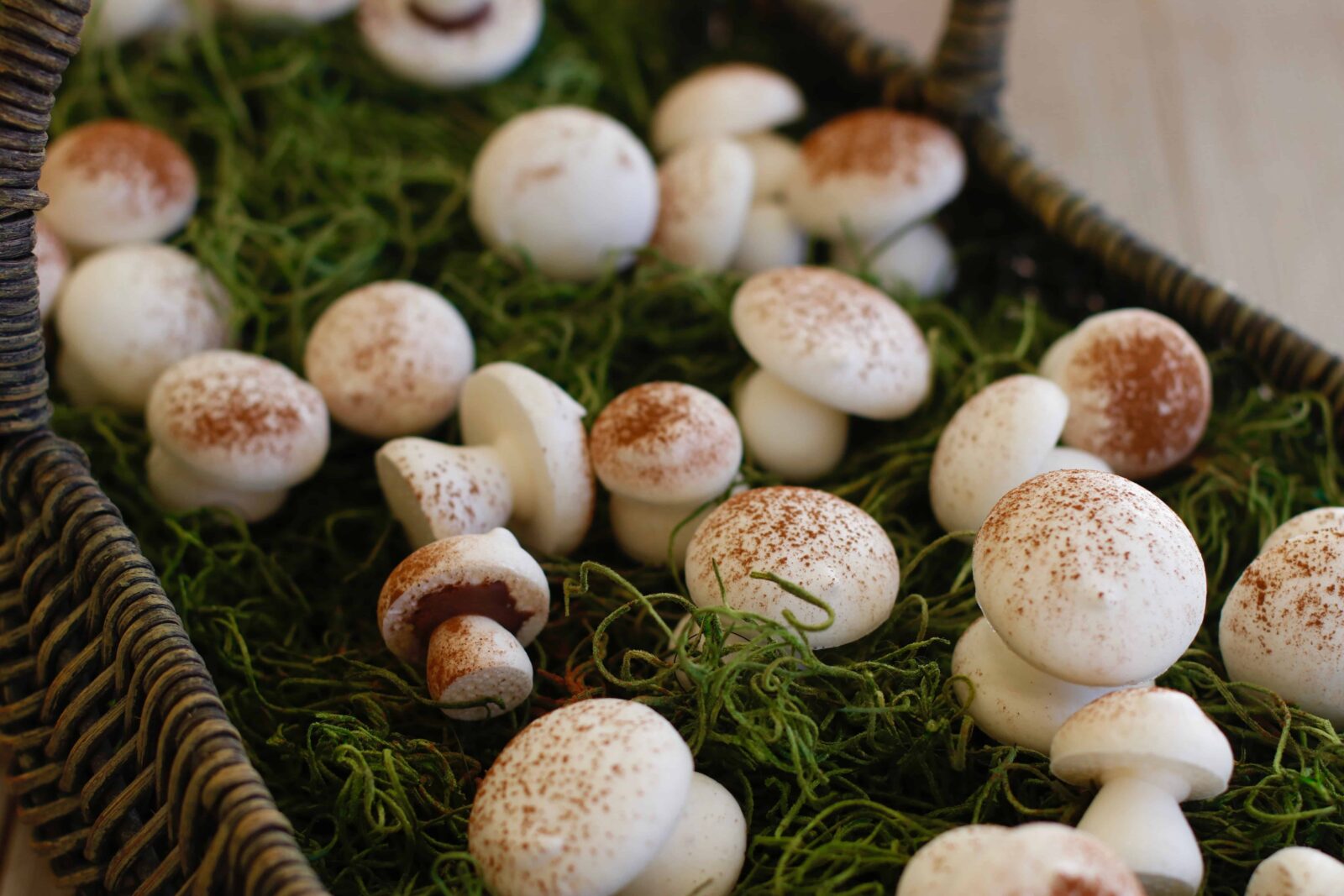 These wonderful vegan meringue mushrooms are a fun and festive ...
More
Nothing says Thanksgiving like Pumpkin Pie, and this vegan ...
More