I am in Norway visiting my grandma, and as usual she has stocked up ...
More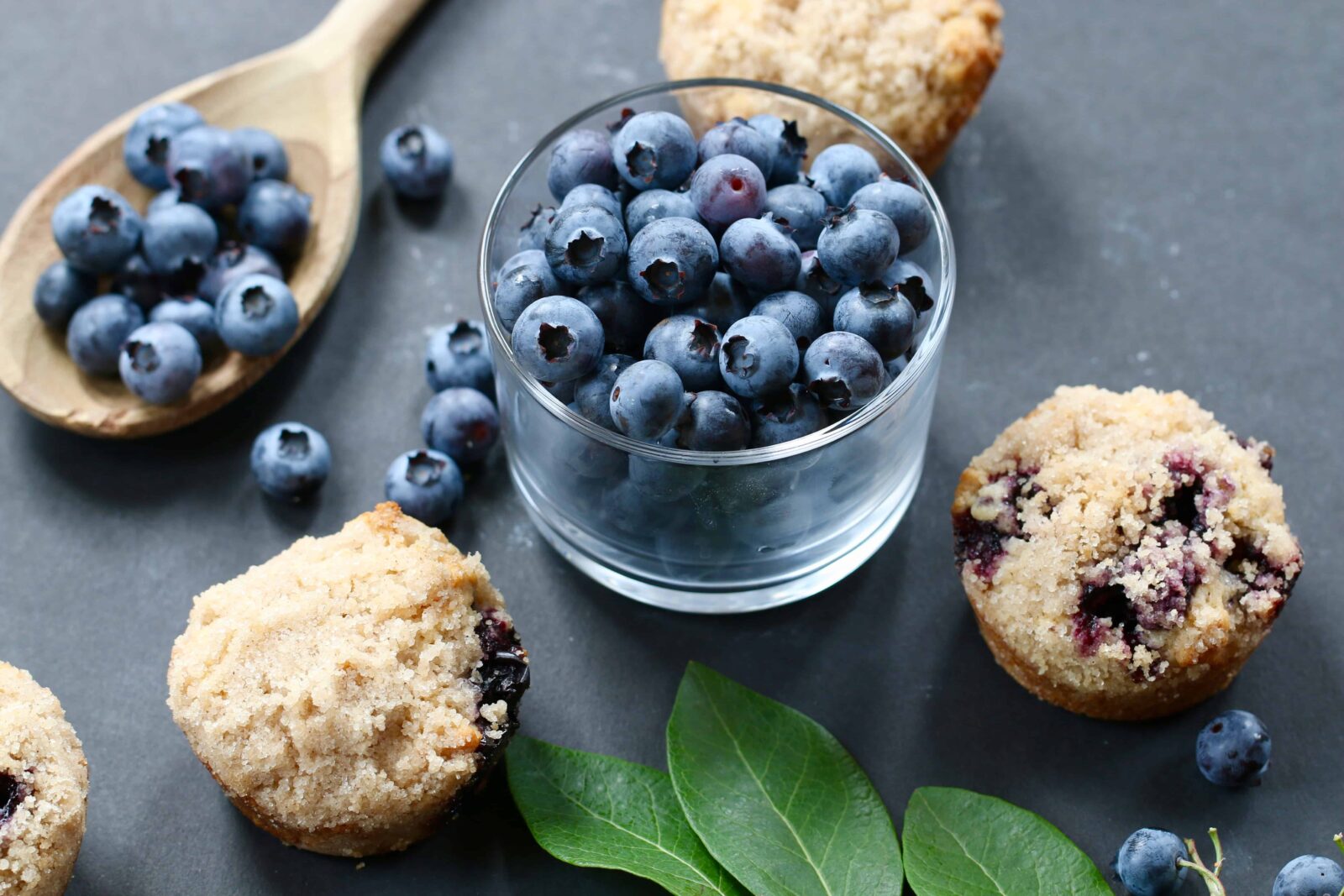 It is blueberry season!  One of my favorite times of the ...
More
These wonderful Lemon Poppyseed Pancakes don't last long at ...
More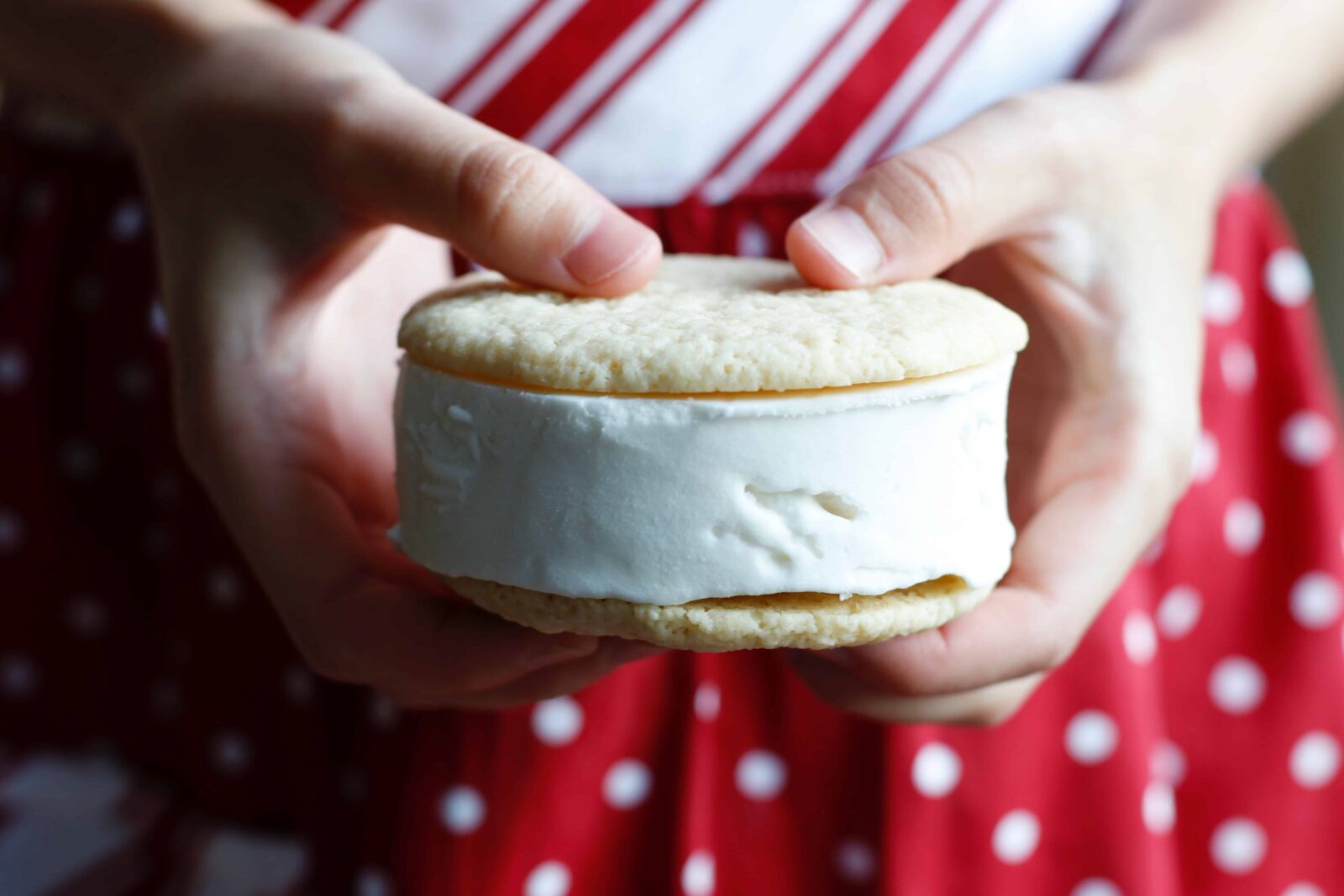 It's the 4th of July and America is celebrating.  In New ...
More
So this week we are making a wonderful chia pudding that tastes like ...
More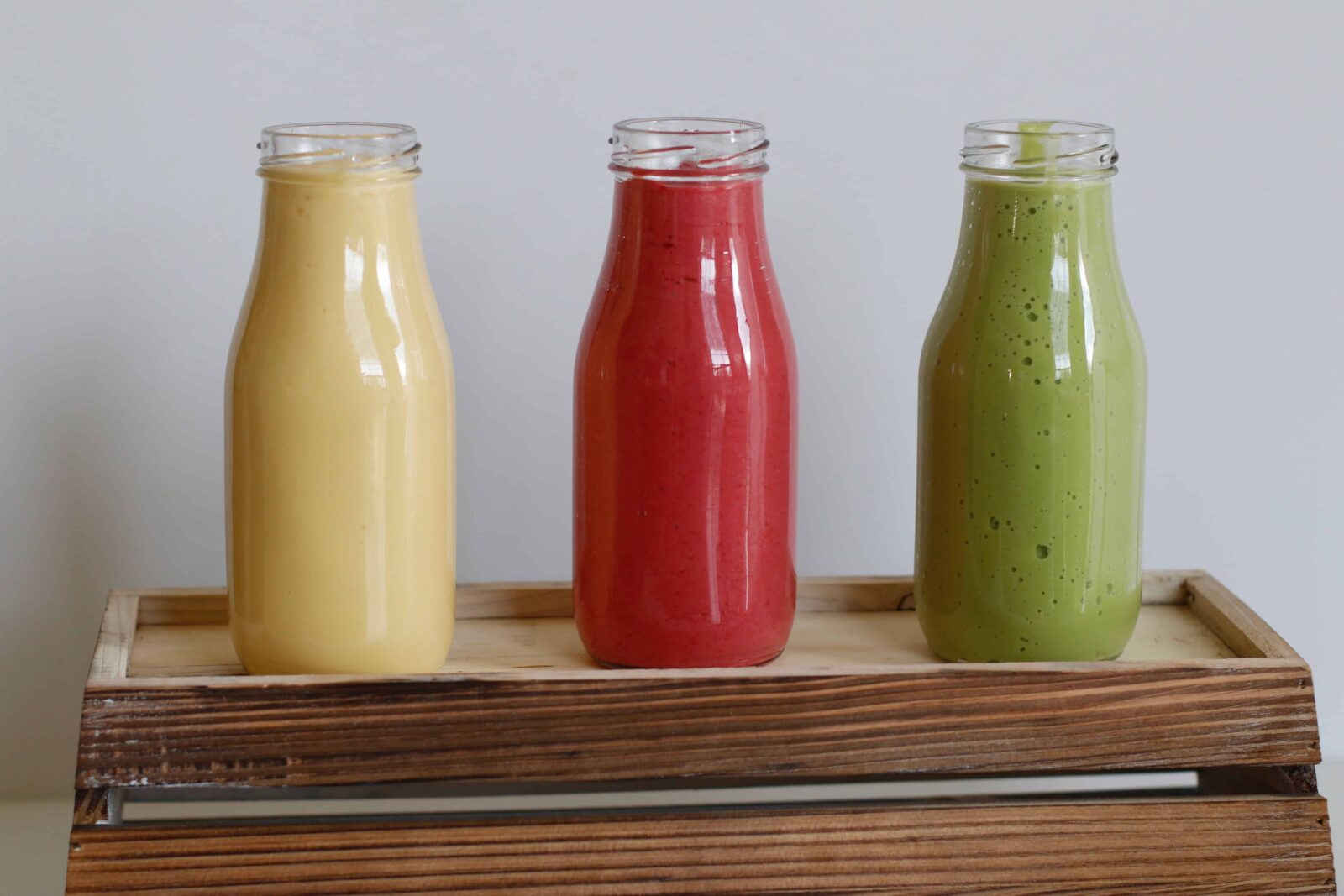 In my opinion one of the most wonderful treats in the whole ...
More
Valentine's Day is one of the days each year in which we especially ...
More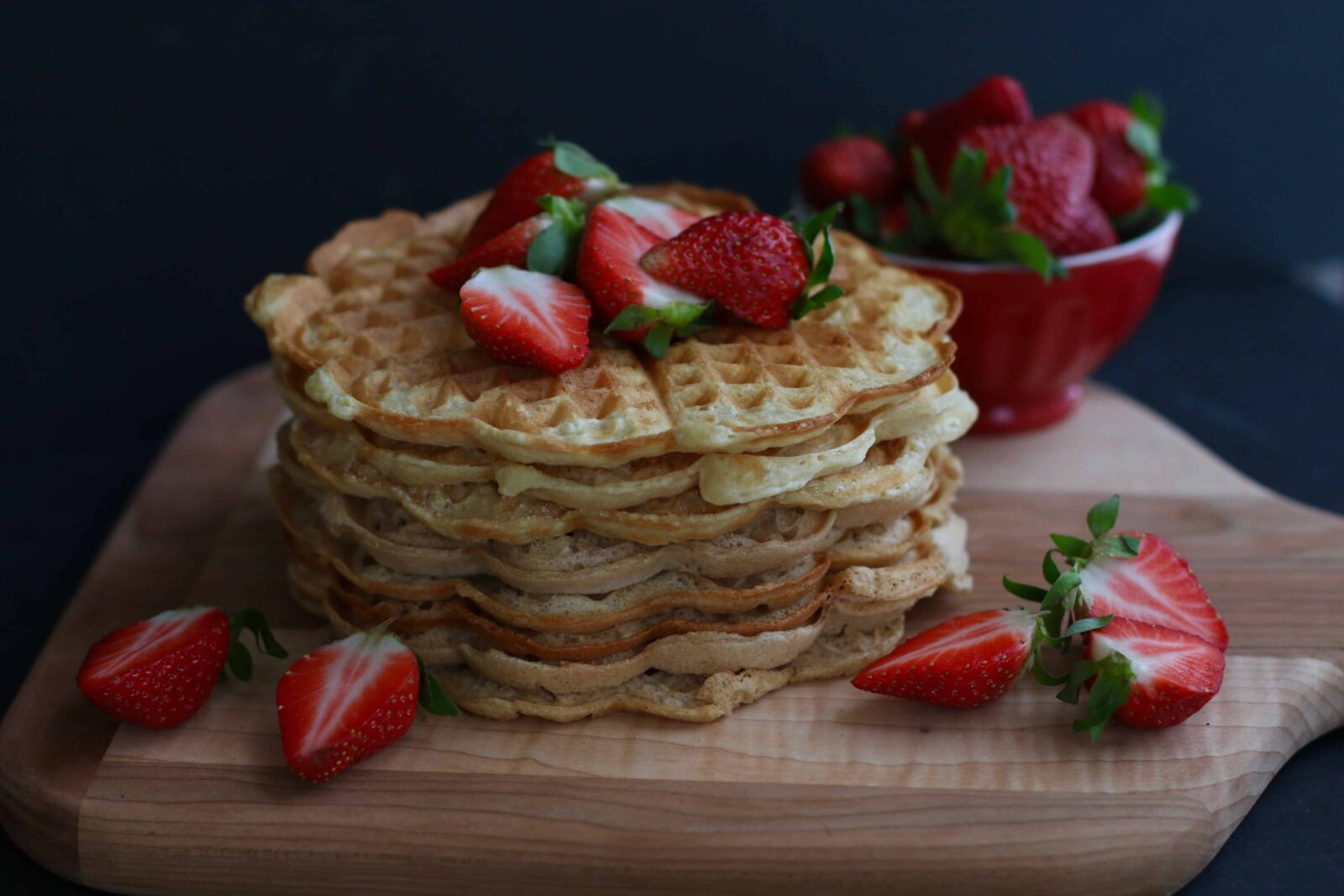 One of my absolute fondest memories is having heart-shaped waffles in ...
More