The 17th of May is Norway's independence day!  So in order to ...
More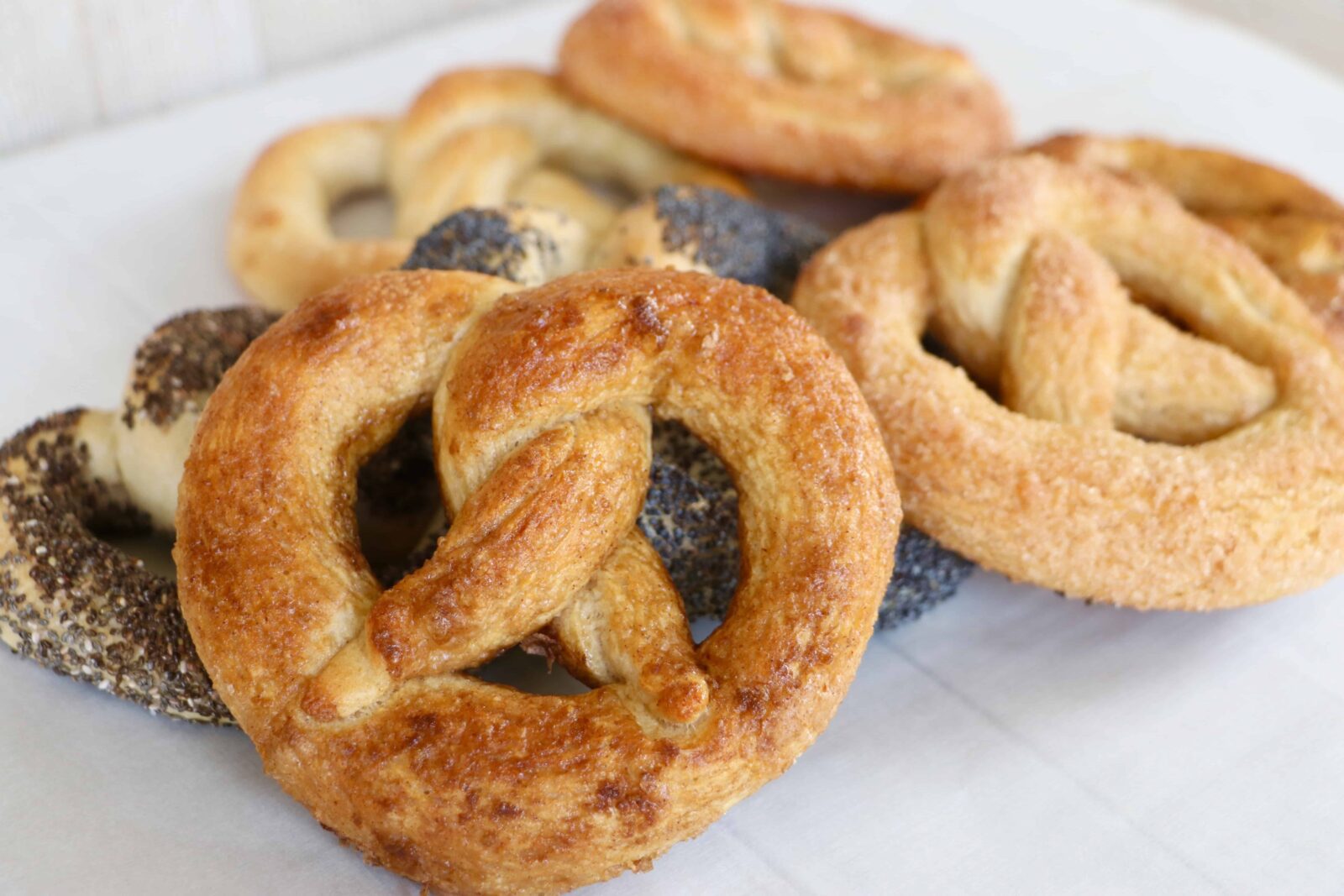 Happy National Pretzel Day!  (April 26th, or any day of the year)   ...
More
It is maple syrup season here in New Hampshire, and we have maple ...
More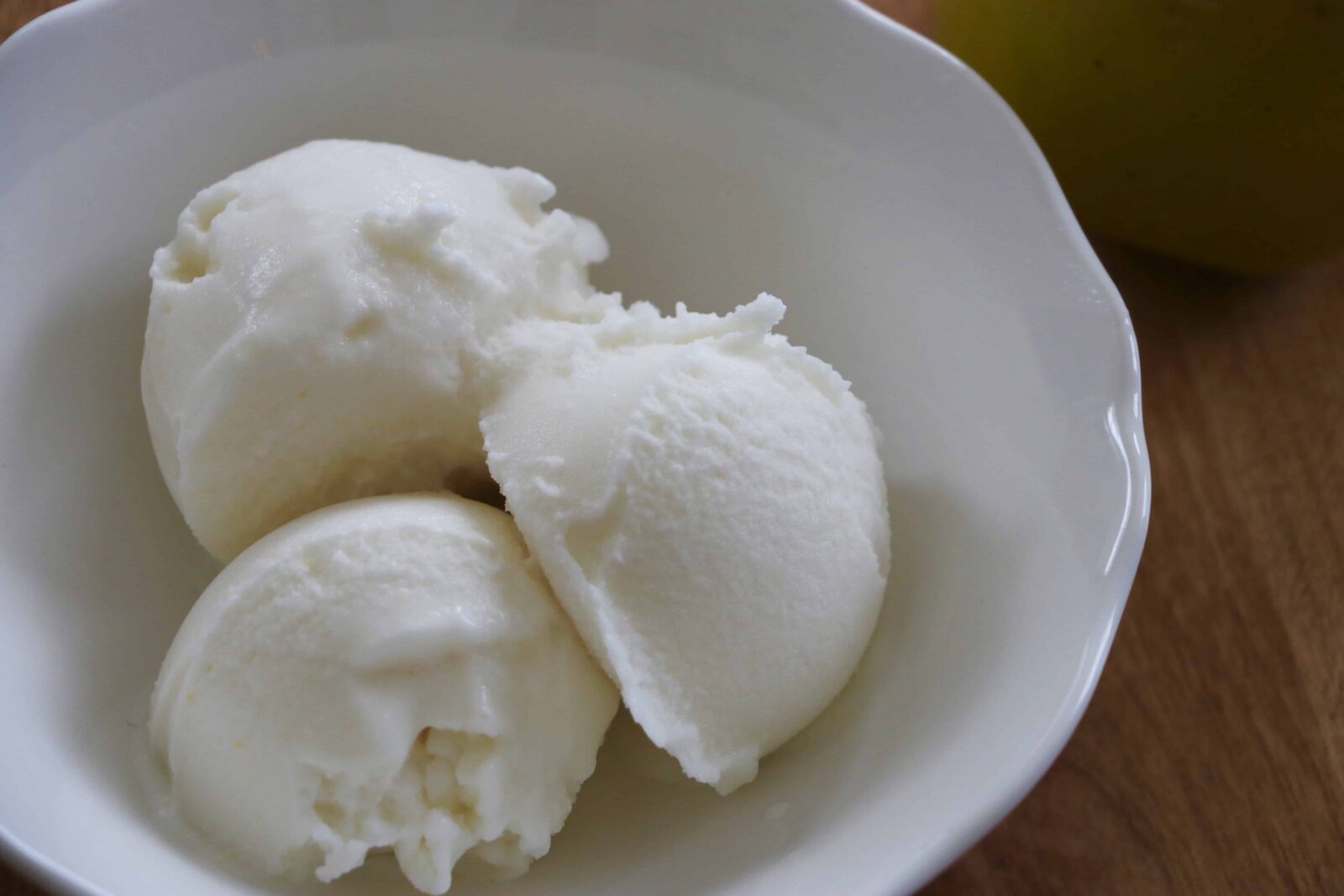 It has been said that great and unique inventions are created out of ...
More
Skipping breakfast in the morning? Not a good idea! It can increase ...
More
It's almost Valentine's Day, the time of year in which we are ...
More
Meet my friend, Chef Eddy! As you can probably tell, he is full of ...
More
It's the perfect time of year for some special holiday cookies, and ...
More