7000 subscribers!!!!! What a wonderful excuse to celebrate!!! Today ...
More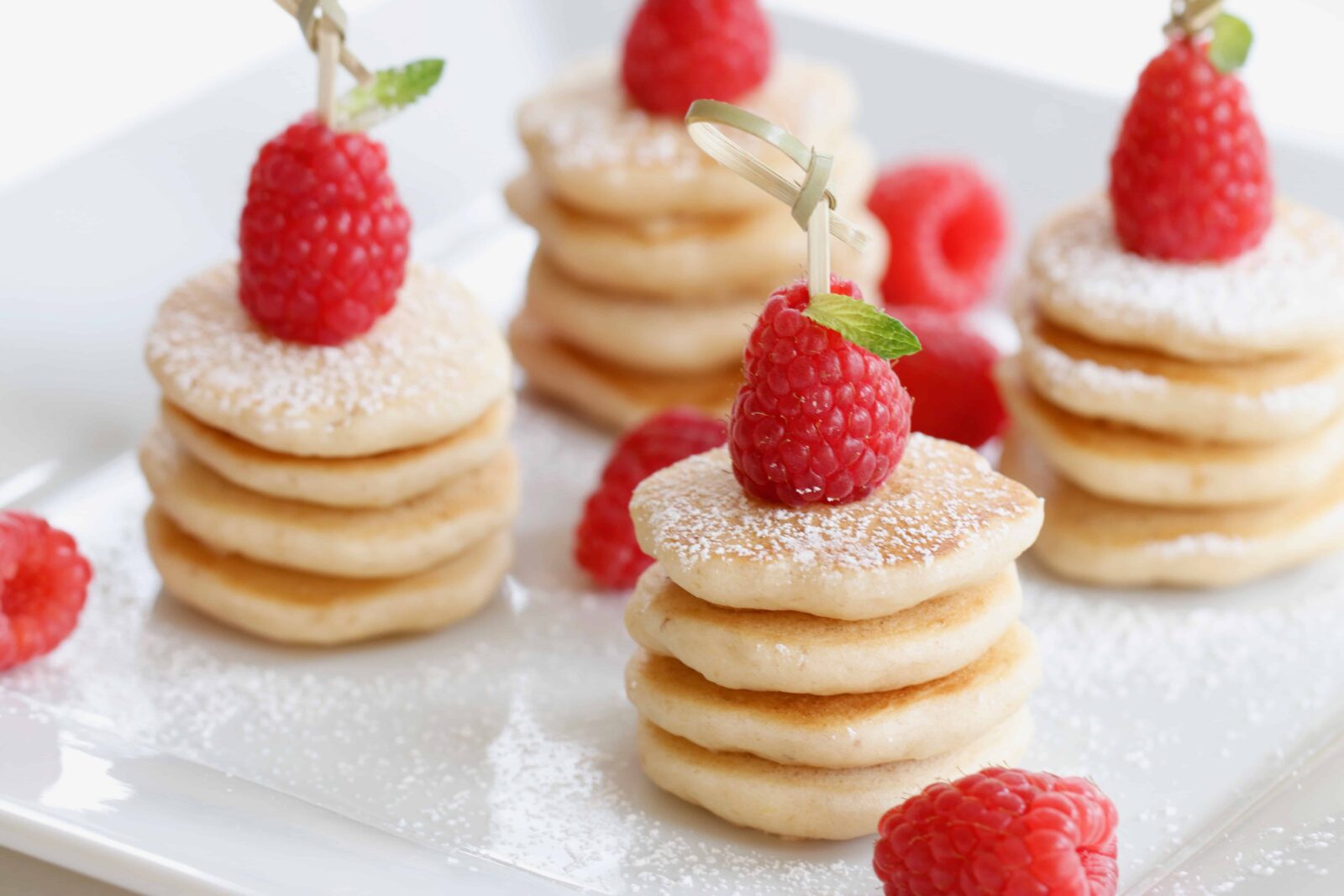 It's Mother's Day this Sunday, which makes for an excellent ...
More
Today we are celebrating 6000 subscribers. I am so grateful for ...
More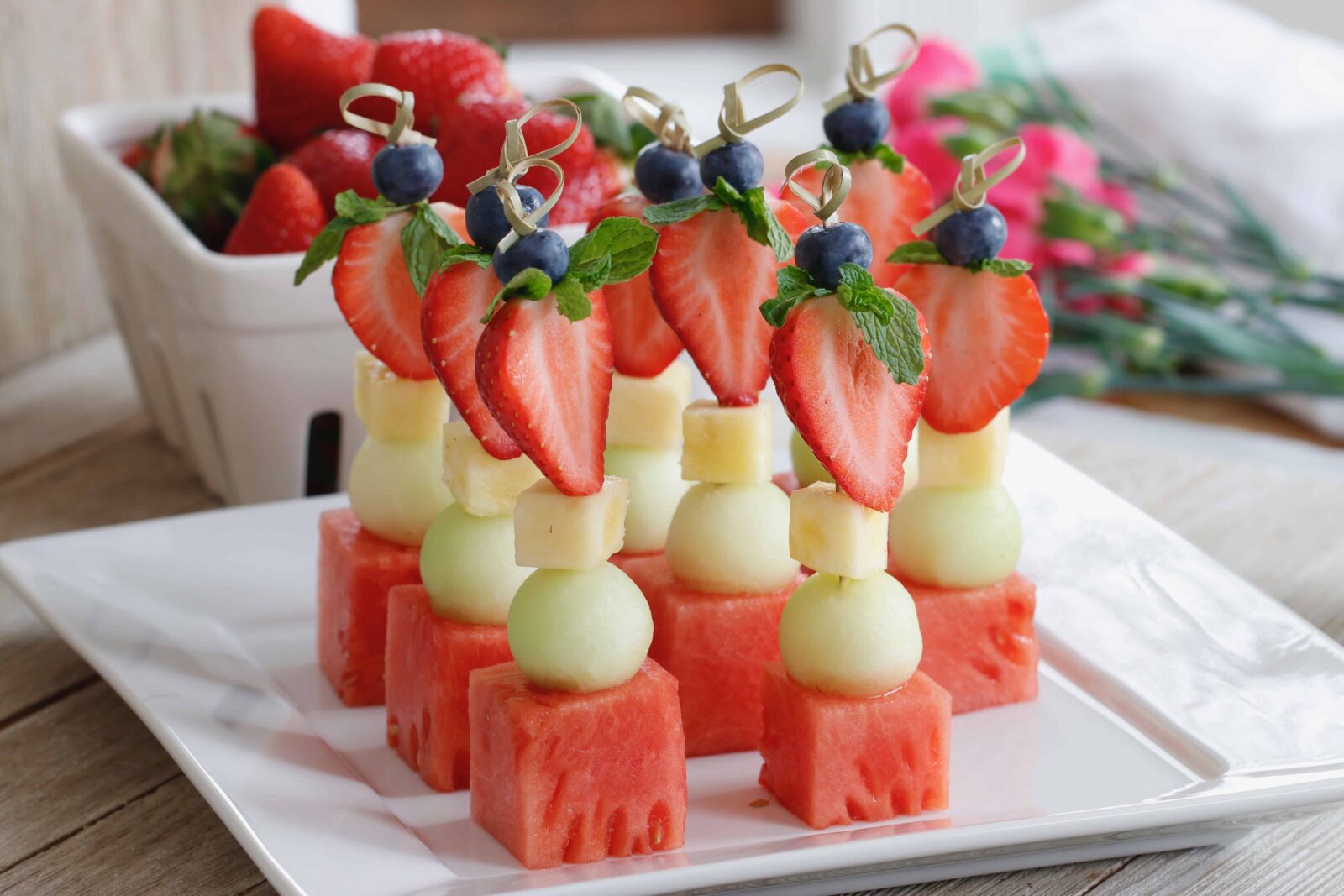 It's almost Valentine's Day, and you may be looking for someth...
More
Any day is perfect for baking in my estimation, but during the ...
More
It's the most wonderful time of the year and we are ...
More
Here is the recipe for a delicious vegan pumpkin spice ...
More
This week we hit 1,000,000 views on this channel, .... ...
More