You may be surprised at how light and wonderful these fresh peach ...
More
There is nothing like a cold smoothie on a warm summer day, and ...
More
Who does not like a warm breakfast muffin to start the day off on ...
More
7000 subscribers!!!!! What a wonderful excuse to celebrate!!! Today ...
More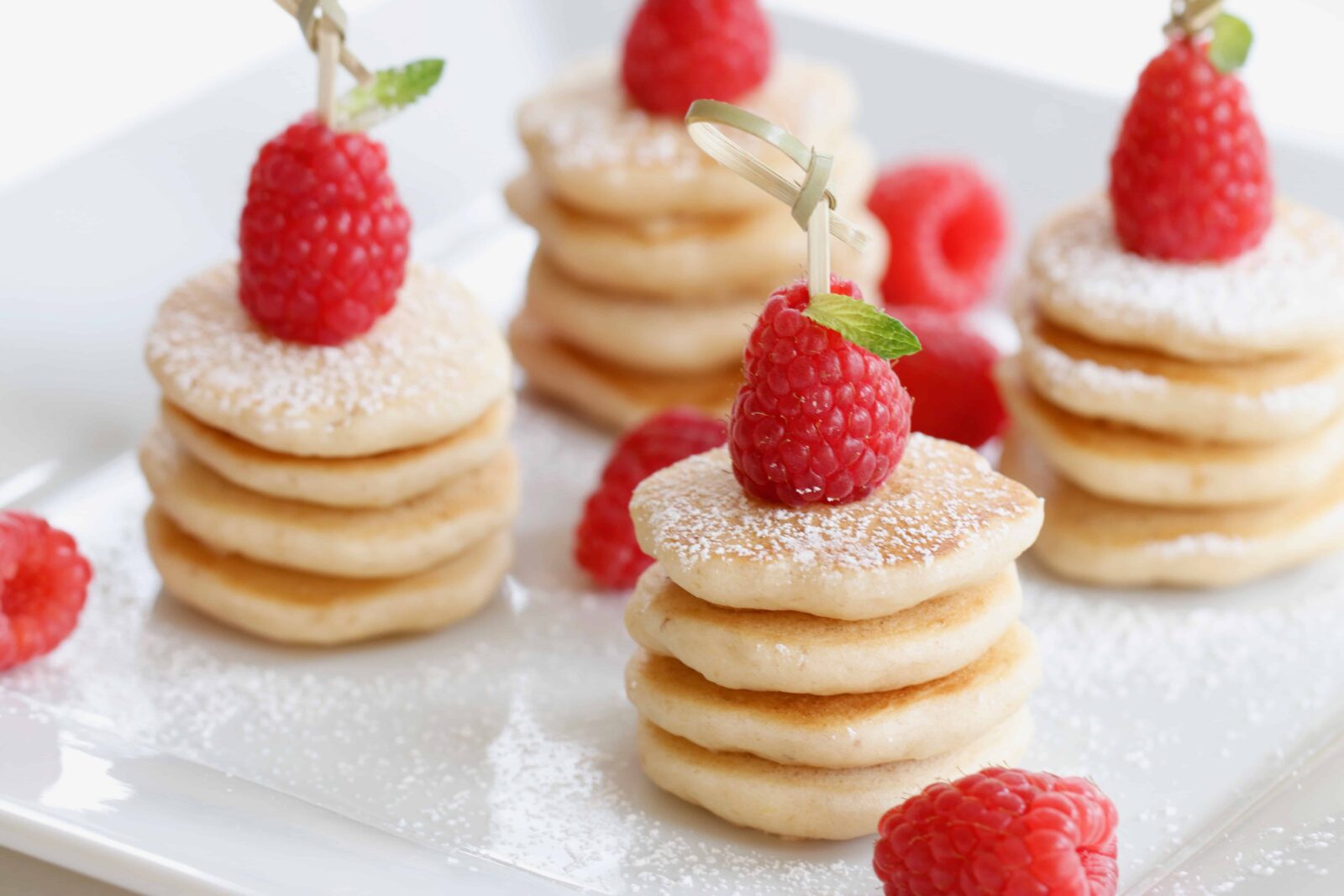 It's Mother's Day this Sunday, which makes for an excellent ...
More
Today we are celebrating 6000 subscribers. I am so grateful for ...
More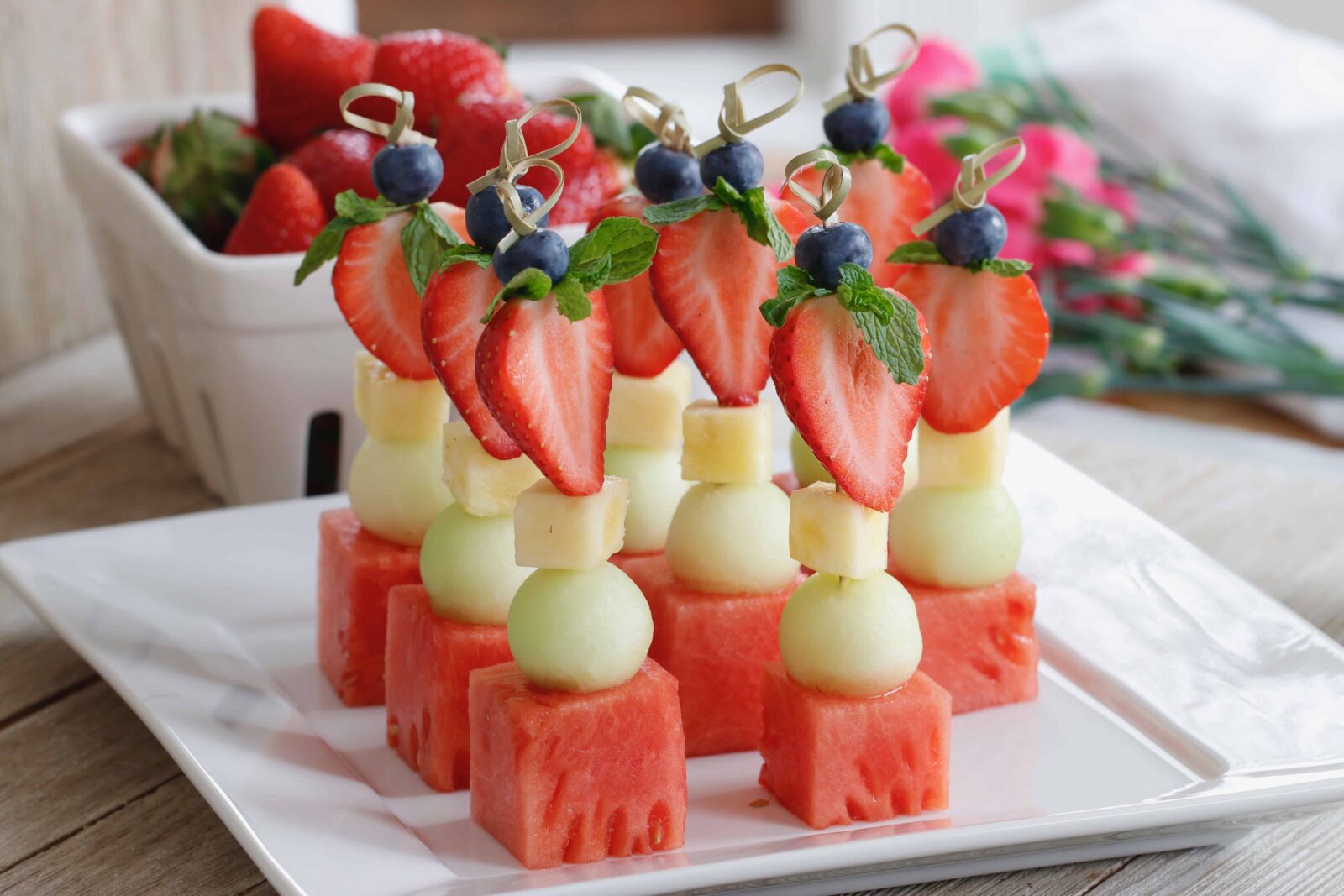 It's almost Valentine's Day, and you may be looking for someth...
More
Any day is perfect for baking in my estimation, but during the ...
More