It is Christmas and I am so excited. I love the emotions of the ...
More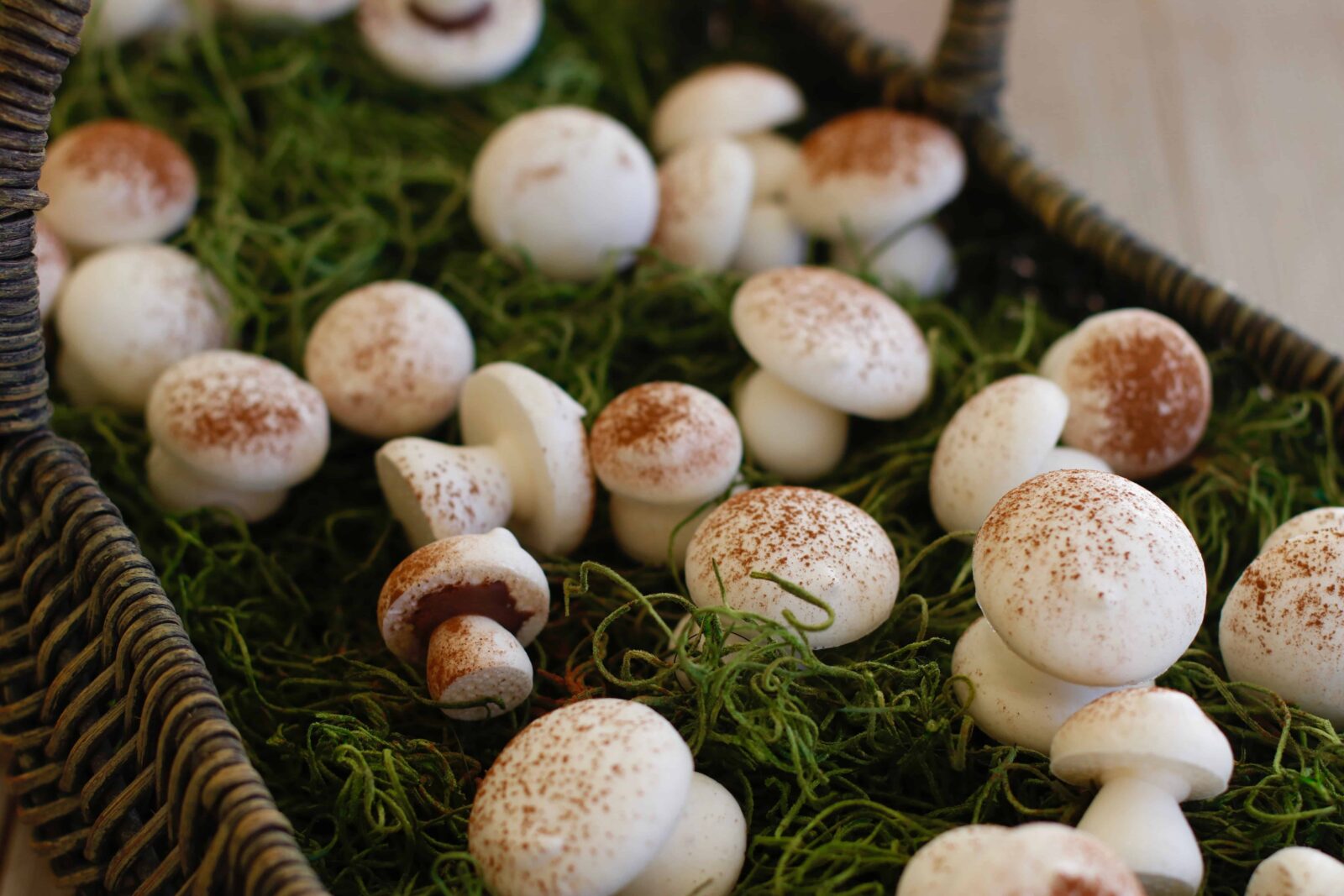 These wonderful vegan meringue mushrooms are a fun and festive ...
More
Nothing says Thanksgiving like Pumpkin Pie, and this vegan ...
More
Recently a beautiful young lady from Michigan contacted me and asked ...
More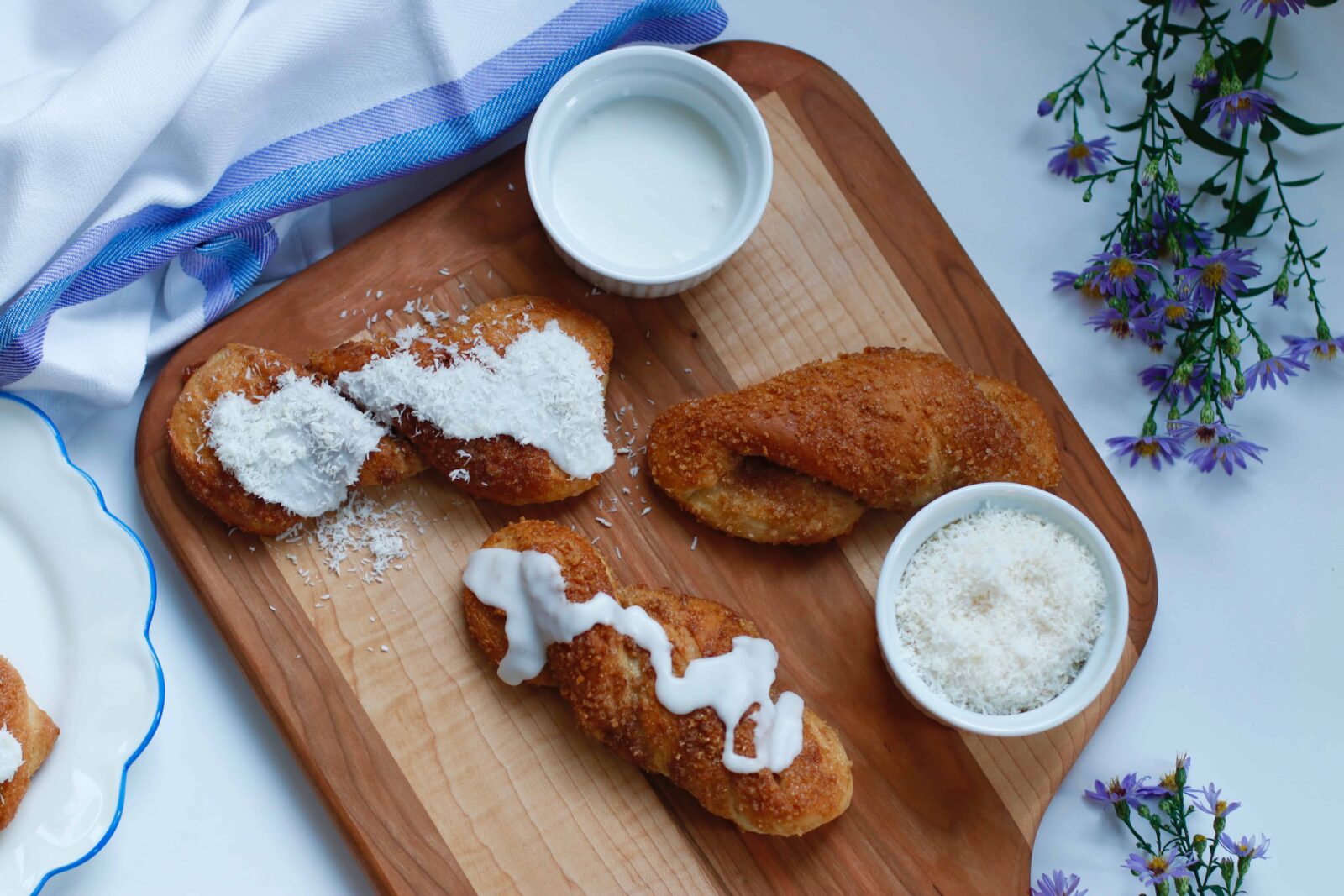 When my mom and her siblings were children, "Bestemor" ...
More
Bursting with flavor, Blueberry Buckle is one of my favorite sweets. ...
More
Do you ever feel like you need some extra energy or nutritional ...
More
Strawberry shortcake is an American staple.  As the days get longer ...
More