I am in Norway visiting my grandma, and as usual she has stocked up ...
More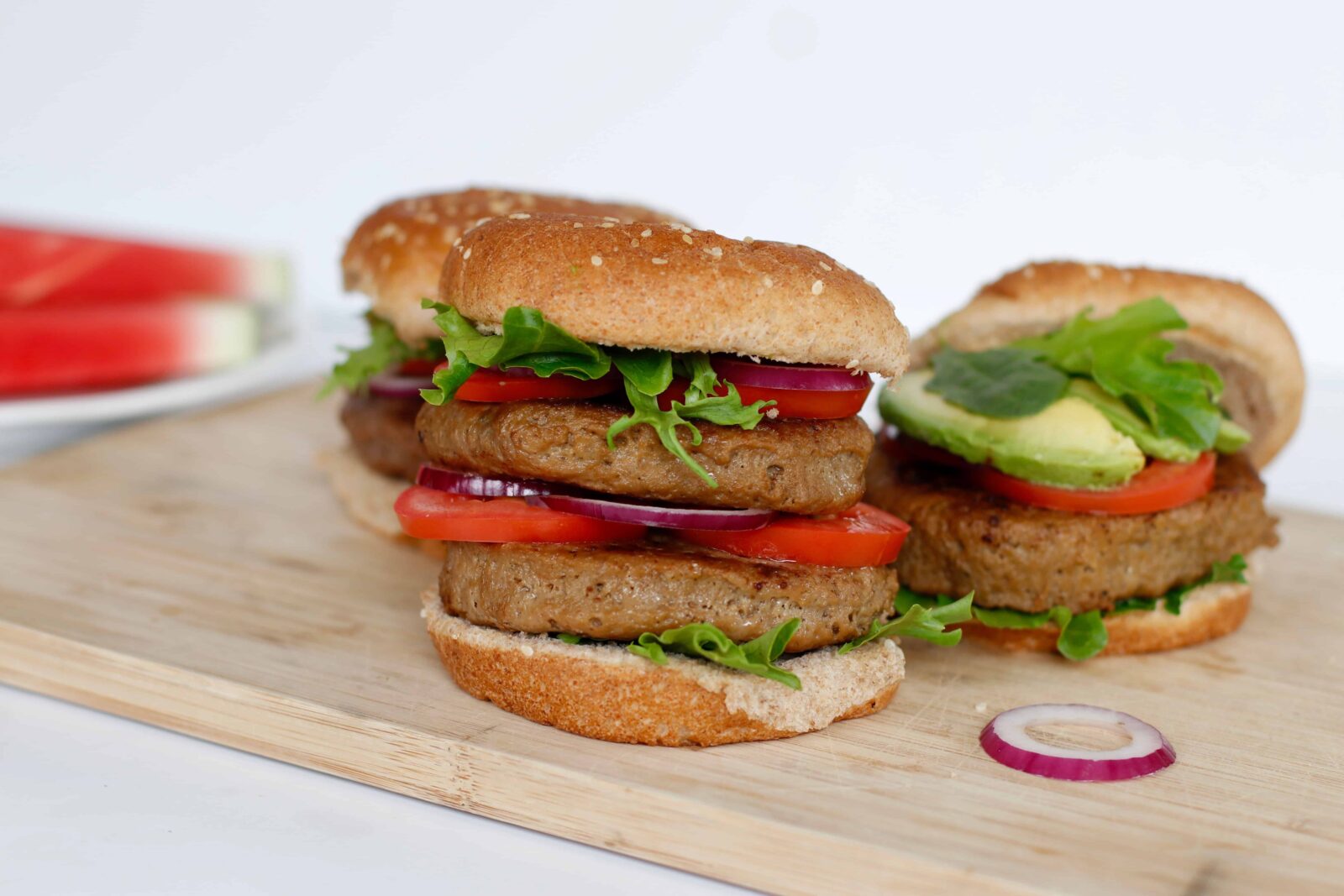 It is almost the 4th of July, America's Independence Day, ...
More
Every once in a while you come across a recipe that you absolutely ...
More
Mac & Cheese is an American staple. Many Americans eat Mac & ...
More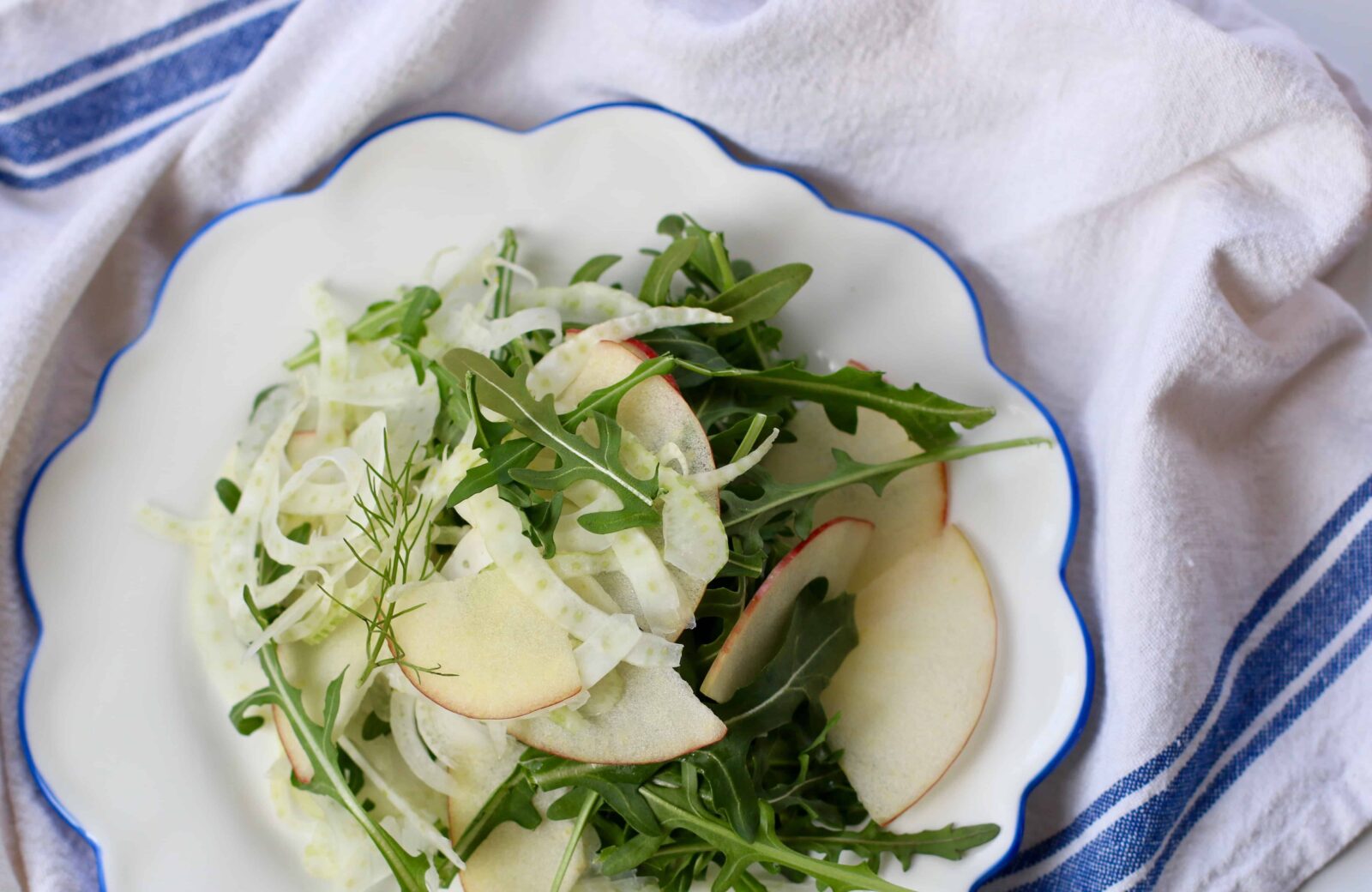 Are you familiar with fresh fennel?  It is a wonderful vegetable, ...
More
One of my mom's absolute favorite dishes is Potatoes O'Brien.   She ...
More
Valentine's Day is one of the days each year in which we especially ...
More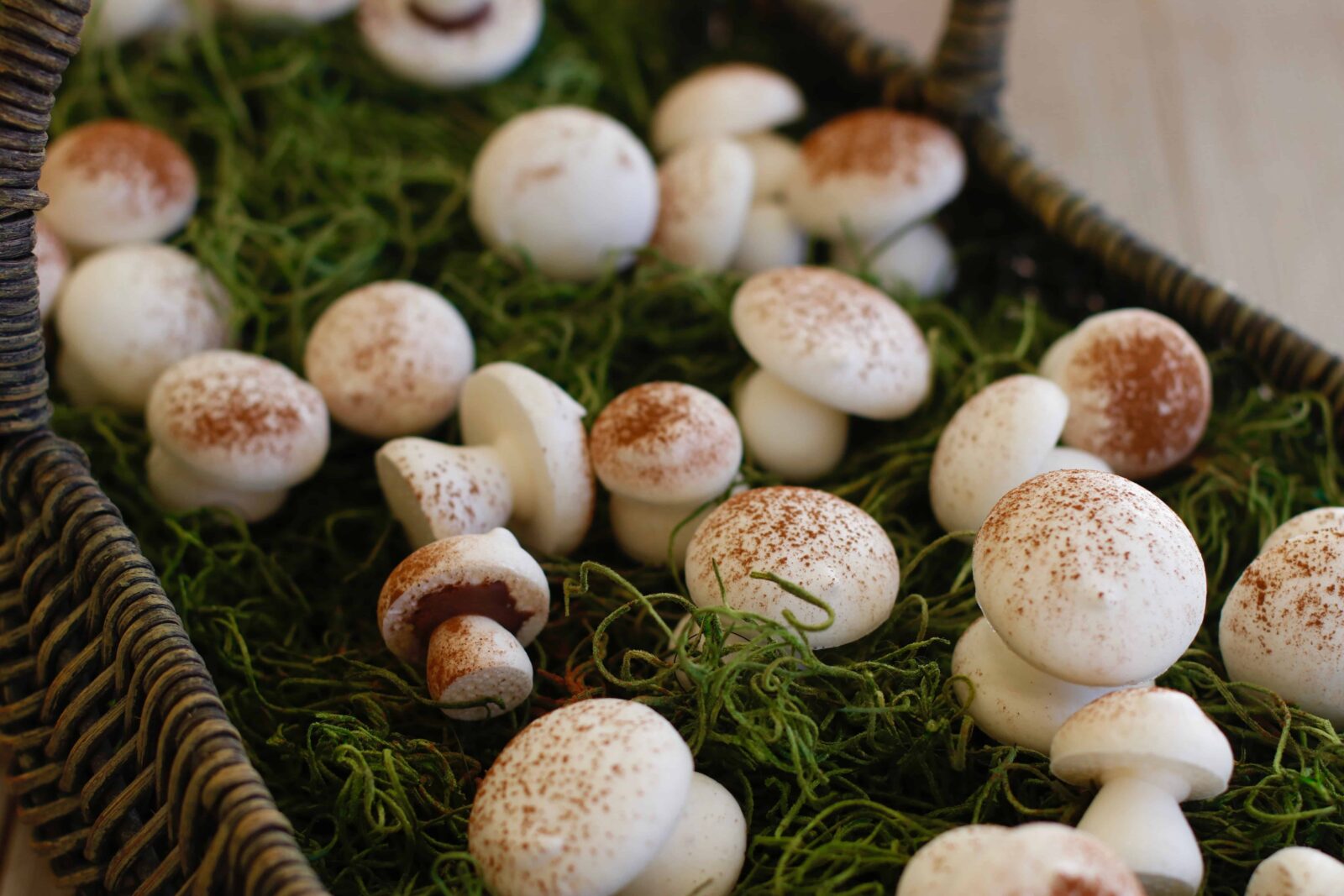 These wonderful vegan meringue mushrooms are a fun and festive ...
More