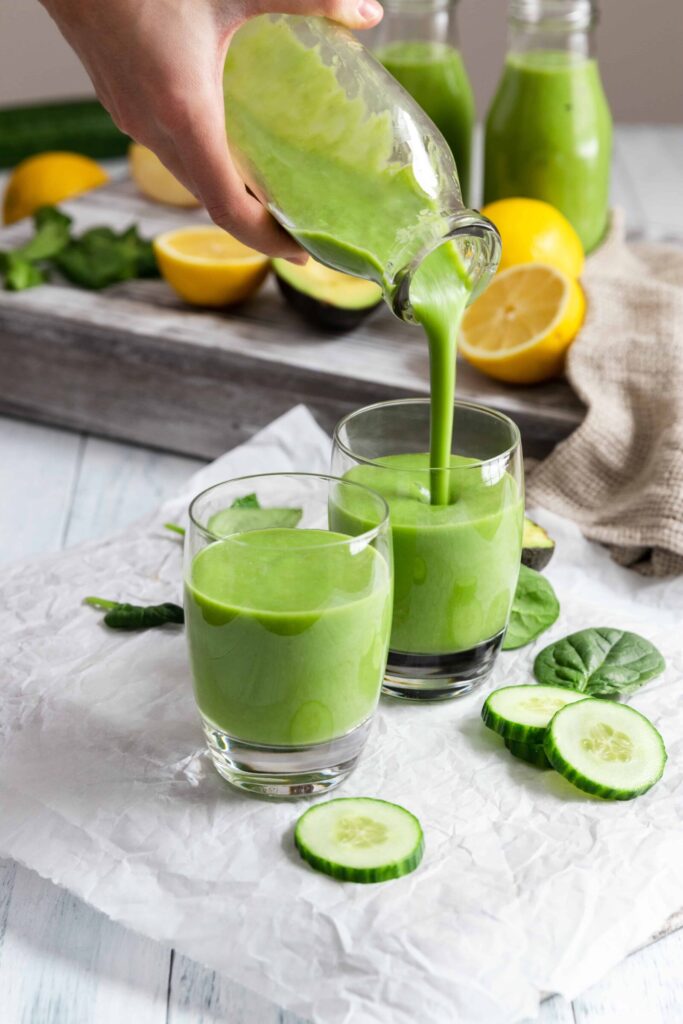 Today we are making our annual green drink video. If you have been with me for a while, this will not be the first time you see one of these, but it is well worth repeating.
Most of us live very busy lives, and consequently, we do not always get the nutrients we need on a daily basis. We eat convenience food rather than wholesome food simply because we have no time to prepare quality food.
My Family:
Many years ago, in my family, we started having green drinks every morning. It was my grandmother that first served us this "delightful treat". We were in Norway on summer vacation, and early each morning, she served us green drinks. It is fair to say that we had our doubts when we first saw the green concoction, and there may even have been some friendly complaining. However, we all drank our drink, and by the end of the summer, we were utterly convinced. It revolutionized the way we felt. We went home with the recipe, and though we have changed the recipe over the years, the idea is the same. We put as much nutrition into the morning drink as we possibly can, and then everything else is a bonus.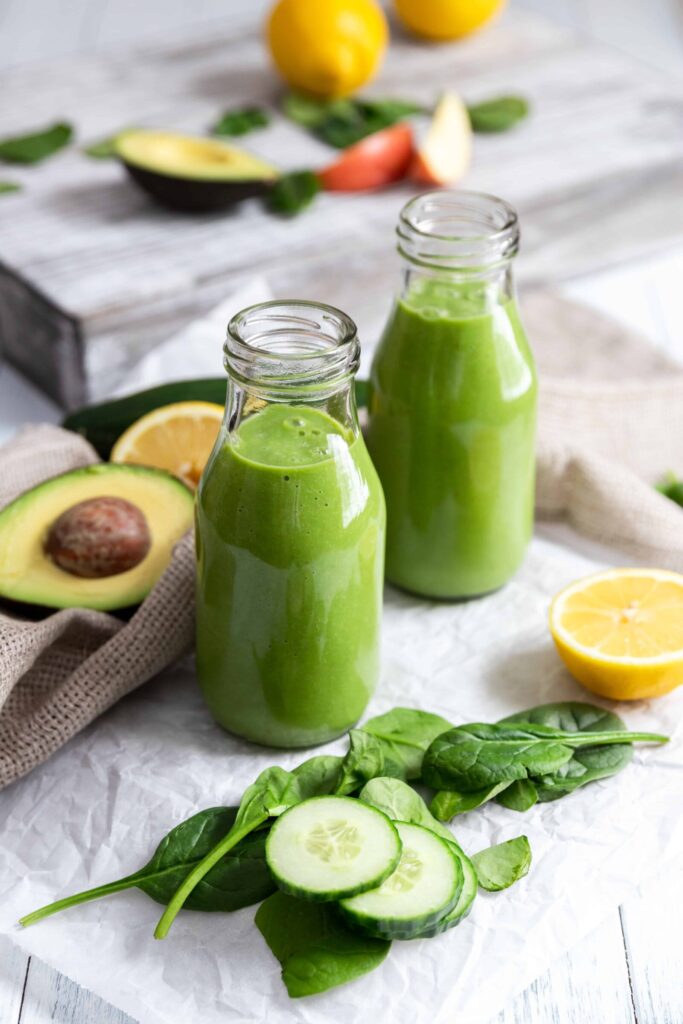 Sure, if you eat lots of wonderful fresh fruits and vegetables every day, this may not be necessary, but it sure made a difference in our lives, and I know there are others out there that can benefit from a green drink every morning.
It may be particularly important right now. As our leading health experts are working overtime to get on top of a damaging virus, we can help by following infection control principles and keeping our immune system up.
I put an apple in my green drink. It gives a wonderful hint of sweetness and mixed with the lemon; it is a refreshing way to start the day.
Print
Immune Boosting Green Drink
2 cups

water

1

small avocado

1

lemon, peeled

1/2

a European cucumber

1 cup

spinach

1

large apple, chopped
Instructions
Add all ingredients to a blender and blend until smooth. Add water to make it the right consistency. 
My Green Drink videos on YouTube: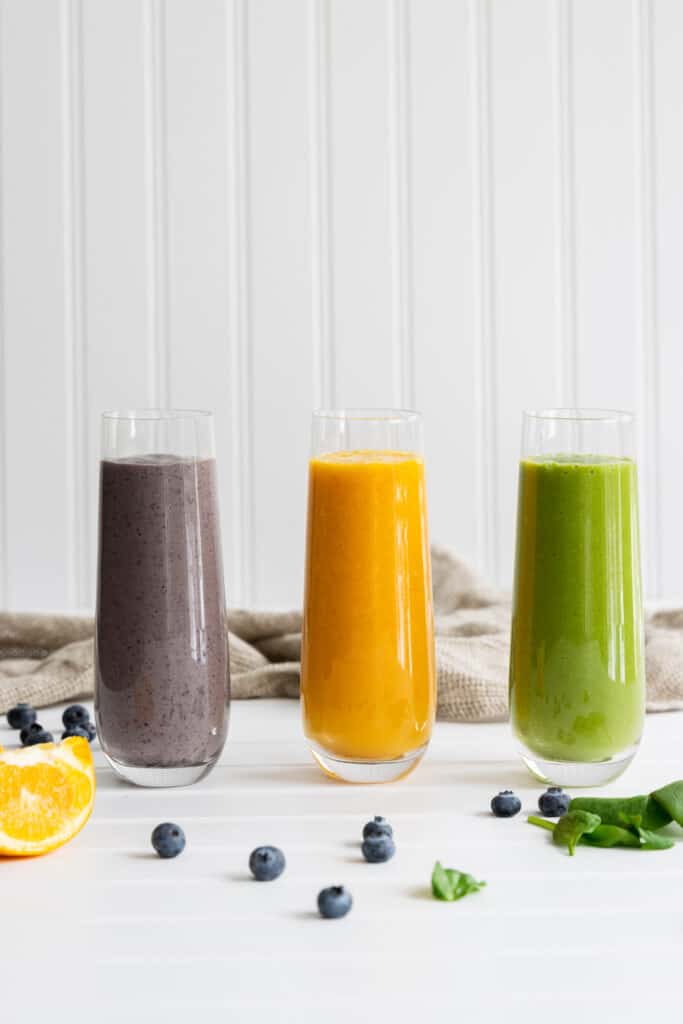 Looking for more recipes?