Welcome to my website! My Name is Ani. I am a plant-based chef, recipe developer, food photographer and videographer behind chefani.com and Chef Ani on YouTube.
On any given day, you can find me cooking up a storm in our New Hampshire kitchen, filming videos for youtube, photographing food, writing the next blog post, or, more likely, sampling the food:)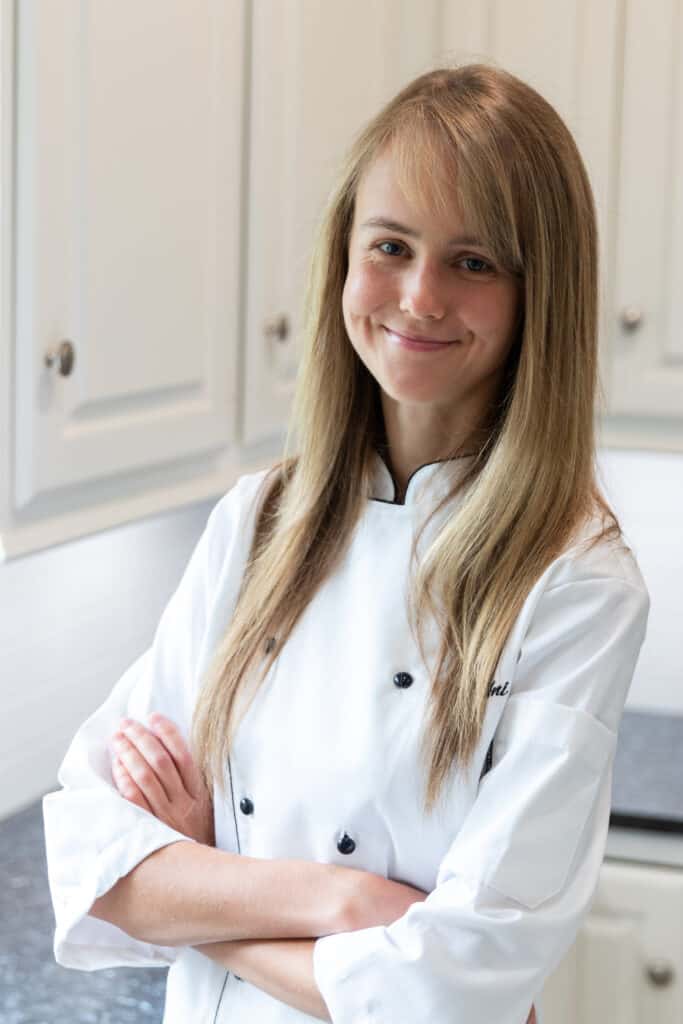 How It Started:
For as long as I can remember, I have been in the kitchen cooking and "helping" my Mama. As a little girl, I am sure I made more disasters than anything tasty, but I am so grateful for the love of a patient mother who took the time to teach and cultivate my love for cooking.
After pursuing different career paths, I was a little unsure of what direction to go. One day, I was pouring my heart out to my Mama in the kitchen when she asked me: "If you could do anything, anything at all, what would you want to do?"
Almost instantly, I answered: "I would like to cook!" I realized that every moment of my free time was spent cooking and experimenting in the kitchen.
After prayer and doors opening very quickly, I packed my bags and moved to New York City to pursue my dream. I graduated from the Natural Gourmet Institute (which is now a part of the Institute of Culinary Education) in 2015.
After culinary school, I started my YouTube channel. At the time, I really did not know what I was doing. – Just a girl, a camera, and a dream to inspire people to cook healthier without sacrificing flavor or taste.
It has been quite a journey over the past few years, but I have appreciated every day, loved every moment, and enjoyed every recipe.
I strive to develop the most unapologetically delicious plant-based recipes possible. Recipes that will inspire people to eat healthier and to give plant-based meals an honest try.
Plant-based and vegan recipes do not have to be boring, one-dimensional meals that you have to force your friends and family to eat. Instead, it should be the best, absolutely delicious food made from fresh and healthy ingredients that make you feel good from the inside out.
Thank you!
Thank you for joining me on this journey! I am excited about the recipes on this website and the ones coming in the future.
Thank you for visiting my website and taking the time to get to know me better. I look forward to the journey ahead on both YouTube and here on this website!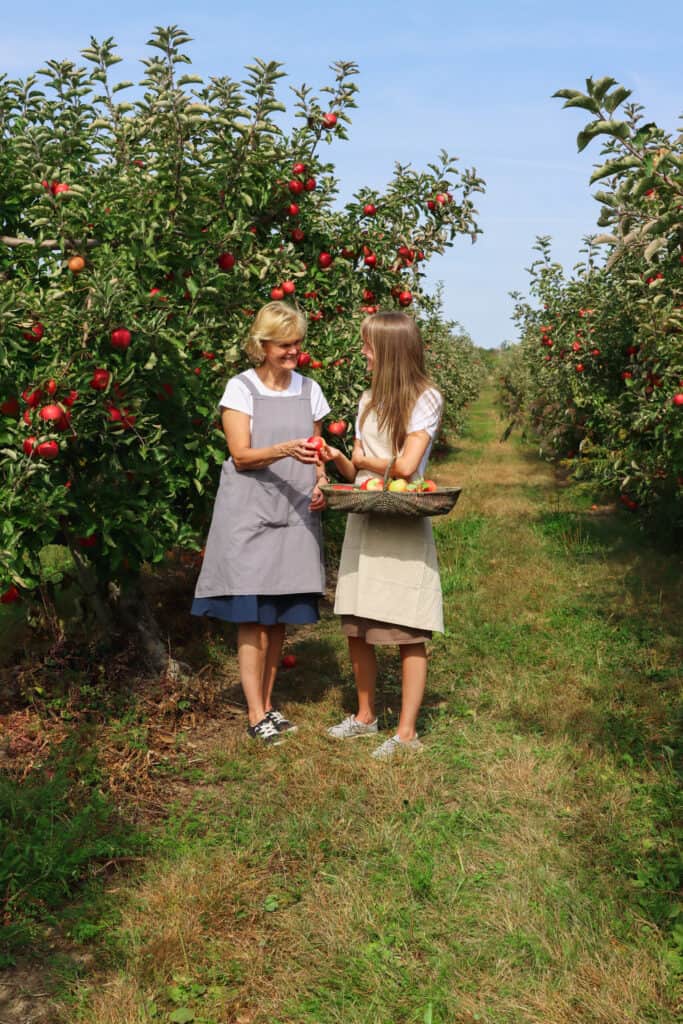 The Team:
Many people ask me who is my biggest culinary inspiration, and that is an easy answer. It's 100%, hands down, without a shadow of a doubt, my precious Mama. Some of my fondest memories are the times I spent and continue to spend with her in the kitchen.
Mama is my right-hand person, one of the first people I go to when I need inspiration or someone to bounce ideas off. She is quick to help me, whether that be recipe testing, writing a blog post, or running a camera. We are a team!
I owe so much to my Mama. If I could someday be a fraction of the woman she is, I would count myself blessed.
Frequently Asked Questions:
Have You Always Been Plant-Based?
I have been a lifelong vegetarian and plant-based for many years now.
Do You Have Gluten-Free Options For Your Recipes?
Yes, you can find a whole tap at the top of the page "Allergies", where you can find many gluten-free recipes. In addition, we are always experimenting with developing new gluten-free options for my gluten-free friends and supporters.
Are You On Social Media?
Yes, I am on Pinterest, Instagram, and Facebook.
Where Can I Find Your YouTube Channel?
I post every other Wednesday on YouTube. Click Here to visit my Chef Ani YouTube channel.
How Can I Contact You, Chef Ani?
If you would like to contact me, the best option is to e-mail me: [email protected].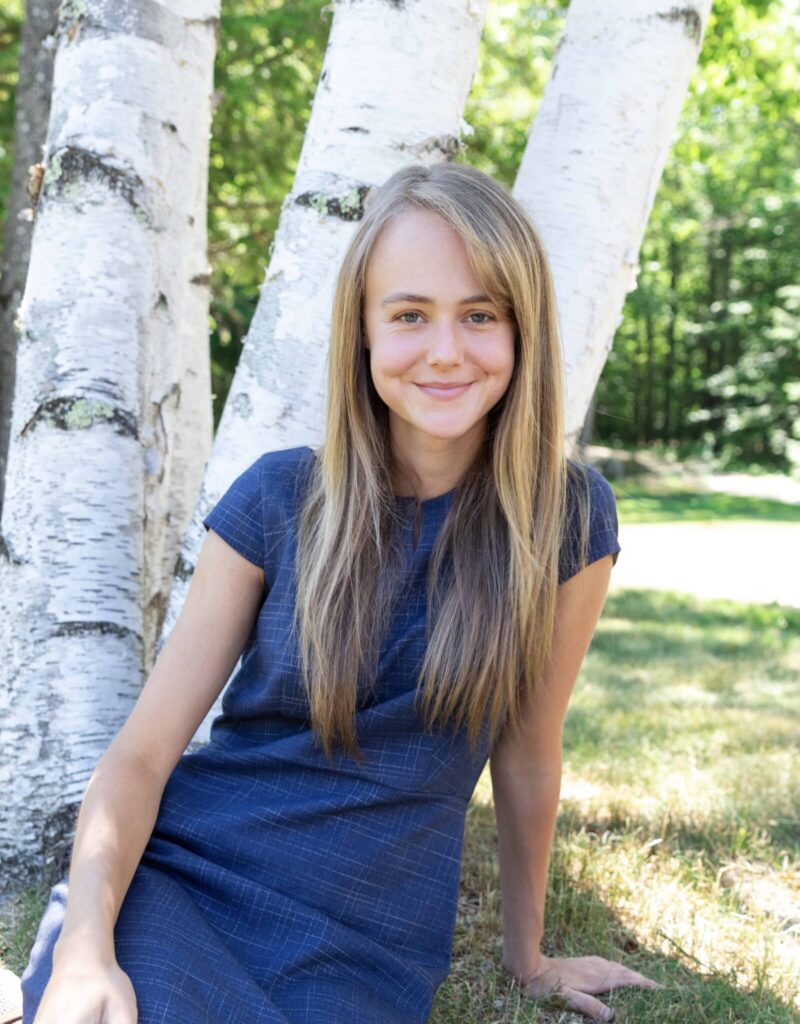 I hope you enjoy my website and recipes! We are constantly changing things to be better and more helpful to people. Thank you for being so patient with me. I am so grateful for the support and encouragement of the wonderful people who have been with me for the past few years. Thank you so much! It is so dearly appreciated.
So enough talking, let's get cooking!
Ani
Looking for more recipes?