Zucchini boats are so much fun to serve in the summer.  They look ...
More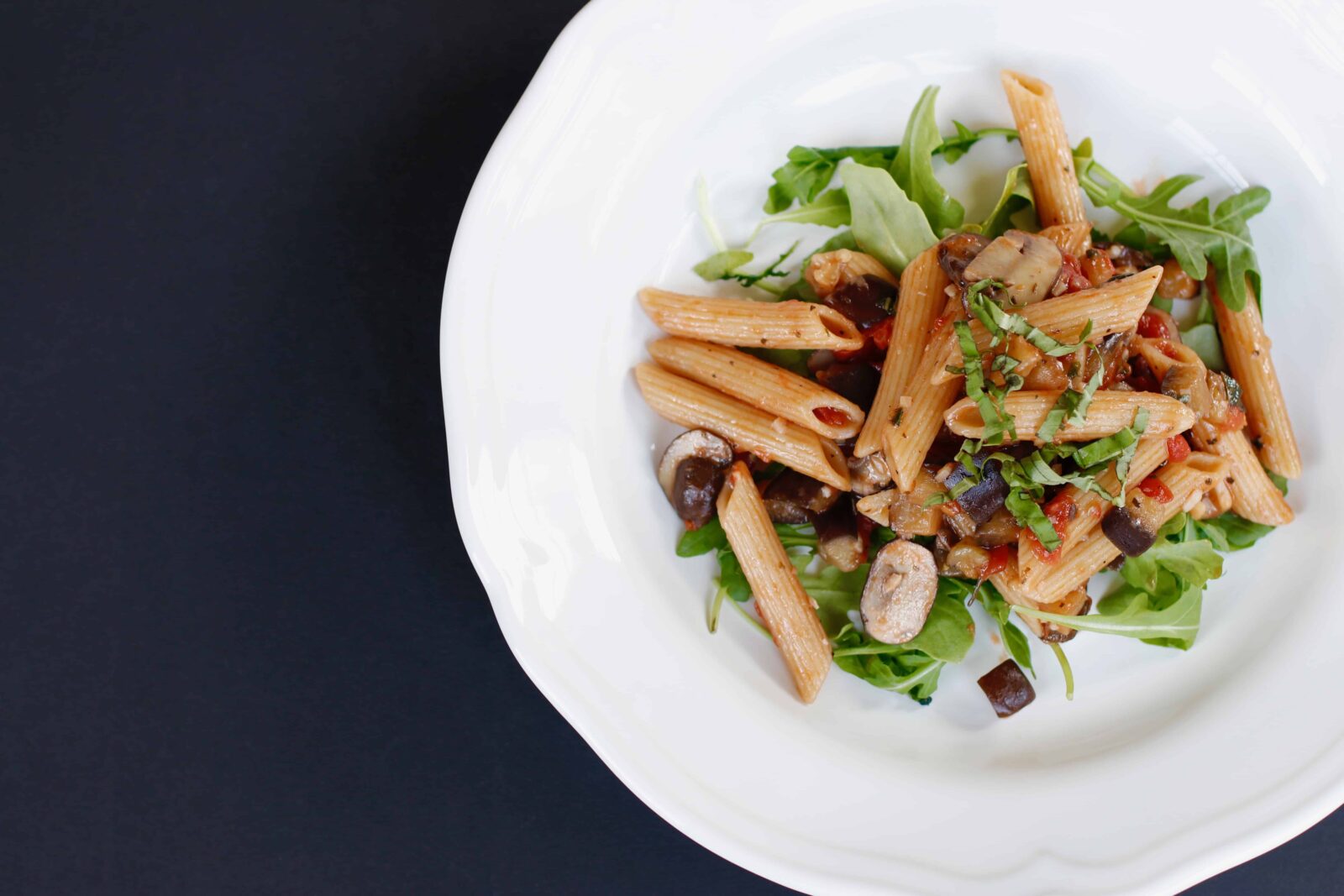 Looking for something wonderful to serve your family this summer? ...
More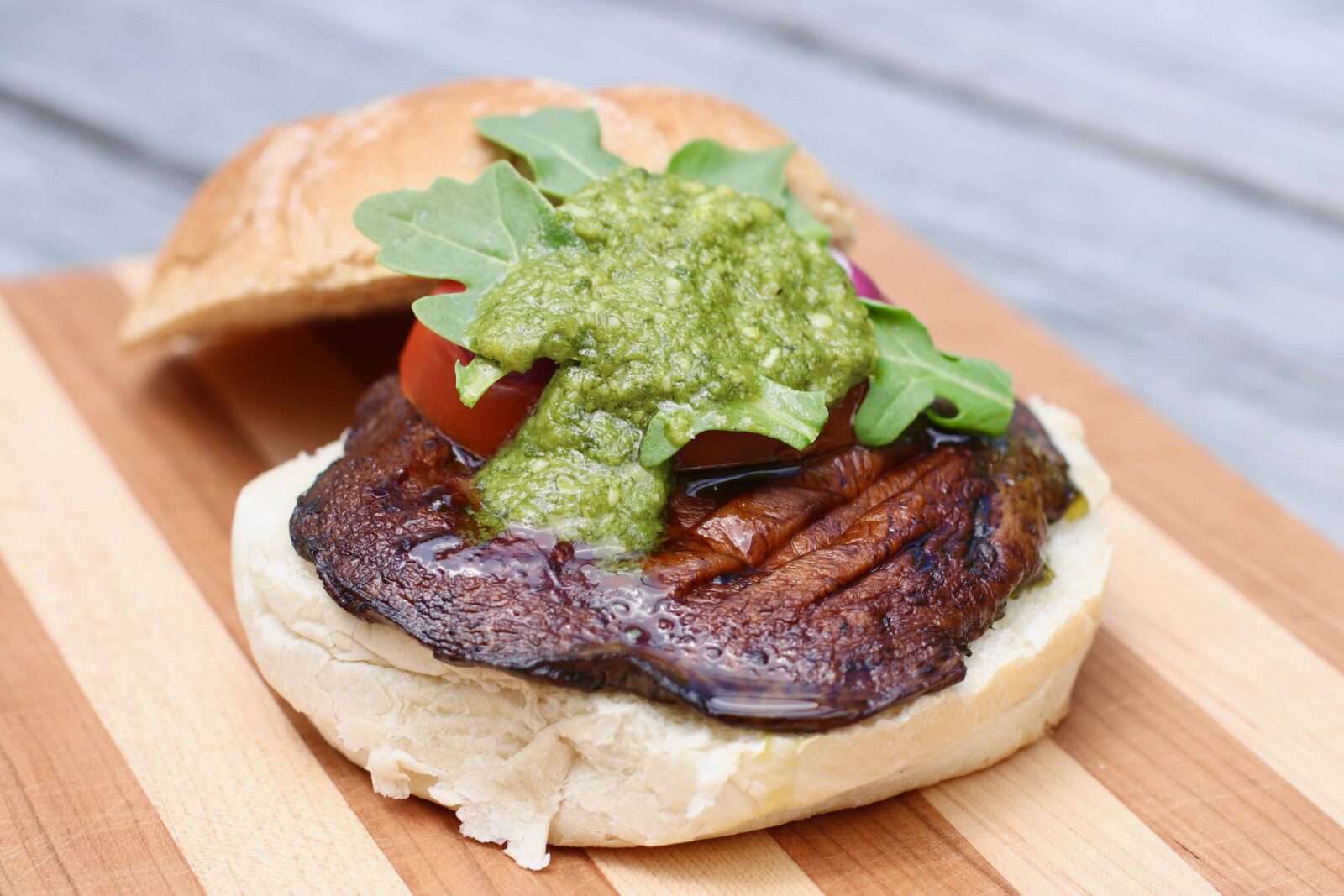 My sister's absolutely favorite vegan burger is the Portobello ...
More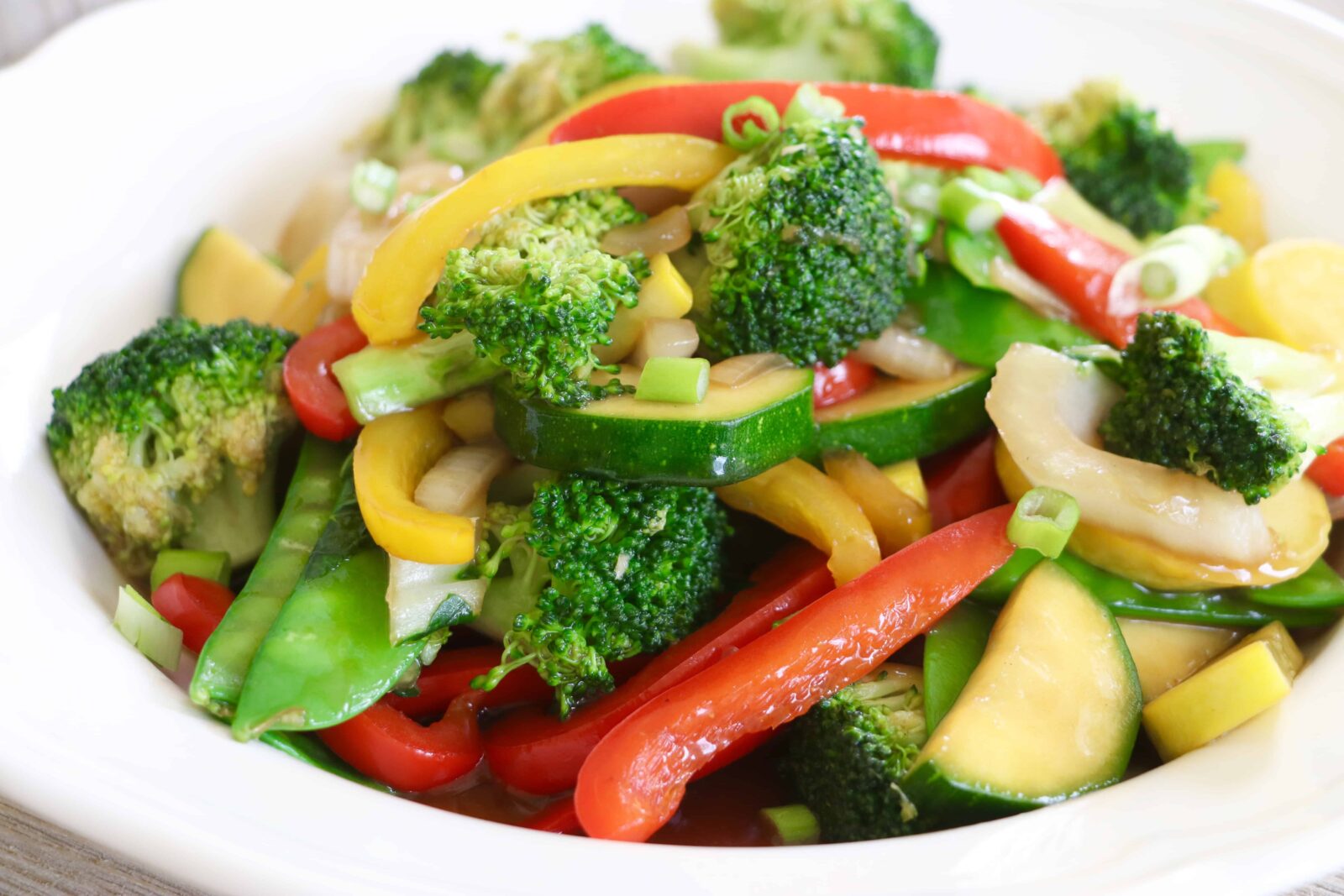 Stir fry is such a wonderful way to eat lots of healthy ...
More
Mother's Day is right around the corner, and what an opportunity to ...
More
Split pea is a very nutritiously dense legume.  One that should be ...
More
Have you ever had the satisfaction of curried red lentils served with ...
More