Mother's Day is right around the corner, and what an opportunity to ...
More
Split pea is a very nutritiously dense legume.  One that should be ...
More
Have you ever had the satisfaction of curried red lentils served with ...
More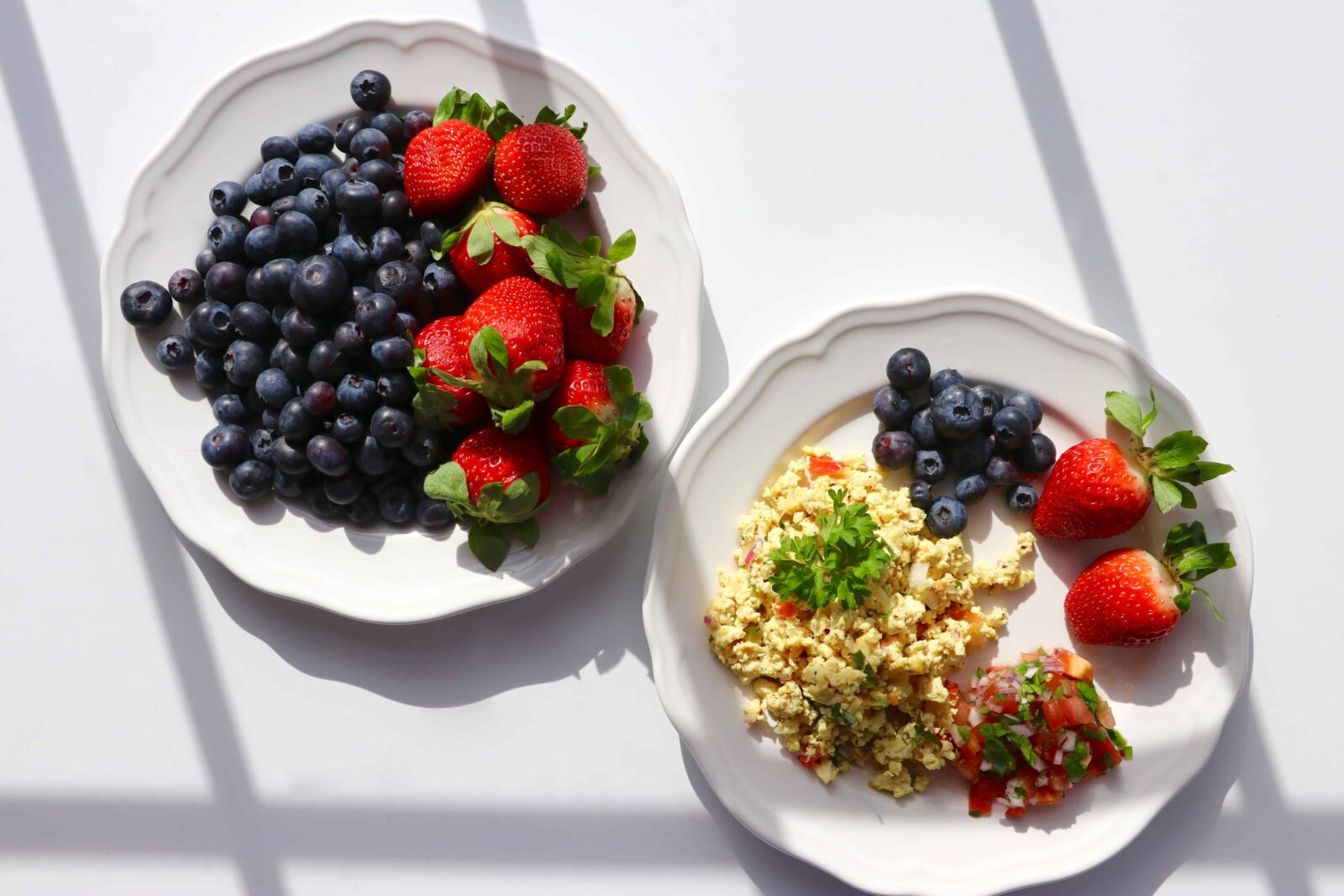 Scrambled tofu is a very tasty and healthy addition to a wholesome ...
More
In the past decade Falafels have become very popular all over the ...
More
This is one of my absolute favorite soups in the whole wide world. It ...
More
So, this is the basic way to make a meat substitute, and we can use ...
More