When I was in Norway this year, I had the most delicious cauliflower ...
More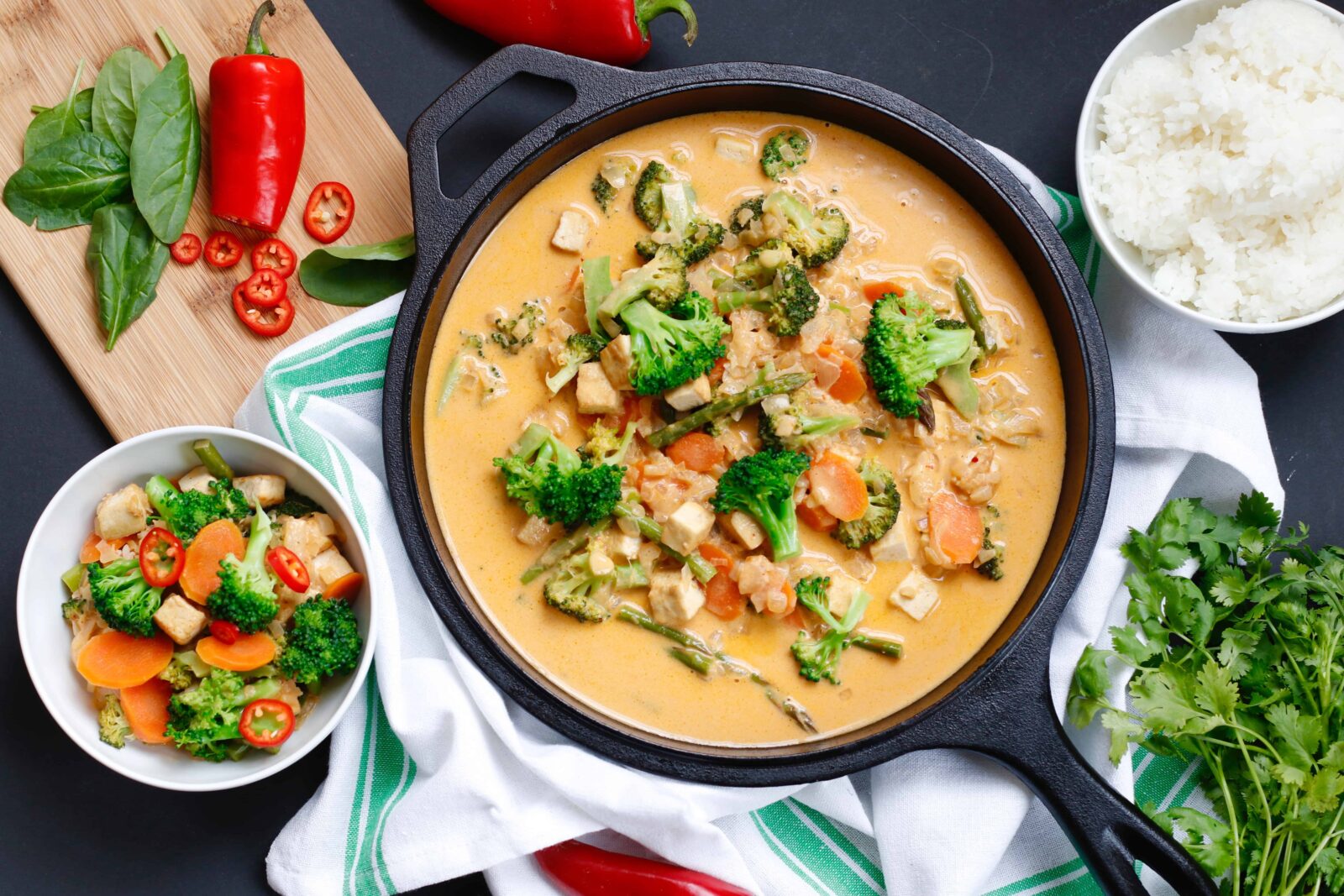 Today's video features one of my absolute favorite Thai ...
More
Gazpacho is a perfect choice for those hot summer days, when you need ...
More
There is nothing like coming home to a pot of seasoned, ...
More
Zucchini boats are so much fun to serve in the summer.  They look ...
More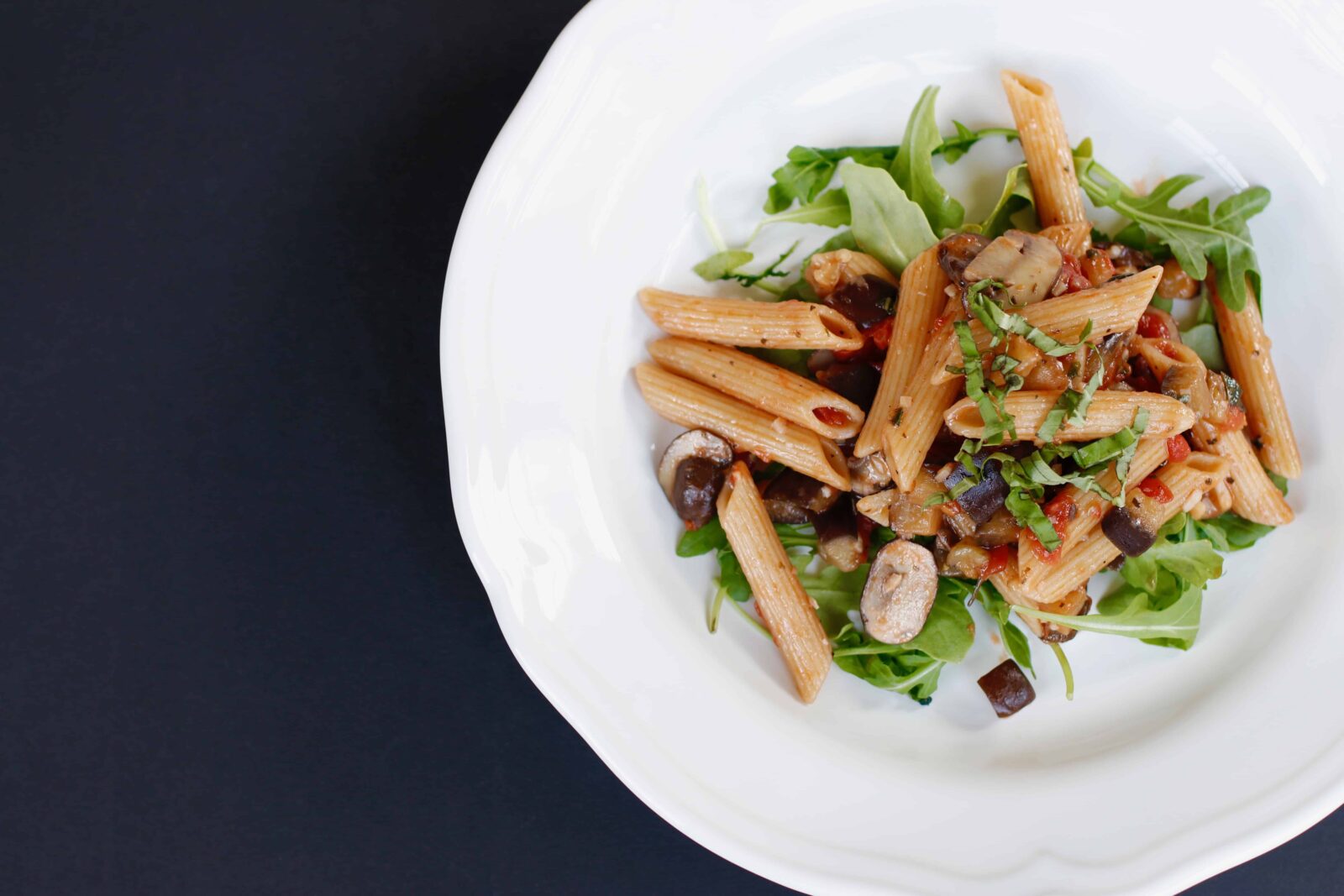 Looking for something wonderful to serve your family this summer? ...
More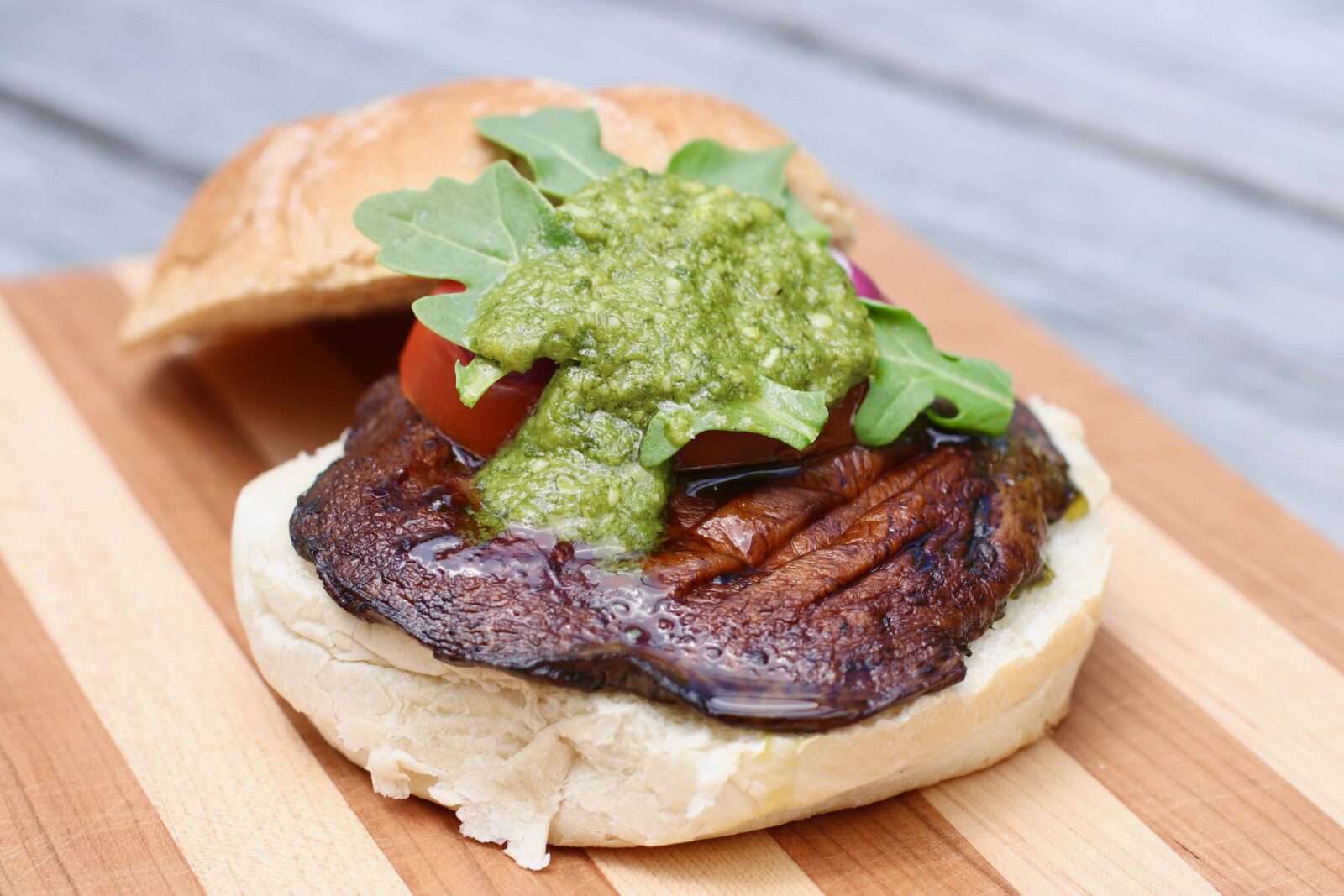 My sister's absolutely favorite vegan burger is the Portobello ...
More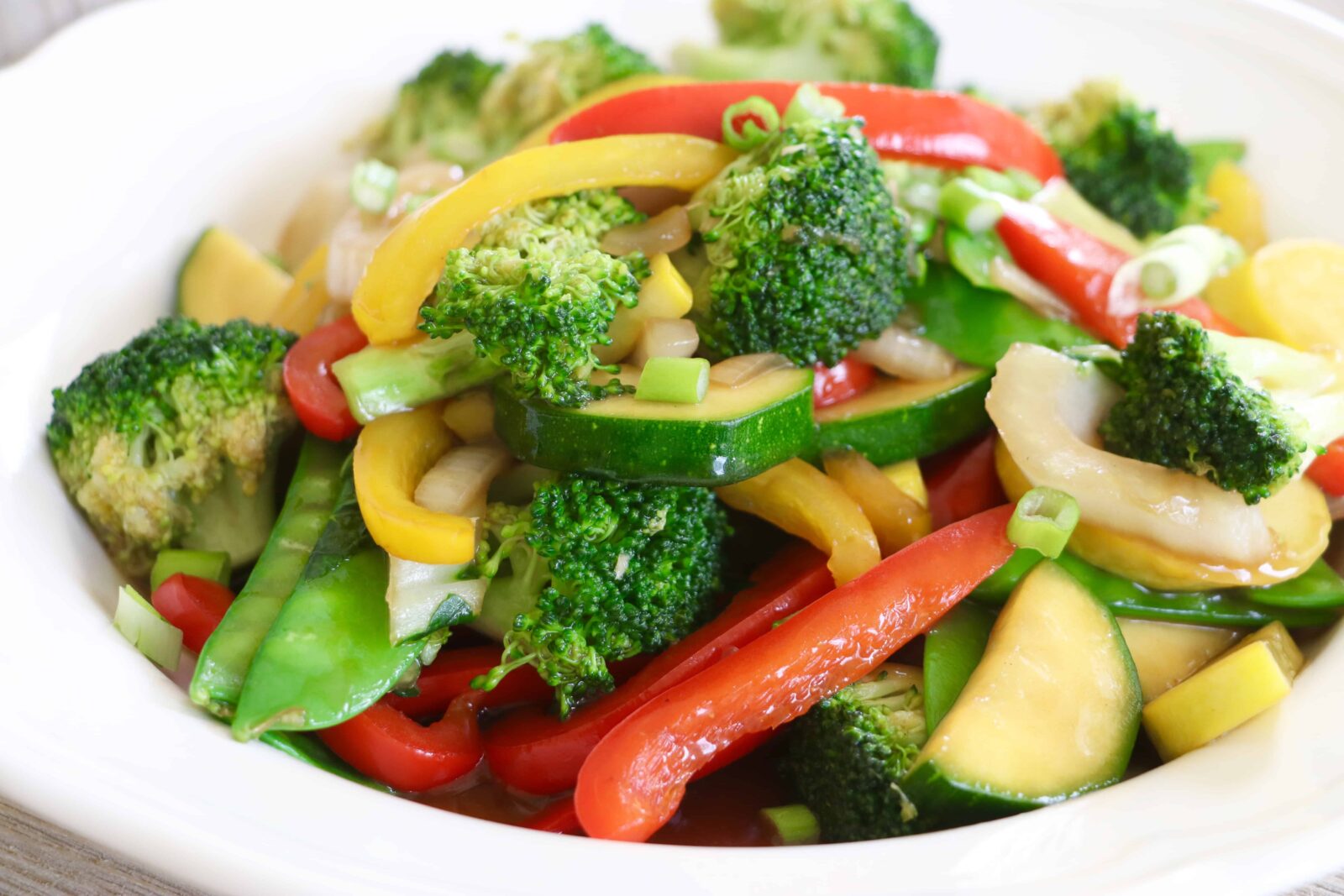 Stir fry is such a wonderful way to eat lots of healthy ...
More