Tabouli is a wonderful, "out-of-this-world" salad.  I especially ...
More
I love these crunchy tofu bites! It is one of my absolute favorite ...
More
If you were to stop by for an early morning visit at our house, you ...
More
Split pea is a very nutritiously dense legume.  One that should be ...
More
There is nothing like fresh salsa to liven up a dish.  You will be ...
More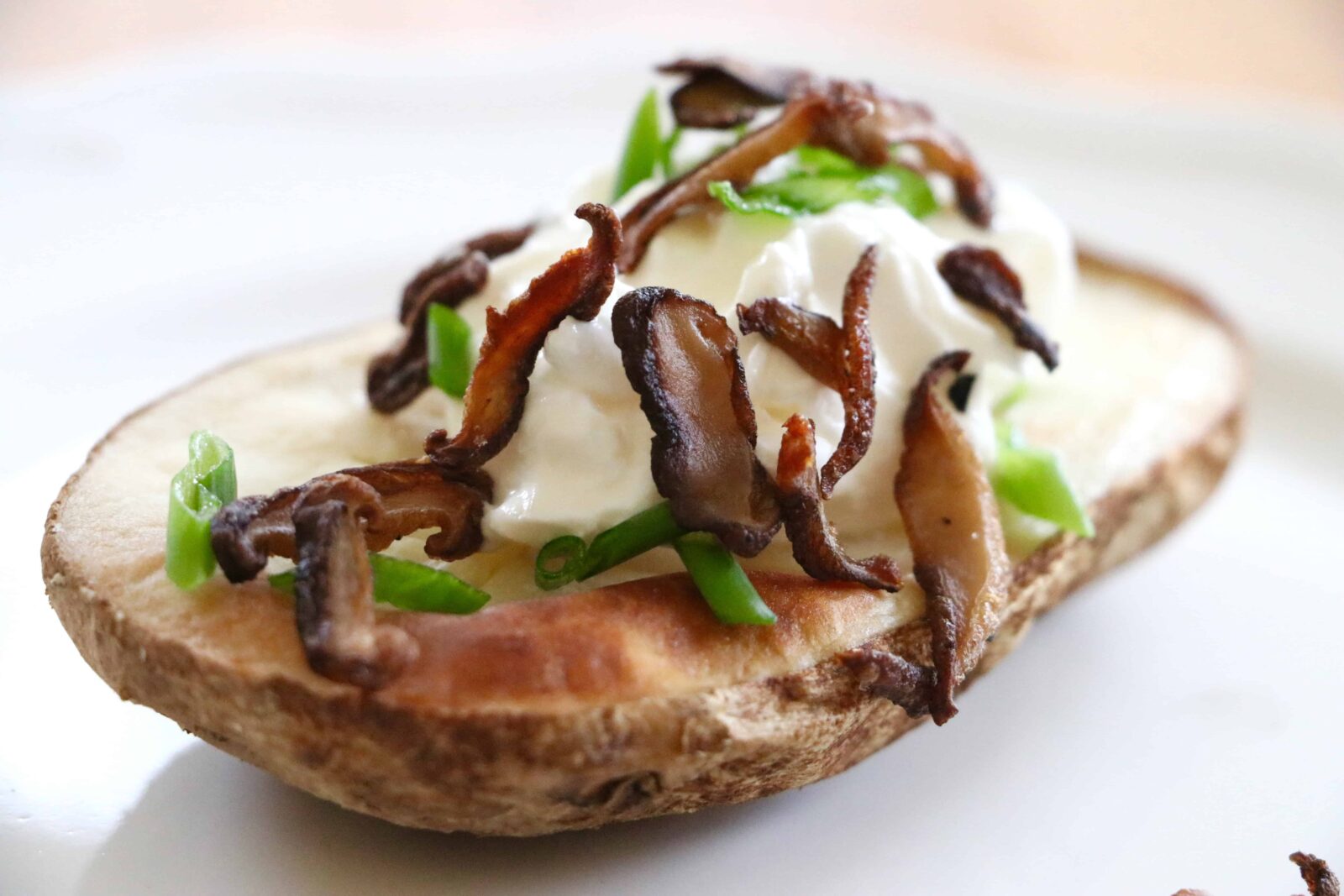 Shiitake bacon is a favorite topping for so many dishes in our ...
More
Skipping breakfast in the morning? Not a good idea! It can increase ...
More