My dad is super excited about today's recipe. This is one of his ...
More
One of my favorite vegetables to eat, in early spring, is fresh ...
More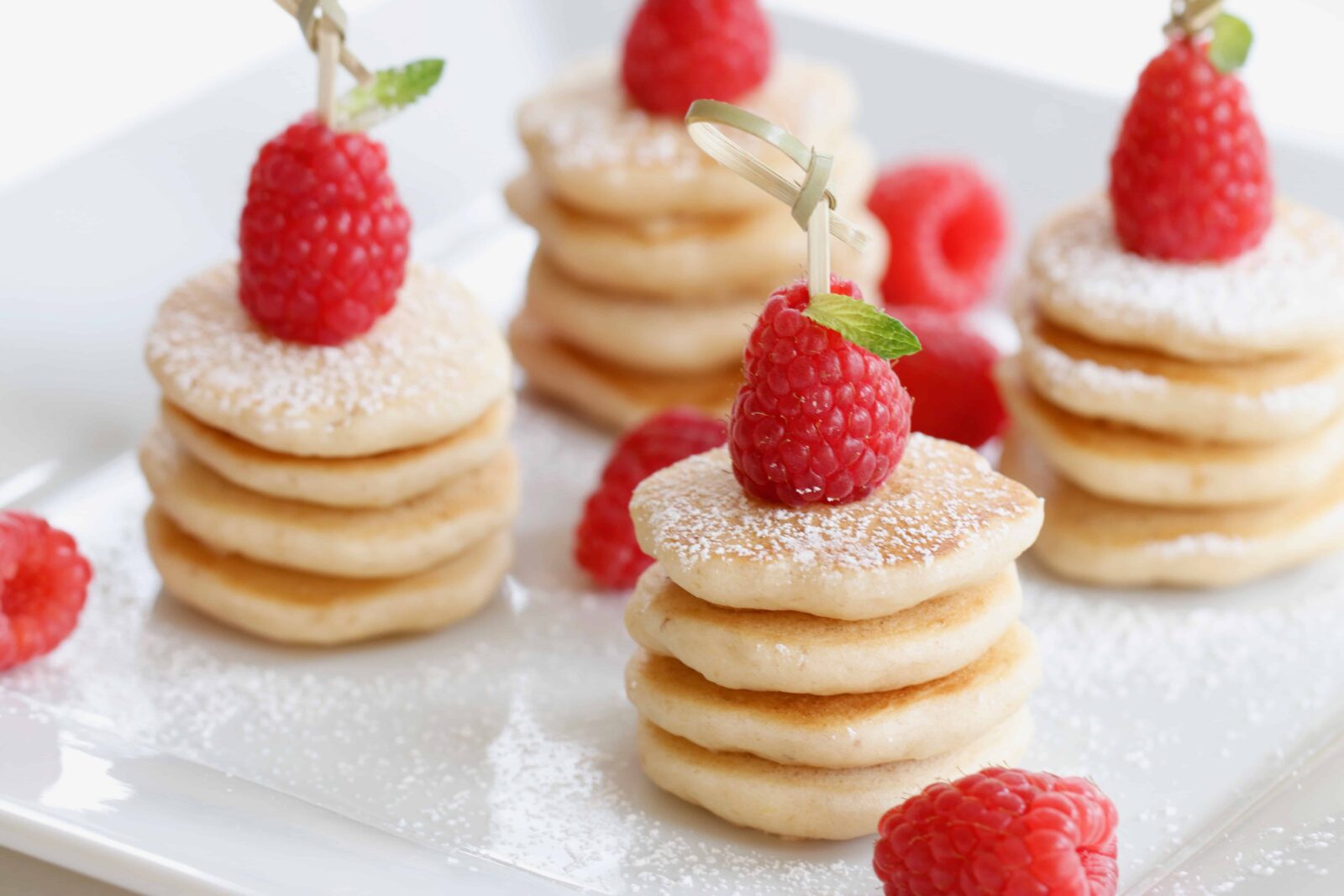 It's Mother's Day this Sunday, which makes for an excellent ...
More
A few years ago, while living in New York City, we had lunch at this ...
More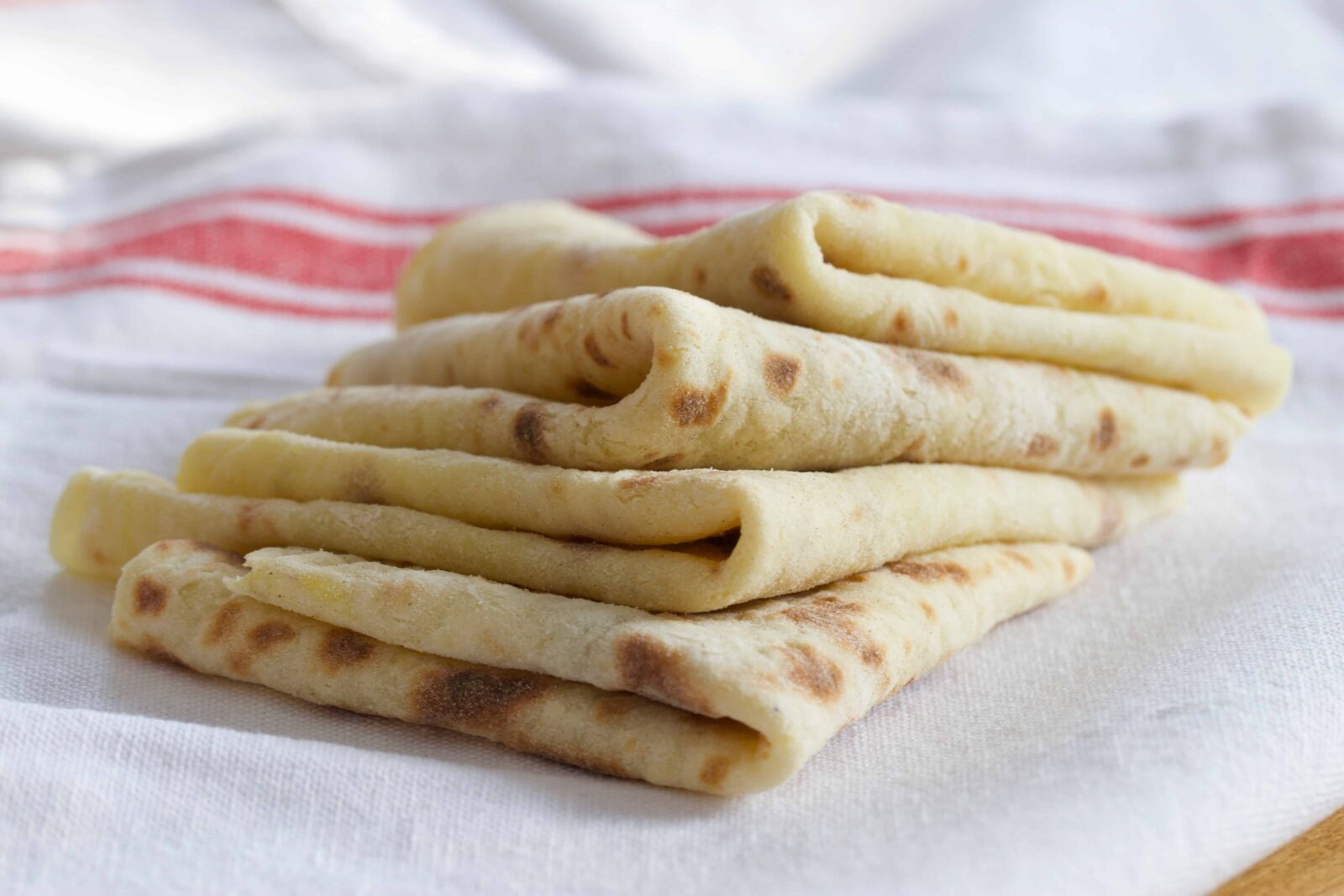 Potato lefse is like a soft flatbread. It is hard to find here ...
More
I don't know if you are like me, but I am very busy in the ...
More
I love these black bean enchiladas. They are so flavorful and ...
More
Sometimes the simple dishes are the best, which is the case in ...
More