If you were to stop by for an early morning visit at our house, you ...
More
Split pea is a very nutritiously dense legume.  One that should be ...
More
There is nothing like fresh salsa to liven up a dish.  You will be ...
More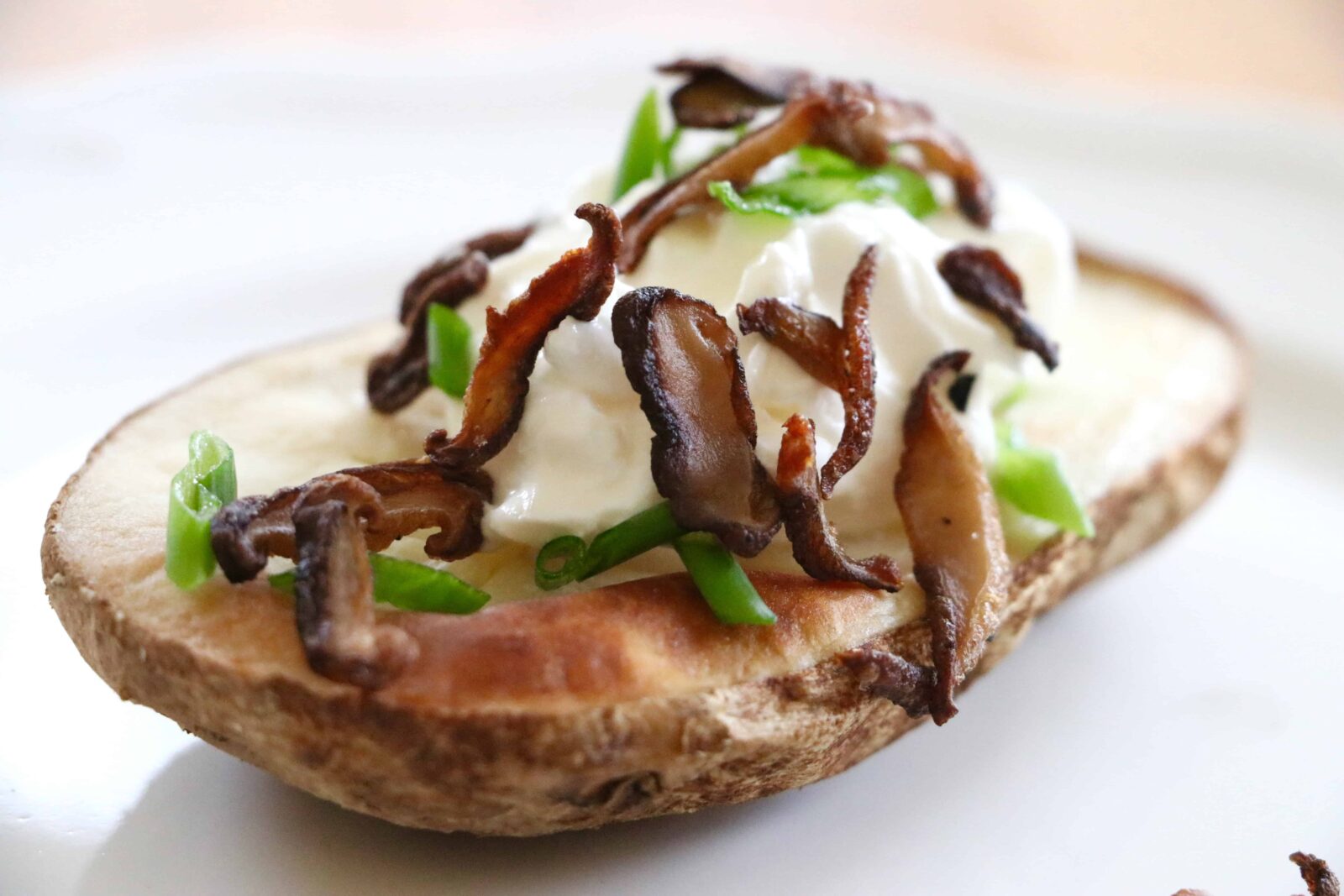 Shiitake bacon is a favorite topping for so many dishes in our ...
More
Skipping breakfast in the morning? Not a good idea! It can increase ...
More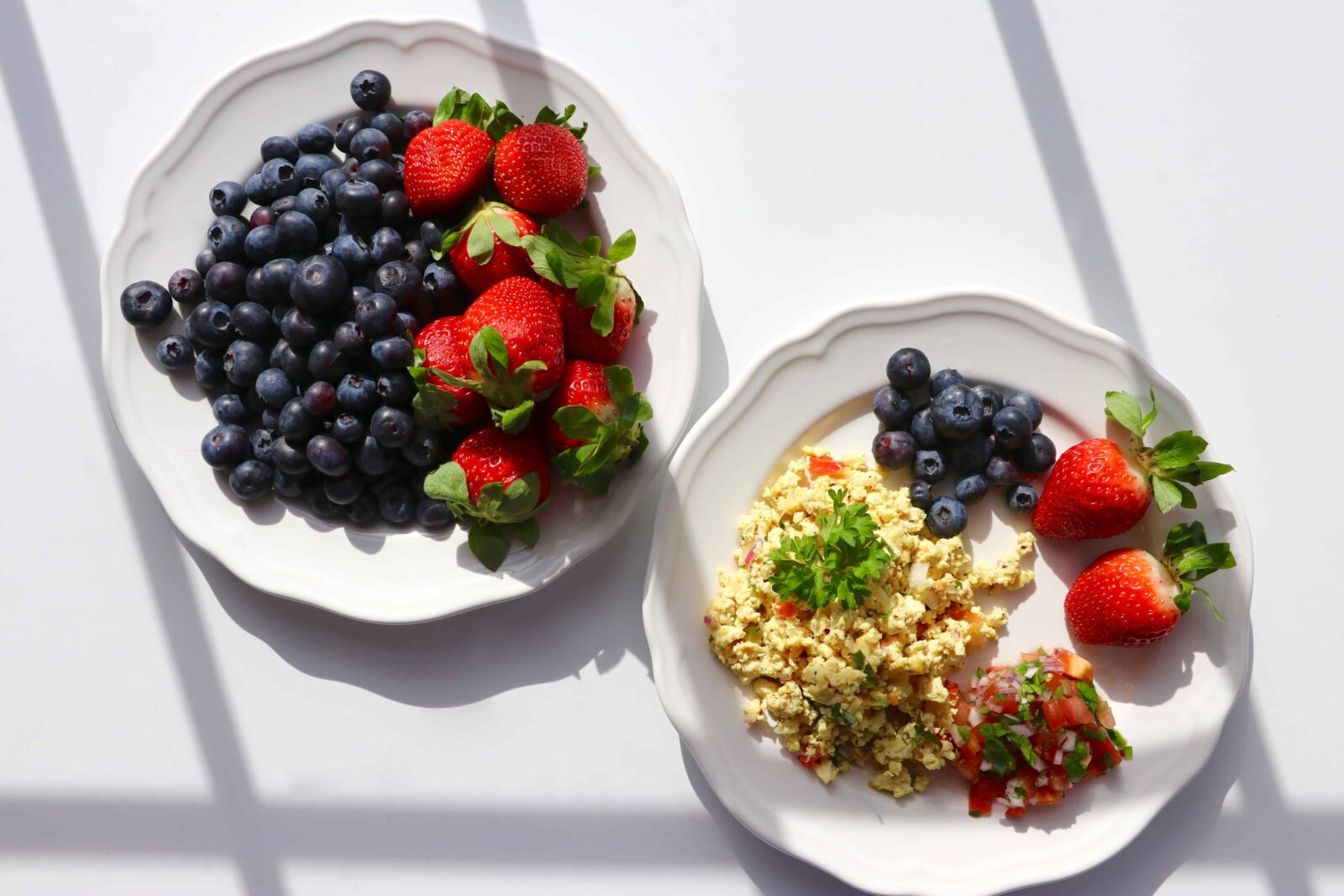 Scrambled tofu is a very tasty and healthy addition to a wholesome ...
More
In the past decade Falafels have become very popular all over the ...
More