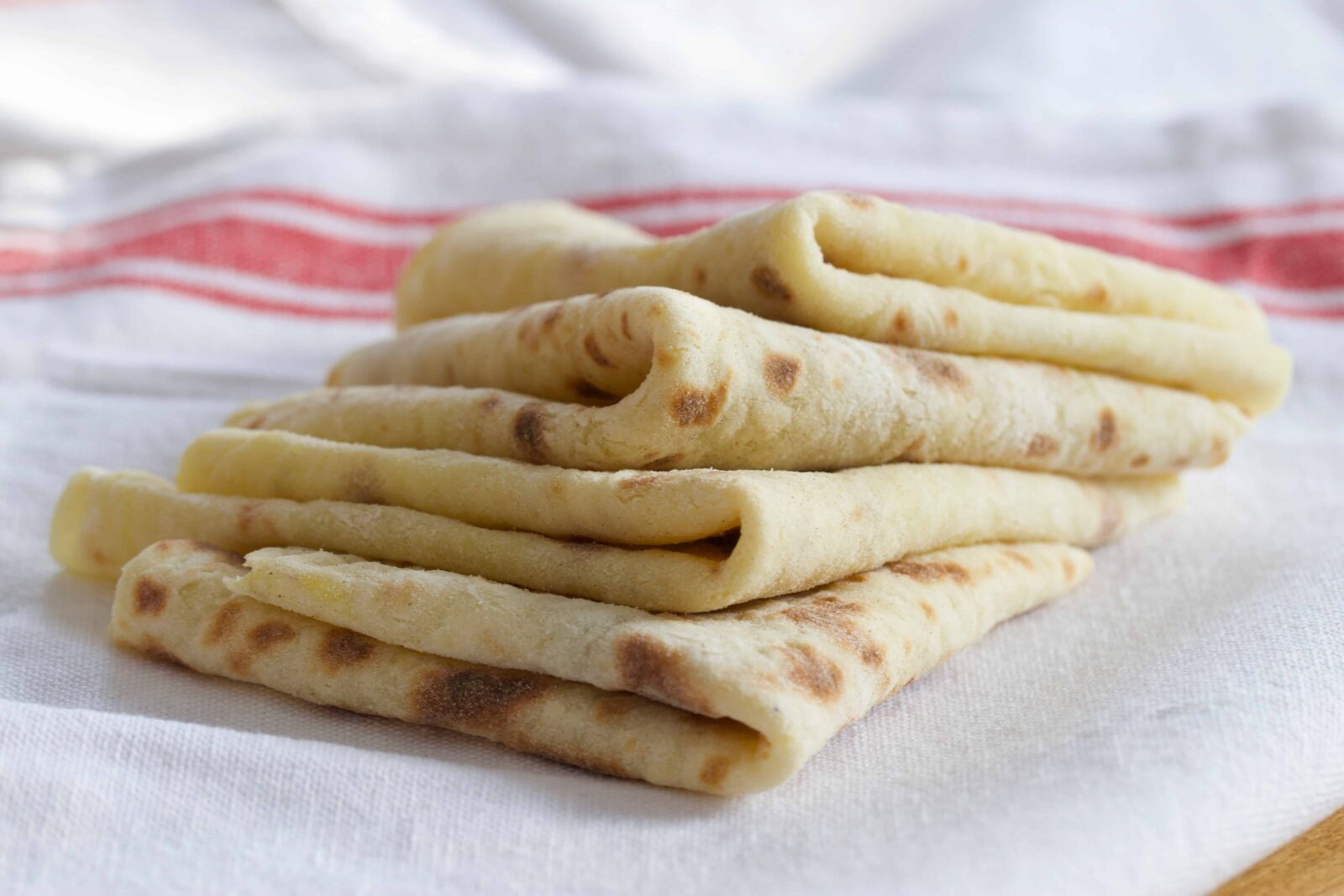 Potato lefse is like a soft flatbread. It is hard to find here ...
More
I don't know if you are like me, but I am very busy in the ...
More
I love these black bean enchiladas. They are so flavorful and ...
More
Sometimes the simple dishes are the best, which is the case in ...
More
Last week we showed you have to make the traditional Norwegian ...
More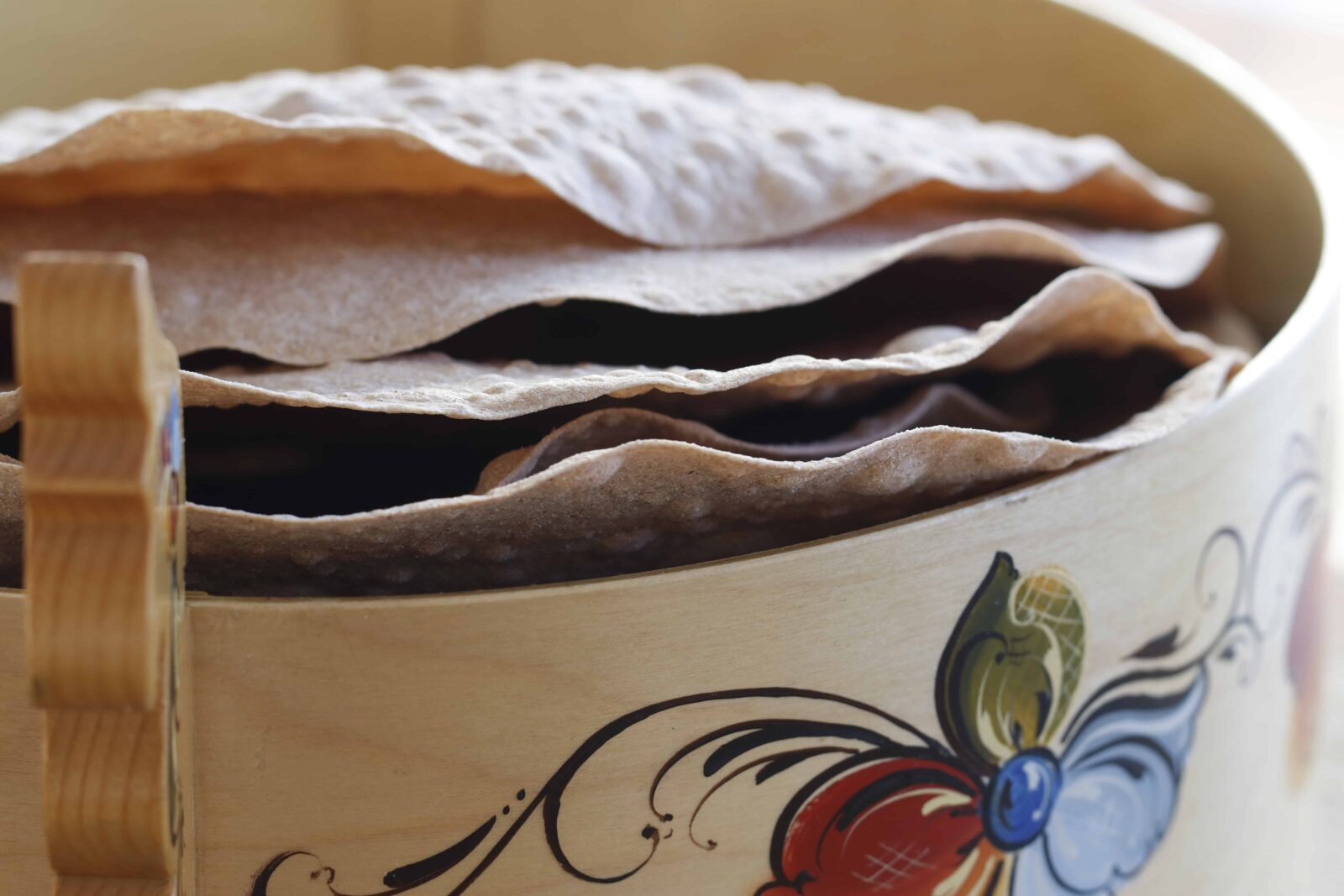 This week my aunt is visiting from Norway and we decided to make ...
More
Risotto is one of those dishes that you wonder where has it been all ...
More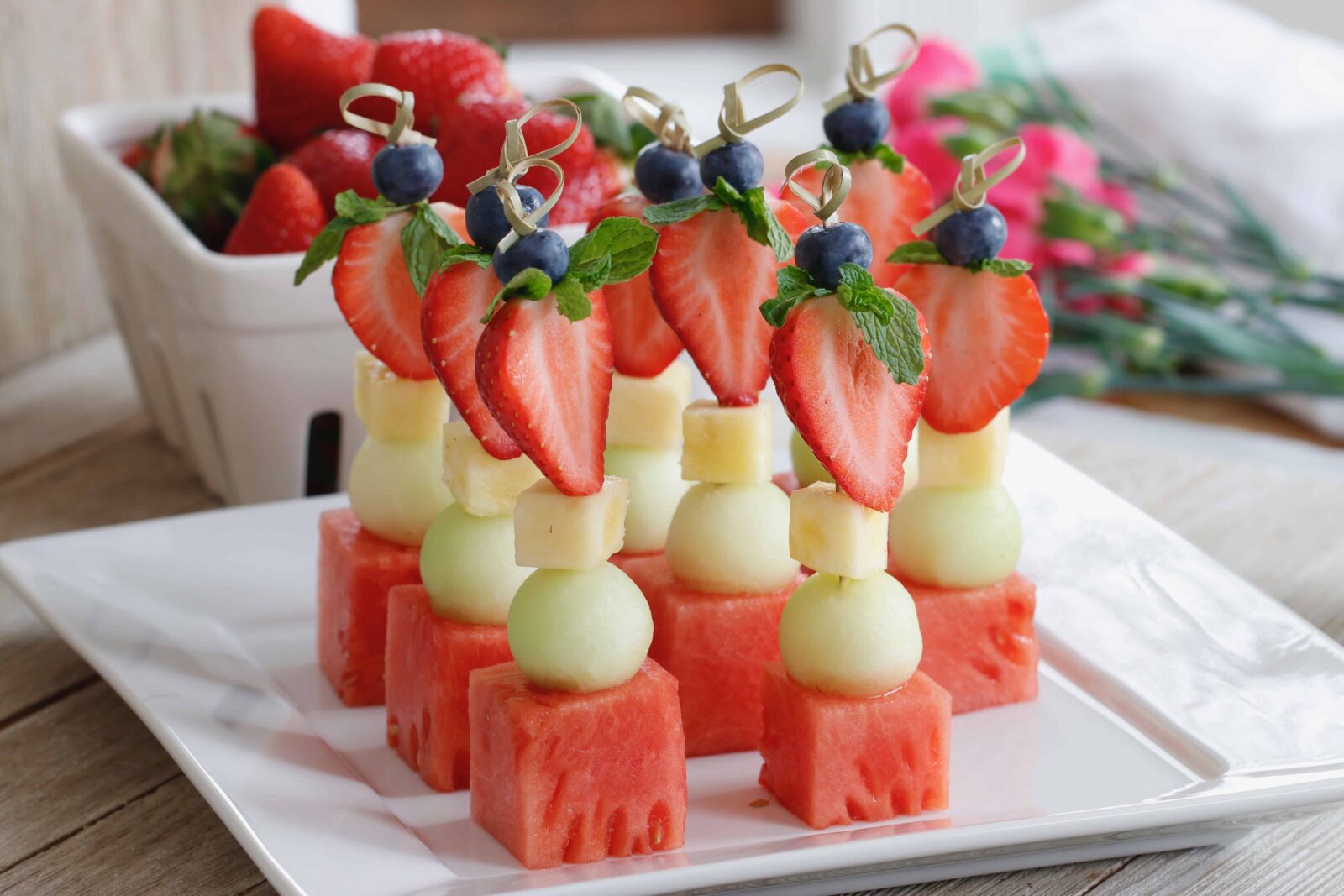 It's almost Valentine's Day, and you may be looking for someth...
More