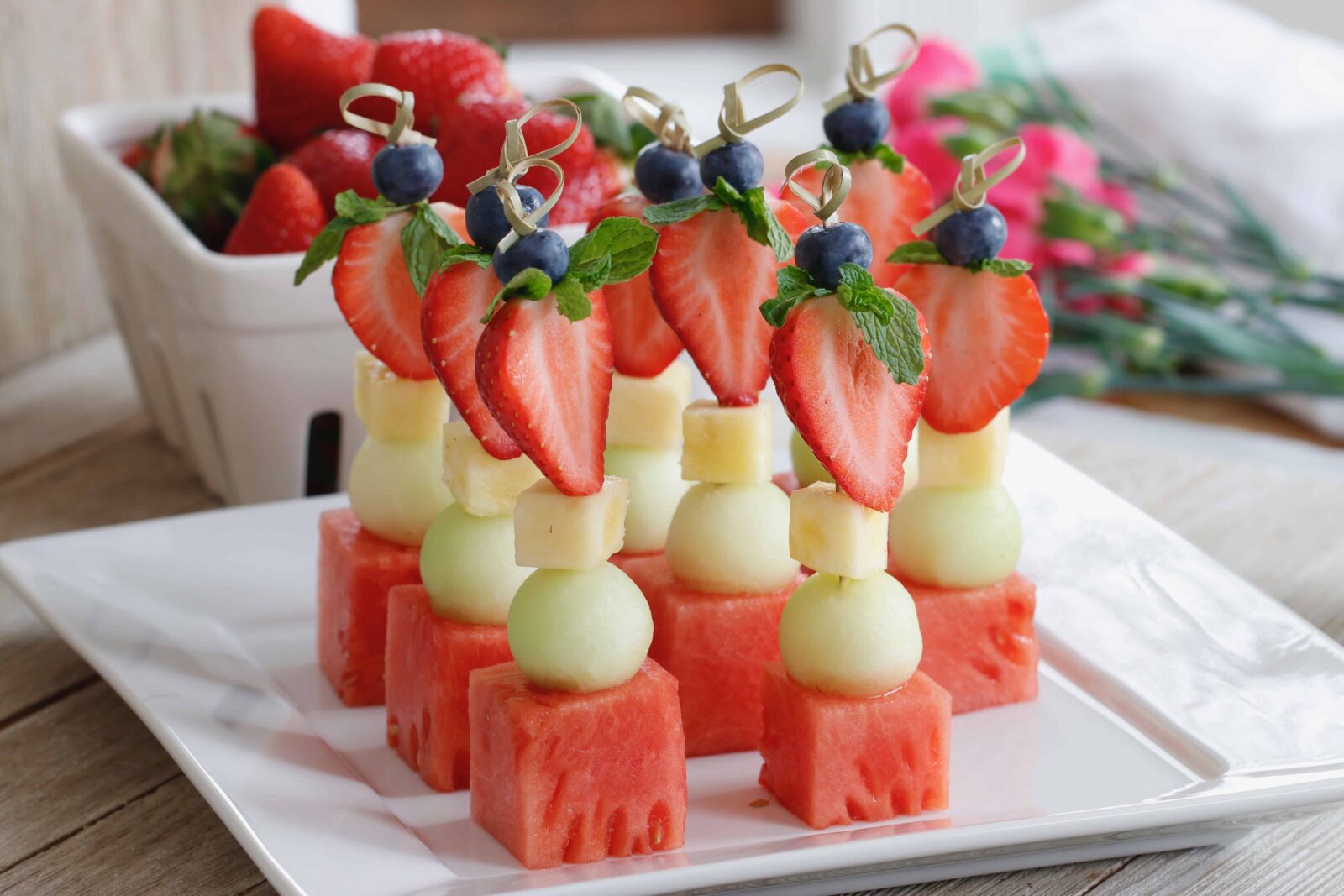 It's almost Valentine's Day, and you may be looking for someth...
More
On a cold winter day, there is hardly anything more satisfying ...
More
I don't know about you, but I love something savory in the ...
More
It is the time of year when many of us decide we are going to get a ...
More
Today we are making a lasagna soup.  If you have never had lasagna ...
More
Any day is perfect for baking in my estimation, but during the ...
More
What would the Holidays be without mashed potatoes? ...
More
Today mom and I are going to show you how to make a gluten ...
More