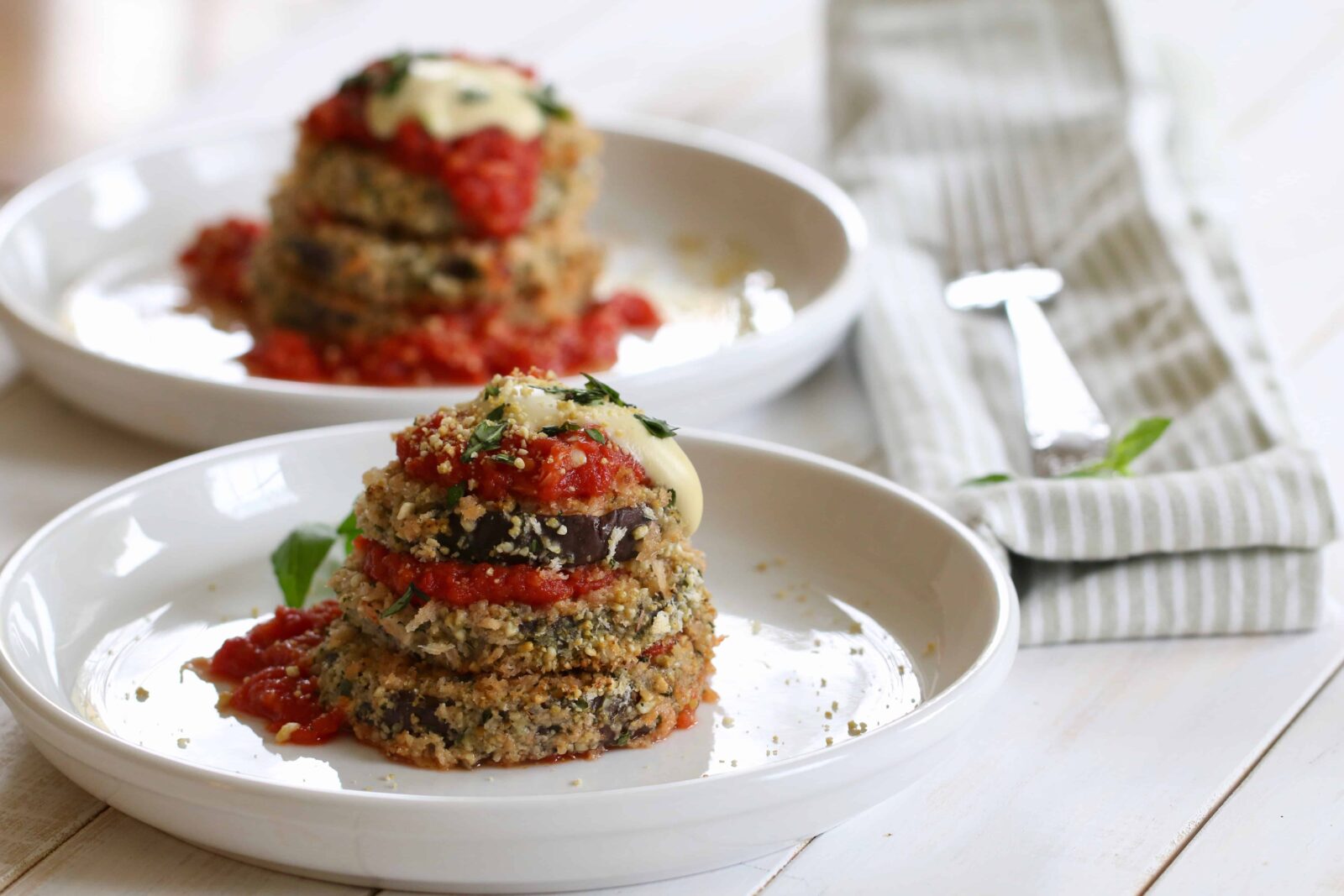 Eggplant parmesan is my dad's absolute favorite dish. The crispn...
More
Sweet potatoes are probably one of my most favorite vegetables, and ...
More
I love fall. Probably because it is such a beautiful season in New ...
More
It is hard to describe the excitement around my house when I am ...
More
You may be surprised at how light and wonderful these fresh peach ...
More
If you have never had a toasted garlicky tomato sandwich before, you ...
More
Every once in a while you come across a salad that becomes the star ...
More
There is nothing like a cold smoothie on a warm summer day, and ...
More