It is apple season in New Hampshire, the time of year when we visit ...
More
When I was in Norway this year, I had the most delicious cauliflower ...
More
This is a quick and easy recipe for a wonderful watermelon cooler. ...
More
Who doesn't like the smell of fresh baked bread? I don't know about ...
More
Gazpacho is a perfect choice for those hot summer days, when you need ...
More
There is nothing like coming home to a pot of seasoned, ...
More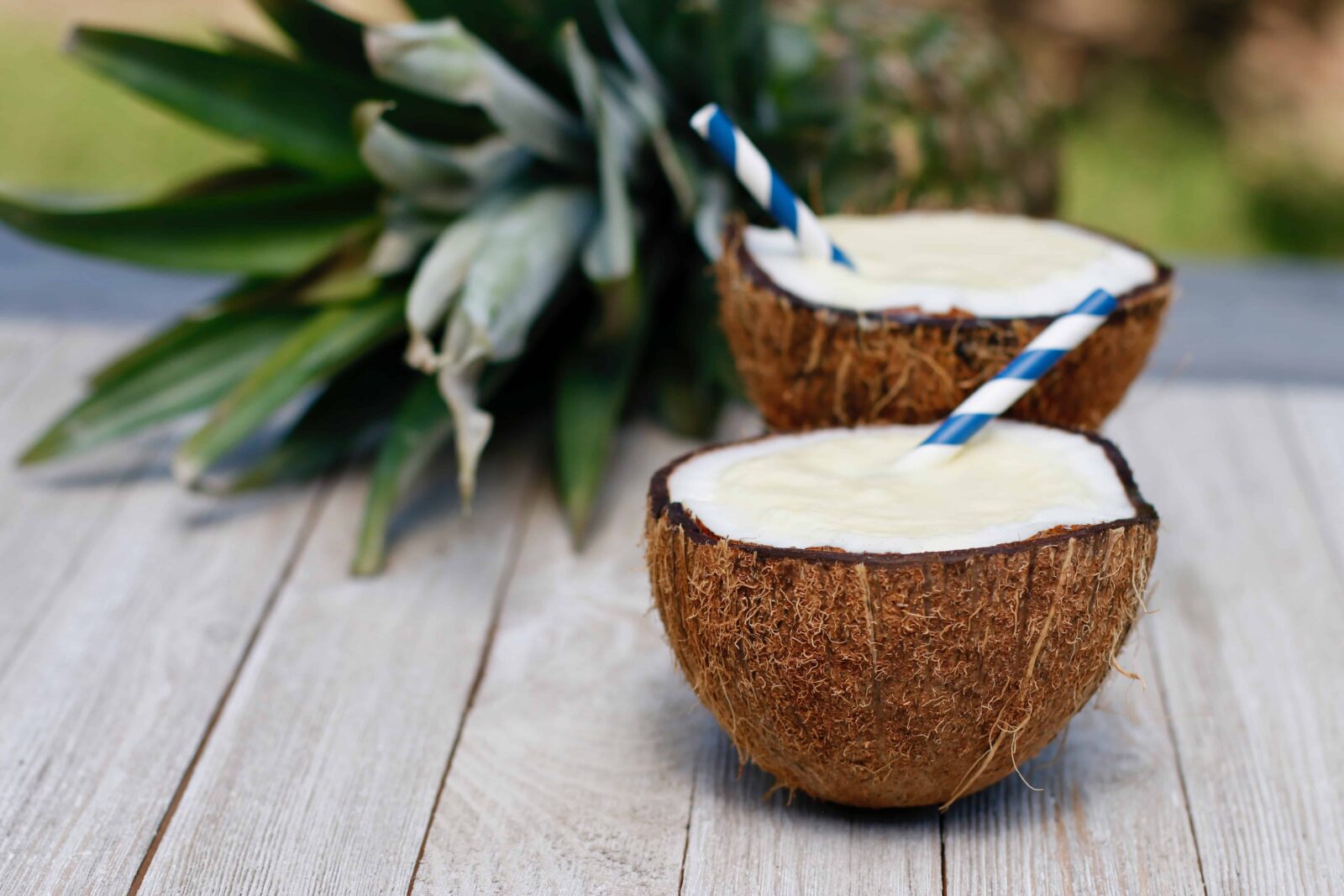 Cool, delicious, and a breeze to make, this Virgin Piña Colada is an ...
More
Do you ever feel like you need some extra energy or nutritional ...
More